Image Sensors & Processors
CMOS image sensors, image sensor modules, and image co-processors.
Products
Imaging co-processors for use with advanced CMOS image sensors.
Contact image sensor modules that integrate a light source, lens, and image sensor in a compact housing.
CMOS image sensors for automotive, consumer, industrial, medical & security imaging applications.
Tools
WebDesigner+™
Power Supply
Design the power supply for your application. Select the optimum ON Semiconductor product for your requirements. Read more
Product Recommendation Tools+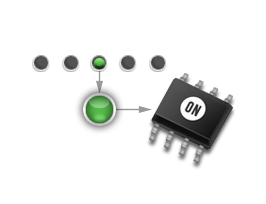 Device recommendations based on system-level requirements
Interactive Block Diagrams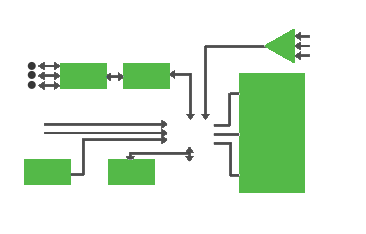 Build a customized list of products to complete your design