Power Management
Innovative products that enable power supplies and adapters with improved power factor, enhanced active-mode efficiency, and reduced standby-mode power consumption
Expansive portfolio of ac-dc and dc-dc controllers and regulators, linear voltage regulators, motor drivers and controllers, LED Drivers, power modules, and voltage and current management
Full spectrum of high, medium, and low voltage power management products
#1 Adaptive Front Lighting supplier; #1 Notebook Adapters (ACDC) supplier; #1 PC Core Power (DCDC) supplier; #1 Linear VREG supplier
Products
AC-DC Controllers & Regulators
Offline ac-dc controllers and regulators, power factor controllers, and secondary side controllers that enable high active mode efficiency, low standby mode consumption and power factor correction.


Load Switches
Integrated load switches, with and without discharge paths.
Battery Management
Battery Charge Controllers, Fuel Gauges, and Battery Protection Devices.
Motor Drivers
Brushed, brushless, and stepper motor drivers and controllers; MOSFET & IGBT drivers; MOSFETs with integrated drivers; load and relay drivers.
Tools
Product Recommendation Tool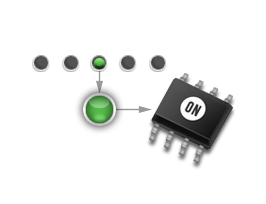 Device recommendations based on system-level requirements
Interactive Block Diagrams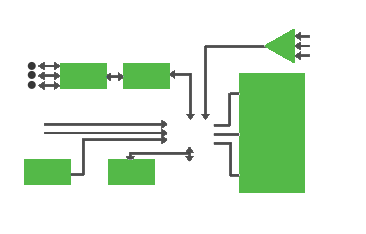 Build a customized list of products to complete your design