Sensors
Expansive portfolio of CMOS image sensors, and imaging processors
Expansive portfolio of ambient light & proximity sensors, touch sensors, thermal sensors, and smart passive sensors
#1 Automotive Image Sensor supplier; #1 Security Image Sensor supplier
Products
Thermal Management
Broad portfolio of thermal management products, ranging from simple temperature sensors to sophisticated system monitoring solutions.
Ambient Light Sensors
Ambient light sensors and proximity sensors with high sensitivity for mobile, consumer, and industrial applications.
Battery-Free Wireless Sensor Tags
Battery-free, passive wireless sensor tags, enabling remote sensing, data aggregation, and analysis of temperature, moisture, proximity, and pressure.
Tools
WebDesigner+™
Power Supply
Design the power supply for your application. Select the optimum ON Semiconductor product for your requirements. Read more
Product Recommendation Tools+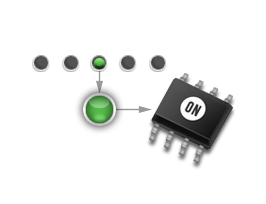 Device recommendations based on system-level requirements
Interactive Block Diagrams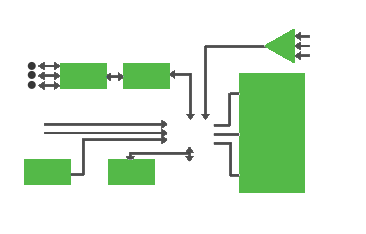 Build a customized list of products to complete your design