Isolation & Protection Devices
ESD protection diodes and EMI filters.


Products
EMI Filters
LC, RC, and common mode filters for a wide variety of audio and data interfaces.
Voltage Protection
Voltage protection controllers and battery protection controllers for charging circuits.
Current Protection
Hot swap controllers that limit inrush current and act as electronic fuses in hot swap circuits.
Digital Isolators
Digital Isolators that use a high frequency modulated signal to transmit high speed digital data across a capacitive isolation barrier.
Tools
WebDesigner+™
Power Supply
Design the power supply for your application. Select the optimum ON Semiconductor product for your requirements. Read more
Product Recommendation Tools+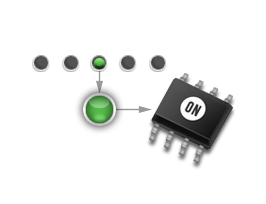 Device recommendations based on system-level requirements
Interactive Block Diagrams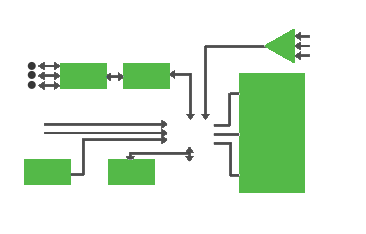 Build a customized list of products to complete your design