Discretes & Drivers
Full spectrum of high, medium, and low voltage power discrete products
Expansive packaging portfolio, from micro-packages to power modules
#2 supplier of power semiconductor discrete and modules; #1 Ignition IGBTs supplier; #1 Protection supplier
Products
Protected MOSFETs
Self-protected MOSFETs that may include current limiting, temperature limiting, ESD protection, or a current mirror.
JFETs
Junction field effect transistors (JFETs) for RF, mixing and chopping circuits.
Diodes & Rectifiers
Rectifiers, schottky diodes and rectifiers, RF diodes, SiC diodes, small signal switching diodes, and zener diodes.


MOSFETs
Power MOSFETs, including N-channel, P-channel, and complementary MOSFETs for power conversion and switching circuits.
Gate Drivers
MOSFET drivers and IGBT drivers for low side, high side, and half-bridge drive circuits.
RF Transistors
RF transistors for high frequency, general purpose amplifier applications.
IGBTs
Insulated gate bipolar transistors (IGBTs) for electronic ignition, flash, motor drive, and other high current switching applications.
Tools
Product Recommendation Tool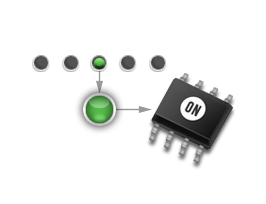 Device recommendations based on system-level requirements
Interactive Block Diagrams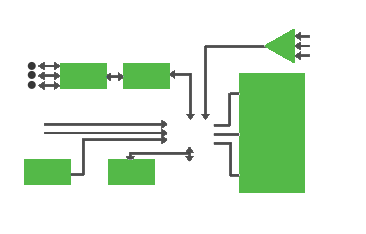 Build a customized list of products to complete your design