ON Semiconductor Wins IoT Evolution Award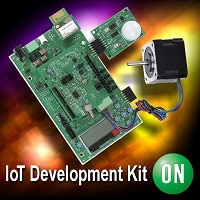 by
Wiren Perera
- 08-03-2017


The Internet of Things (IoT) industry is rapidly growing and ON Semiconductor has continued to keep up the pace with innovations like our IoT Development Kit (IDK). This platform is at the forefront of IoT technology and has now been recognized with a 2017 IoT Evolution Product of the Year Award from IoT Evolution magazine and IoT Evolution World, the leading magazine and website covering IoT technologies.
ON Semiconductor recognized early on that something needed to be done to address the multiple tiers of development and associated competencies required to unleash the potential of cloud services based on connected devices/objects. The team was tasked with delivering a multi-tier platform solution to market that covered all the distinctive types of competencies ranging from connectivity, sensing, actuation and power management through embedded software and firmware to cloud-based management and analytics. The objective was to provide an out-of-the-box solution that presented engineers with a ready-to-use single platform that exhibited a high degree of flexibility and abstraction, facilitating rapid development and deployment of device to cloud solutions.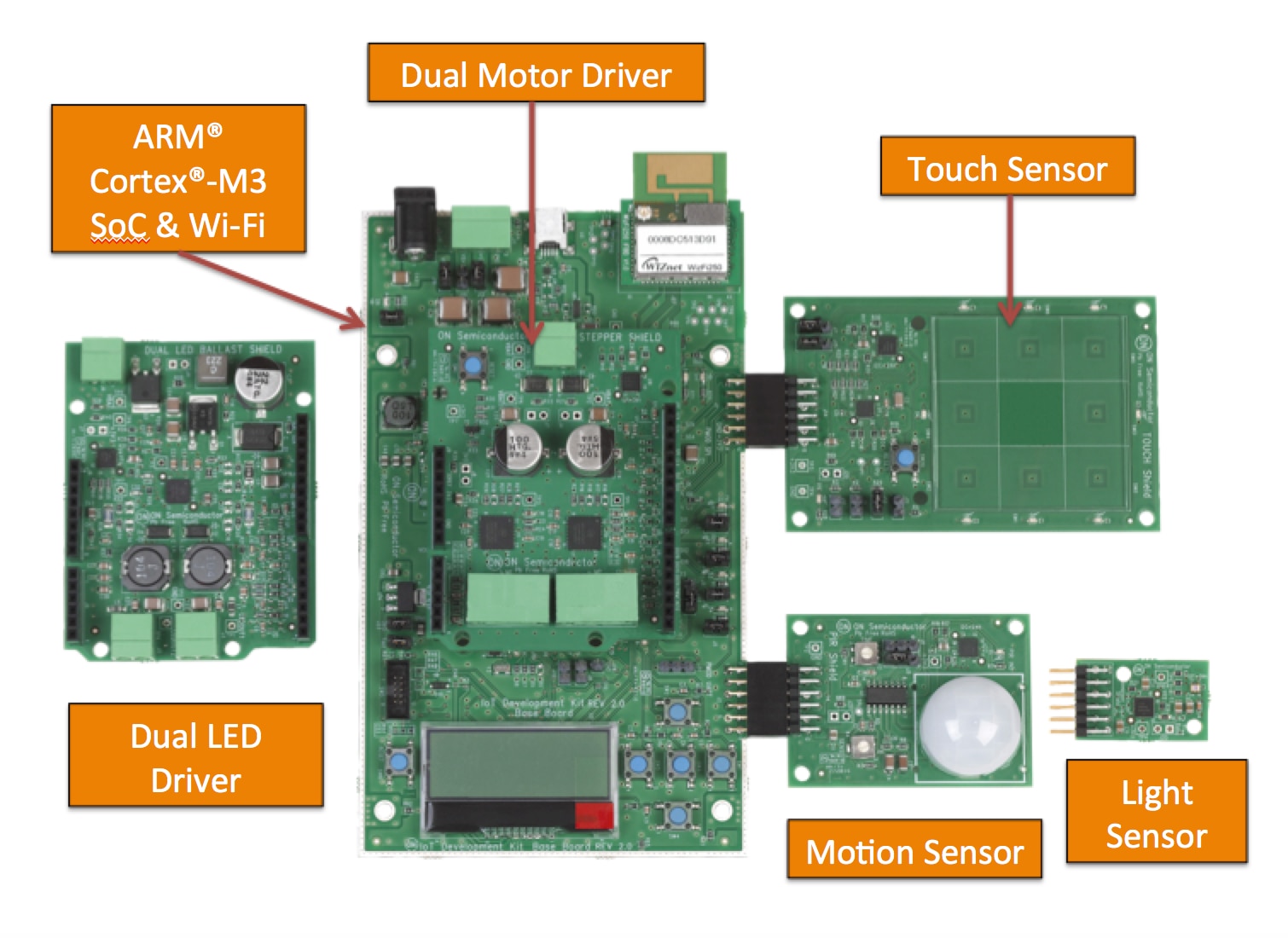 The result is the IDK, a fully configurable platform that enables engineers to design and offer differentiated IoT products and systems for a broad range of end applications, including smart home/building, smart city, industrial automation and mHealth. It gives engineers a development resource that combines advanced IC technology with a sophisticated software framework in order to significantly aid 'device-to-cloud' IoT deployment, accelerating prototyping and shortening time-to-market cycles.
For further information on the IDK, read the Overcoming Cloud Based IoT Development Challenges blog or visit the IDK website.
The 2017 IoT Evolution Product of the Year Award honors the best in IoT technology across the different verticals in IoT sections.

reaction successful
Comment
H.Vedat Kaya
2017-08-05 00:00

Comment rating:

0
Pretty good development board for new ideas and designers. Hopefully i will win it..