ON Semiconductor at Vision Stuttgart 2018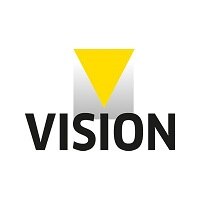 by
Michael DeLuca
- 11-04-2018


ON Semiconductor is a leading supplier of image sensors used in Machine Vision applications such as quality inspection and factory automation, robotics, and other applications powered by the growth of Industry 4.0 technology across the globe. This week companies addressing these applications converge in Stuttgart, Germany for the biennial VISION trade fair, one of the world's most prominent trade fairs to address the growing Machine Vision market.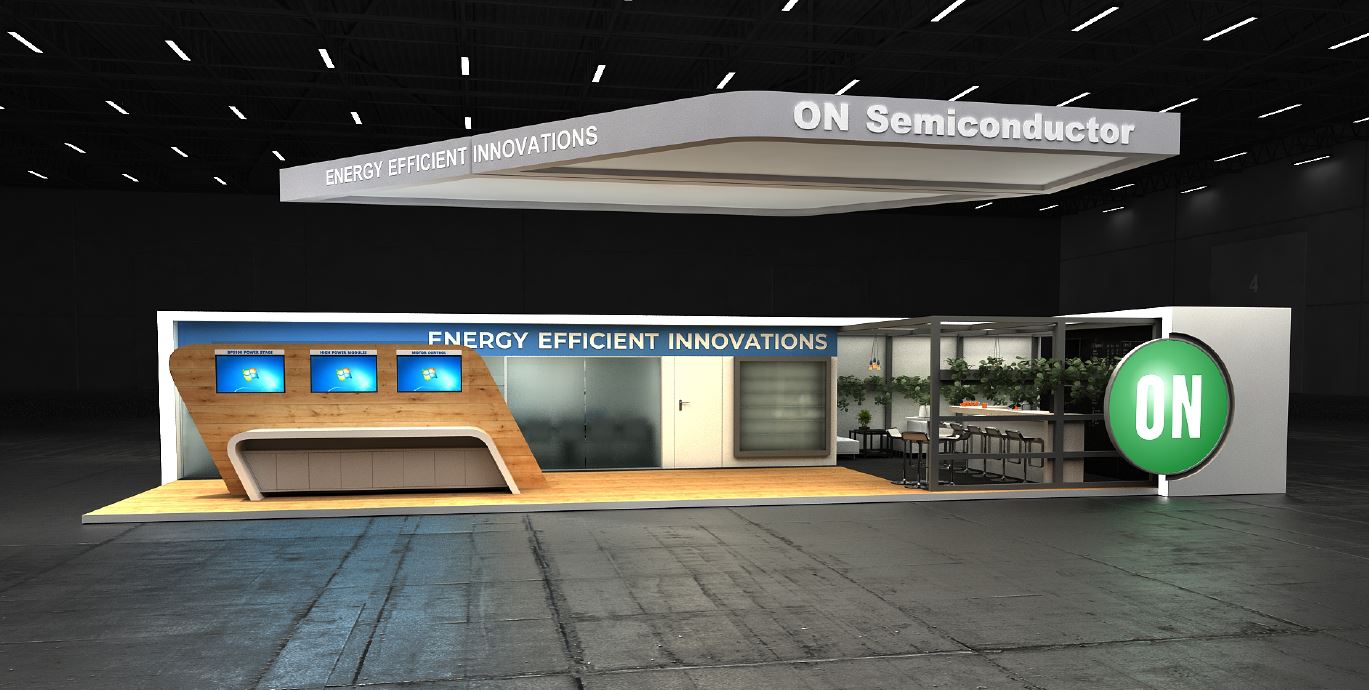 ON Semiconductor will be exhibiting at this year's event to showcase image sensors targeting this important market. Our booth will feature our Global Shutter XGS 12000 and XGS 8000 CMOS image sensors, the first devices in the X-Class Platform which allows one camera to scale not only for resolution and speed grades but for pixel functionality as well. We will be demonstrating our new KAI‑50140 CCD image sensor, which provides 50 megapixel resolution in a 2.18 to 1 aspect ratio designed specifically for the inspection of modern smartphone displays, as well as solutions for machine vision stereo imaging using the AR0144 and AR0430 image sensors, new ultra-low power high speed devices and more.
If you are attending this week's VISION show please visit our exhibit at Booth 1B32 to see these latest innovations and learn how ON Semiconductor can provide advanced image sensor solutions for your Machine Vision application.