What's New in the Internet of Things: Real Time Location Systems, Device-to-Cloud Solutions and More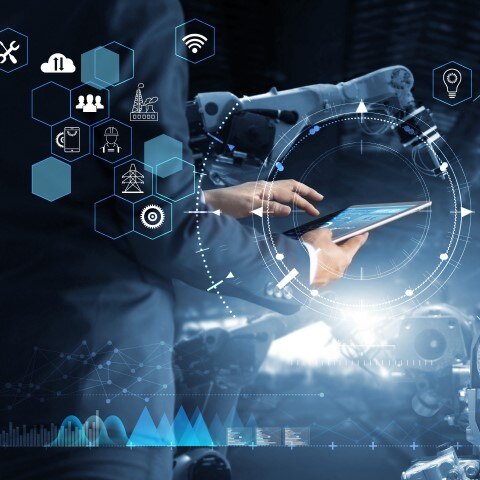 by
Raj Nagarajan
- 03-02-2021

2020 accelerated growth in many industries and at ON Semiconductor we saw rapid advancements in IoT innovation. Already this year, we have released multiple device-to-cloud vertical solutions within our focus segments, and have started to scale and extend our reach by incorporating our solutions portfolio into partner e-marketplaces and developer platforms. Learn more our latest IoT innovations below:
RSL10 Smart Shot Camera Platform
The RSL10 Smart Shot Camera allows you to develop battery-powered cameras that are portable, ultra-low-power and can capture images when triggered by sensor-based events. Based on the RSL10 SiP module and ARX3A0 mono image sensor, the platform enables compact camera functionality in applications like out-of-stock detection, automatic meter reading, shopping cart camera and other. Together with the provided mobile app, the RSL10 Smart Shot Camera supports complete edge-to-cloud connectivity with cloud-based image analytics. Learn more and check out our recent blog featuring the RSL10 Smart Shot Camera.
Attend an upcoming webinar that I'm speaking at on Thursday, March 11th at 11 AM PST/ 2 PM EST for an overview of the RSL10 Smart Shot Camera. I will also discuss new use cases for event-triggered imaging and walk you through how to get started with this innovative platform. Register today to save your seat!
Real Time Location Systems based on RSL10 SoC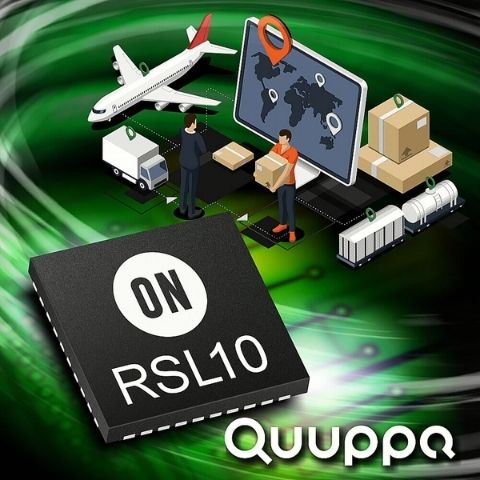 Are you looking for a tracking system that is real-time, accurate, does not drain your battery and most importantly is not expensive? We have collaborated with Quuppa to add Real-Time Locating Systems (RTLS) capability to our asset management solutions. The Quuppa Intelligent Locating System is an enterprise-ready RTLS solution that is truly real-time (sub 200 ms latency), highly accurate (down to 10 cm), and uses RSL10 AoA (angle-of-arrival) technology to offer longer battery life. As part of our asset management development ecosystem, ON Semiconductor has also collaborated with Tatwah to develop a portfolio of Bluetooth tags and beacons that are compatible with Quuppa systems. The CMSIS-Pack software library is freely available for customers to start evaluating this platform.Read our recent blog.
Simplifying IoT development with Avnet IoTConnect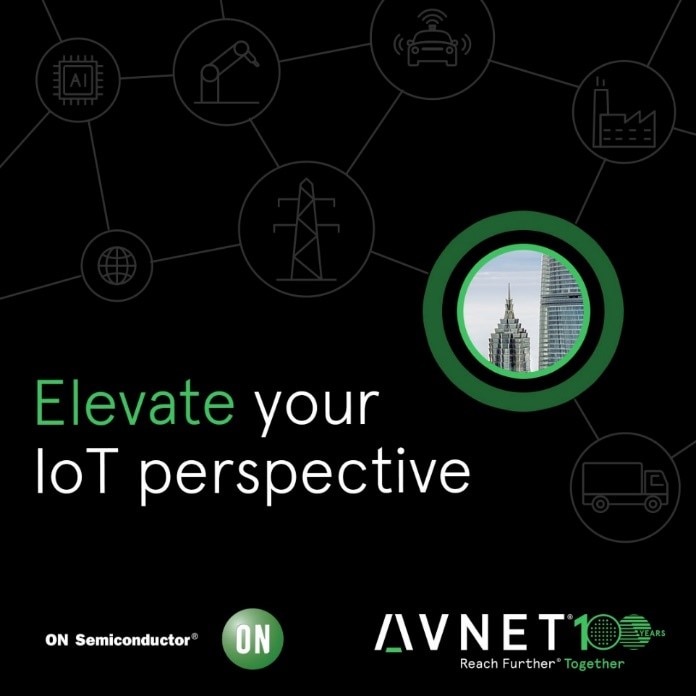 Building IoT solutions continues to be complex and requires expertise in multiple domains ranging from hardware design and embedded software to integration with the gateway, and cloud and mobile application development. In addition, the developer needs to take care of user data security and privacy, and gather actionable insights to be useful to their customers. We have collaborated with Avnet to simplify the development of IoT solutions by integrating our IoT enabled devices in the Avnet IoTConnect® platform. The platform provides OEMs with guidance and technical expertise from Avnet and our ecosystem partners. This reduces time to market and allows OEMs to focus on delivering value-added differentiated solutions to their customers. The RSL10 Sensor Development Kit is currently incorporated and available as part of this integrated solution. We will continue to integrate other IoT platforms from our portfolio and provide complete, market-ready solutions. Check out our press release.
SiPM dToF LiDAR Platform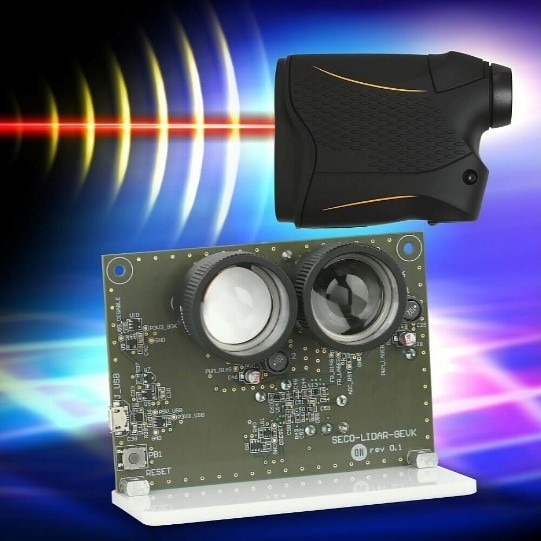 You may have heard about LiDAR (light detection and ranging) technology in the context of autonomous driving solutions in a vehicle. There are also LiDAR sensors in the latest generation of smartphones. The introduction of low-power and high-performance SiPM (silicon photomultiplier) sensors that use eye-safe near-infrared wavelength light has opened up ranging and sensing applications in consumer and industrial verticals. The SiPM dToF LiDAR Platform is a complete development kit for Direct Time of Flight range finding. The kit integrates all essential system components including laser, transceiver and receiver circuit, power management systems, a core FPGA and UART communication to provide accurate ranging up to 23 meters without compromising battery life. Recommended applications include indoor navigation, range finding, collision detection, and 3D mapping. Learn More.
ON Semiconductor Community Forums
A new exciting resource supporting our wireless solutions, the ON Semiconductor Community Forums, is now available. The interactive forum provides a wide range of technical information, including FAQs and knowledge base entries, and allows you to start your own topics and collaborate with ON Semiconductor subject matter experts or other community members looking to help. Get Started.
That's a wrap for this edition. Stay connected and stay safe!
Learn more about our solutions for the Internet of Things (IoT).
Be sure to subscribe to our blog and follow us on social media to receive the latest updates on our technologies, solutions and company news!