Home > Blog > iot >
Innovative Sensor Technology Showcased at Sensors Expo
Innovative Sensor Technology Showcased at Sensors Expo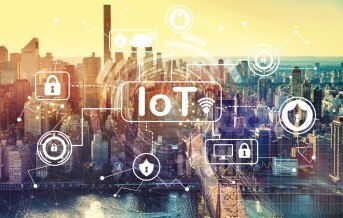 by
ON Semiconductor
- 06-17-2019



There's no better place to find the latest in sensor technology than the Sensors Expo and Conference, the largest and most comprehensive industry program in North America. In addition to featuring 10 all-new tracks and interactive sensors content, the conference has expanded to include co-located events such as the Autonomous Vehicle Sensors Conference.
ON Semiconductor's various solutions for the Internet of Things (IoT), offering cutting-edge technology and ease of implementation will be shown at Sensors Expo.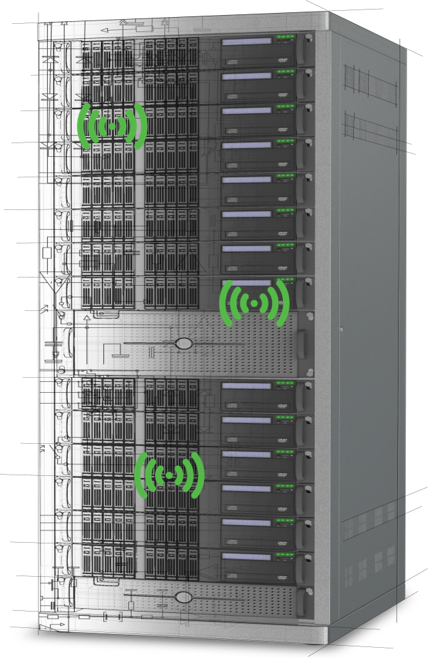 On June 26th, Greg Rice, Technical Marketing Manager will give a presentation on how battery-free wireless sensors can be used to enable IoT. The session will explore how wireless sensors can operate entirely from energy harvesting from a shared data processing and communication hub. Offering "Peel-Stick-Read" simplicity, these low-cost battery-free RFID sensors can be used to easily collect and analyze operational data in applications including asset tracking and predictive maintenance where it would otherwise not be possible to do so (e.g. behind walls, moving spaces).
Learn more about Greg's session.

Combining the industry's lowest power Bluetooth® Low Energy radio alongside powerful environmental sensors, ON Semiconductor's sensor development kits are ready-to-use platforms for easily developing IoT applications. The RSL10 Sensor Kit features over ten sensors including ambient light, inertial, and environmental sensors. Powered only by harvested solar energy, the RSL10 Solar Cell Multi-Sensor Platform enables maintenance-free IoT sensor nodes.
These platforms will be displayed at various locations at Sensors Expo:
Bosch Sensortech (Booth 331)
Digi-Key (Booth 810)
Mouser (Booth 222)
Learn more about the Sensors Expo.
Register now and receive $100 off by using discount code 'RICE'.

reaction successful
Comment
Alexandre Cugnot
2019-06-17 16:16

Comment rating:

0
How get 5 kits ?