AR0430 CMOS Image Sensor Receives CES 2018 Innovation Awards Honoree for Simultaneous Video and Depth Mapping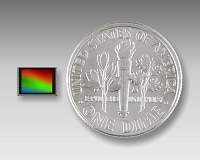 by
Jason Whetstone
- 01-08-2018


ON Semiconductor's new CMOS digital image sensor the AR0430 for IoT, AR/VR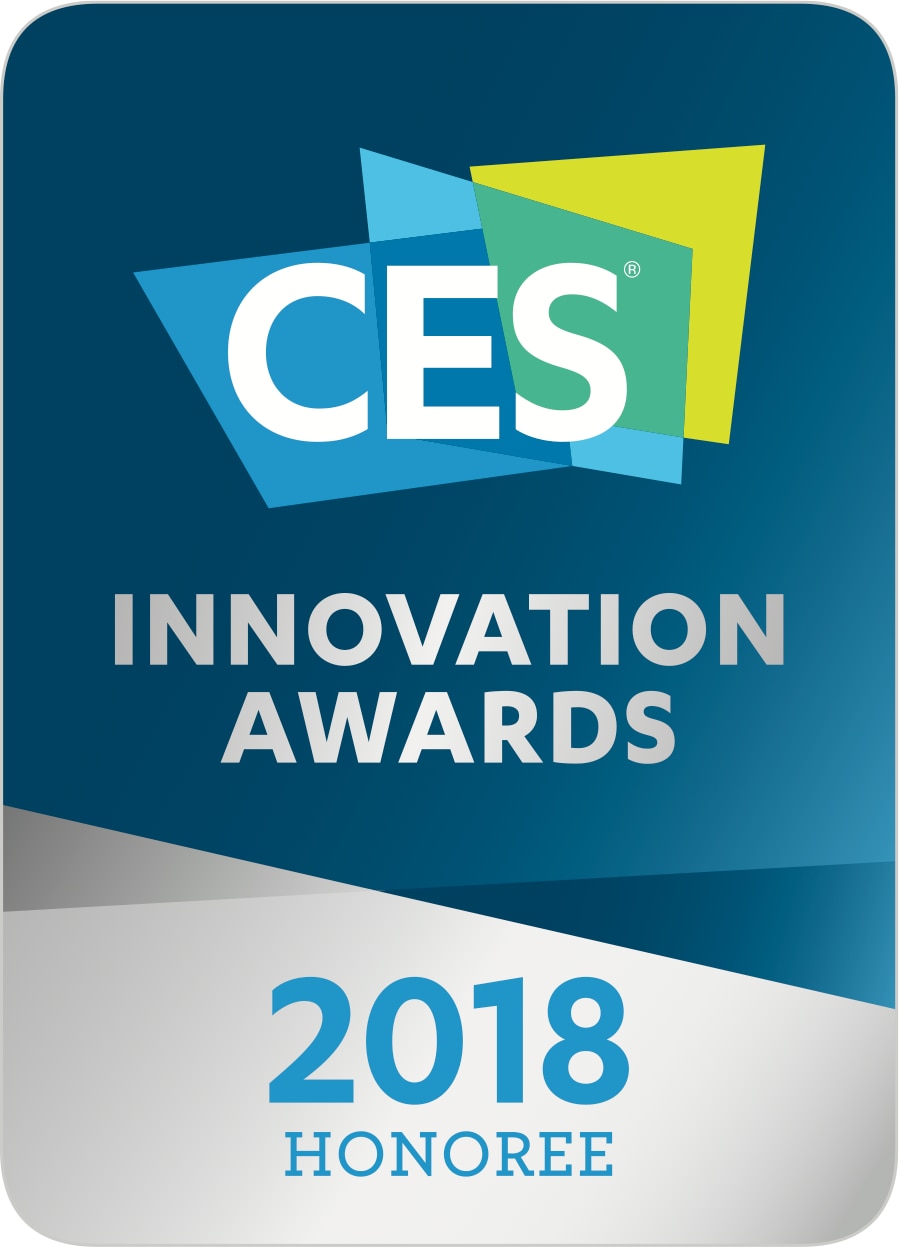 and security camera applications was selected as an Innovation Awards Honoree at CES 2018.
In standard imaging mode, the AR0430 offers impressive imaging performance across all light levels with great natural dynamic range to ensure clear images, even in shadowy areas. It has the ability to record at 120 frames per second (fps) delivering slow motion capable video and enables use of zoom while retaining the resolution quality which is perfect for wearable devices.
What really sets it apart is its simultaneous depth mapping capability. The sensor's embedded functionality allows customers to capture a color image and simultaneous depth map from a single device; a feature that is normally only possible when using a second sensor for independent depth mapping.
From a single camera, a user is able to participate in a video conference while replacing the background for security purposes. The user can also scan objects to create simple 3D models for use in virtual reality worlds or even interpret hand gestures to control smart devices. Now customers can use a single camera where two cameras, with all the design, cost and implementation issues, would have been required in the past.
The AR0430 CMOS image sensor combines high performance image quality with a novel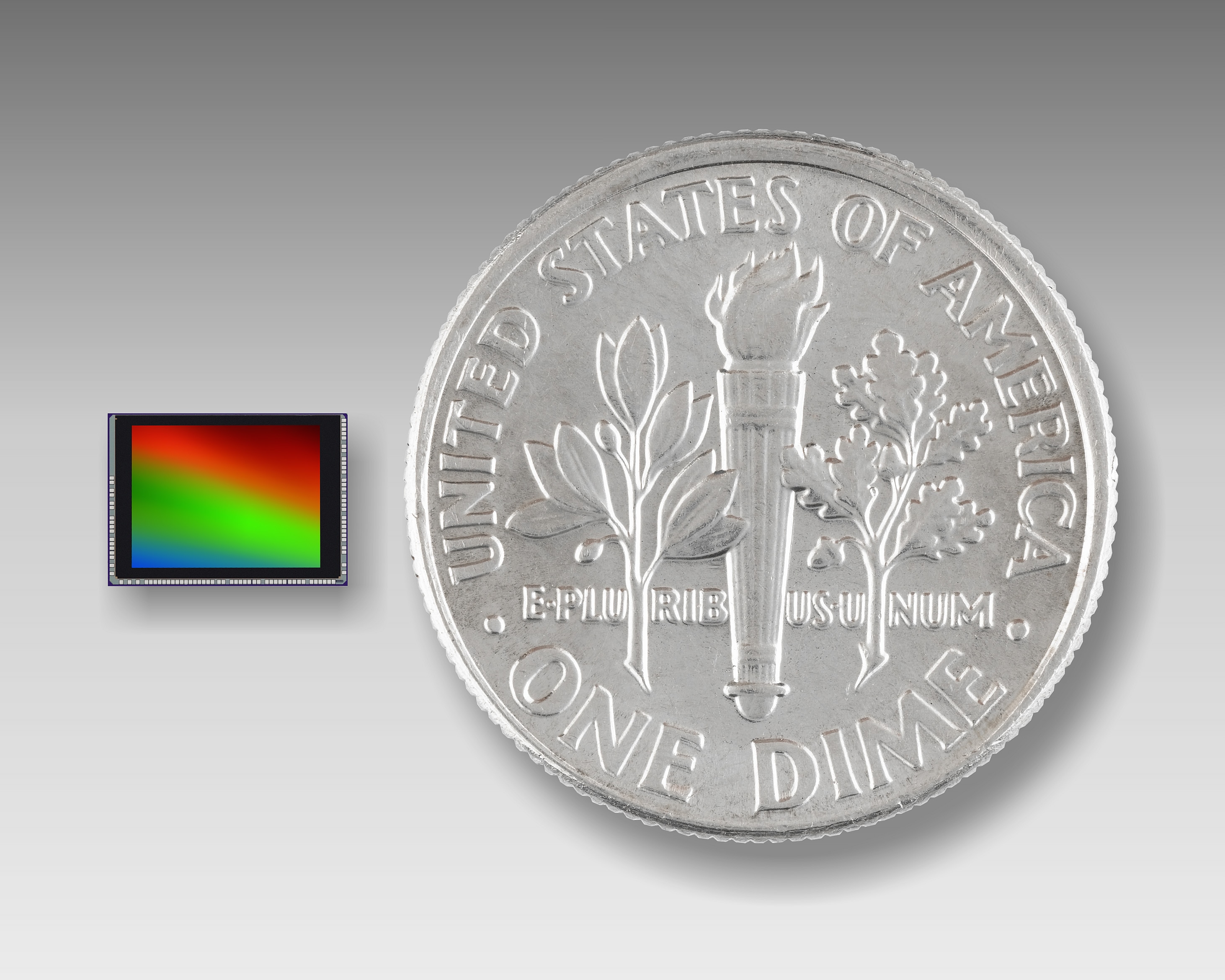 way of capturing video and depth concurrently. The approach to do this included years of development to create an ON Semiconductor proprietary pixel and sensor system which uses techniques in the sensor, in the color filter array (CFA) and in the micro-lens, to generate a stream of data from the sensor which contains both the image data and the depth data. The stream of data is combined with an algorithm designed to run on industry leading Image signal processors (ISPs) and application processors (APs) that delivers the end result of a 4 megapixel (MP) high performance image and a depth map of the same scene. This allows capabilities such as interpretation of hand gestures to control smart Internet of Things (IoT) devices as well as the creation of simple 3D models for augmented reality/virtual reality (AR/VR) use.
Focused on low power, the AR0430 provides options for battery power devices including a monitoring mode which can draw less than 8 milliwatt (mW) of active power. Designers will also benefit from the AR0430's significant configuration flexibility including the ability to program gain, horizontal and vertical blanking, frame size/rate, exposure, image reversal, window size and panning. Other features include an electronic rolling shutter, support for an external mechanical shutter, an on-chip temperature sensor for compensation, and three on-die phase-locked loops (PLLs) for super low noise performance.
The AR0430 is ideal for use in IoT applications including wearable devices, AR/VR products and other designs including video doorbells and security cameras.

reaction successful
Comment
Jason Whetstone
2018-01-12 11:39

Comment rating:

0
Thanks for the catch ! You are right if it was 8 megawatts we could power a small residential street! We made the update to the blog accordingly!
Mark Thomas
2018-01-12 08:26

Comment rating:

0
Hi, 2nd to last paragraph. "8 megawatts"? Really? Milliwatt? I'm sure this is just a typo? I hope .. -Mark