3D Imaging for Intelligent Access Control and Smart Video Security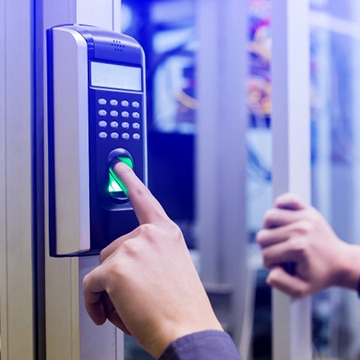 by
Paige Peng
- 2020-01-15


Imaging technology is used across numerous access control and security applications including smart video doorbells and locks. To prevent security threats, 3D technology is now being used to enhance the application's facial recognition capabilities.
Making it easier to develop intelligent access control and smart video solutions, ON Semiconductor has collaborated with Ambarella and Lumentum to develop a 3D sensing access control and security platform that provides smooth video streaming, facial recognition and anti-spoofing features in one system.
This solution also enables a keyless feature with a higher security level to both consumer and commercial applications. The platform is based on the AR0237IR image sensor from ON Semiconductor, Ambarella's CV25 CVflow® AI vision System on Chip (SoC) and Lumentum's VCSEL technology.
For this joint 3D sensing platform, it can be used for the development of intelligent access control systems and smart video security products such as smart video doorbells and door locks.

Different from other image sensors using RGB patterns to generate the viewing image stream and require another IR module to detect liveliness in motion. This new solution leverages the AR0237IR to obtain both visible and infrared images for depth sensing and advanced algorithms such as anti-spoofing and 3D recognition. AR0237IR also provides good sensitivity at various light conditions and supports HDR functions.
Ambarella's products are used in a wide variety of human and computer vision applications, including video security, advanced driver assistance systems (ADAS), electronic mirror, drive recorder, driver/cabin monitoring, autonomous driving, and robotic applications. Ambarella's low-power System on Chips (SoCs) offer high-resolution video compression, advanced image processing. Their SoCs also provide powerful deep neural network processing to enable intelligent cameras to extract valuable data from high-resolution video streams.
This joint development uses Ambarella's powerful image sensor processor (ISP), CV25, to provide exceptional image quality while adding support for AI features including video encoding, anti-spoofing algorithms, liveliness detection and 3D recognition. The CV25 includes a suite of anti-hacking security features including secure boot, TrustZone® and I/O virtualization.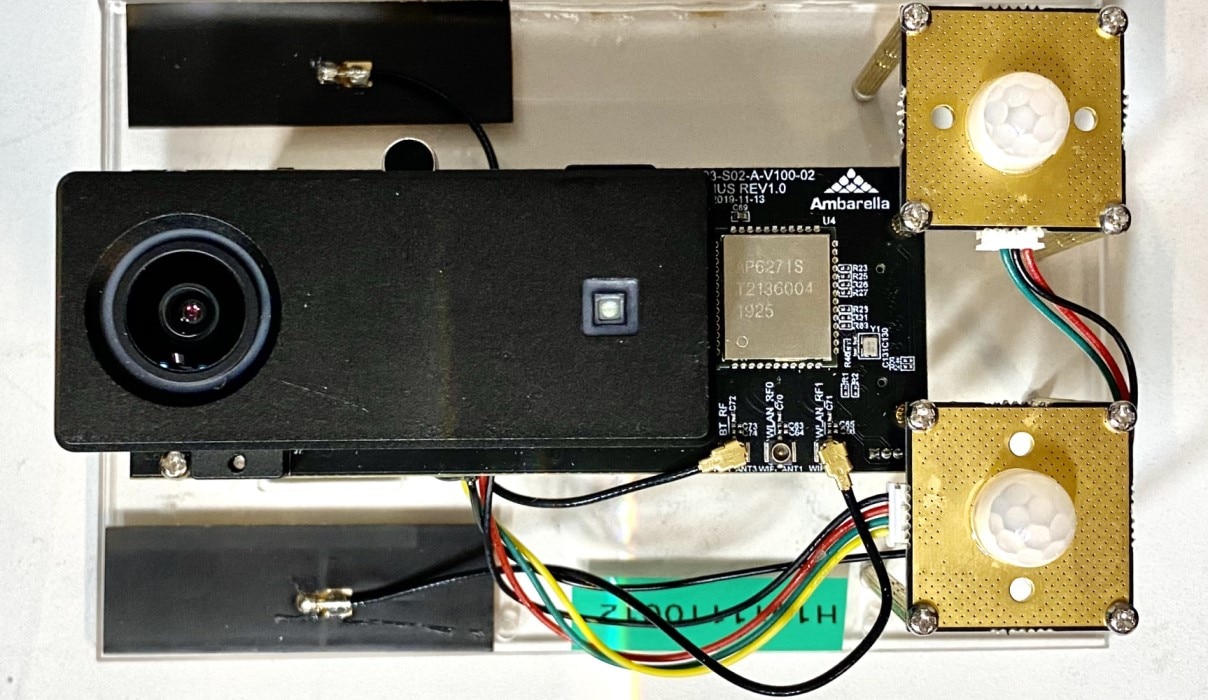 Lumentum is a market-leading designer and manufacturer of innovative optical and photonic products enabling optical networking and laser applications worldwide. Using their high-quality VCSEL technology, the platform is able to generate the high accuracy depth solution and produce reliable anti-spoofing features for intelligent access control and smart video solutions.
The new 3D sensing platform from Ambarella, Lumentum and ON Semiconductor will provide a new level of security for access control and smart video applications.
Learn more about the AR0237IR and other vision IoT solutions from ON Semiconductor and watch our video below! Missed one of our live seminars? Watch a recording of the Vision IoT seminar here where we discuss balancing performance and lower power, requirements for vision IoT, energy-efficient image sensors for battery-powered applications and imaging technology.

reaction successful
Comment
jorge gil
2020-01-15 00:00:00.0

Comment rating:

0
proce list