ON Semiconductor Celebrates STEM for 2020 Black History Month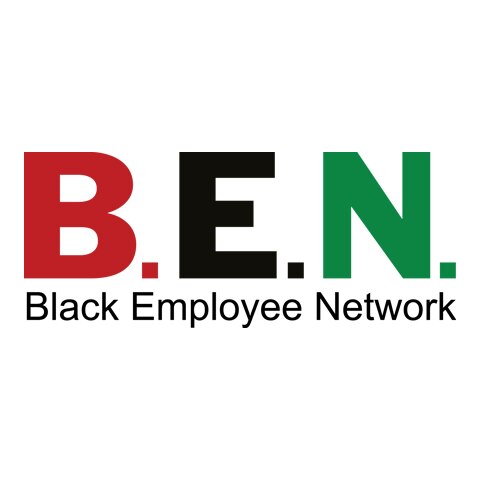 February is Black History Month. This month is a celebration that calls on all to reflect on the significant roles that African-Americans and black individuals have played in history. It is celebrated in February in the United States and Canada; and unofficially observed in Ireland, the Netherlands, and the United Kingdom in October. As a company, we are celebrating Black History Month through activities sponsored by our company's employee resource group, Black Employee Network (B.E.N).
B.E.N was launched at three different sites across the United States (Phoenix, AZ, Sunnyvale, CA and Rochester, NY) in May 2019 by a group of employees to create an avenue to build relationships with people of similar background and likeness across the black community and beyond at ON Semiconductor. With a focus on recruitment, retention, development, motivation and collaboration, B.E.N is committed to promoting ON Semiconductor's brand and emerging market penetration in the black community.
During the month of February, we would like to celebrate a few of our black leaders at the company who have made contributions in science, technology, engineering and math (STEM). We often highlight key figures from our past; however, this month, we want to honor our technical leaders who are making an impact today.
Dr. Curtis J. Crawford – has been a board member of ON Semiconductor since September 1999 (chairperson 1999-2002) and according to Savoy Magazine, he is amongst the most influential black corporate directors. Dr. Crawford is Founder, President and Chief Executive Officer of XCEO, Inc. and prior to has held several executive roles at Onix Microsystems, Lucent Technologies, AT&T and IBM. In 2016, he was inducted into the Consumer Technology Association (CTA)™ Hall of Fame for his work with the digital HDTV Grand Alliance.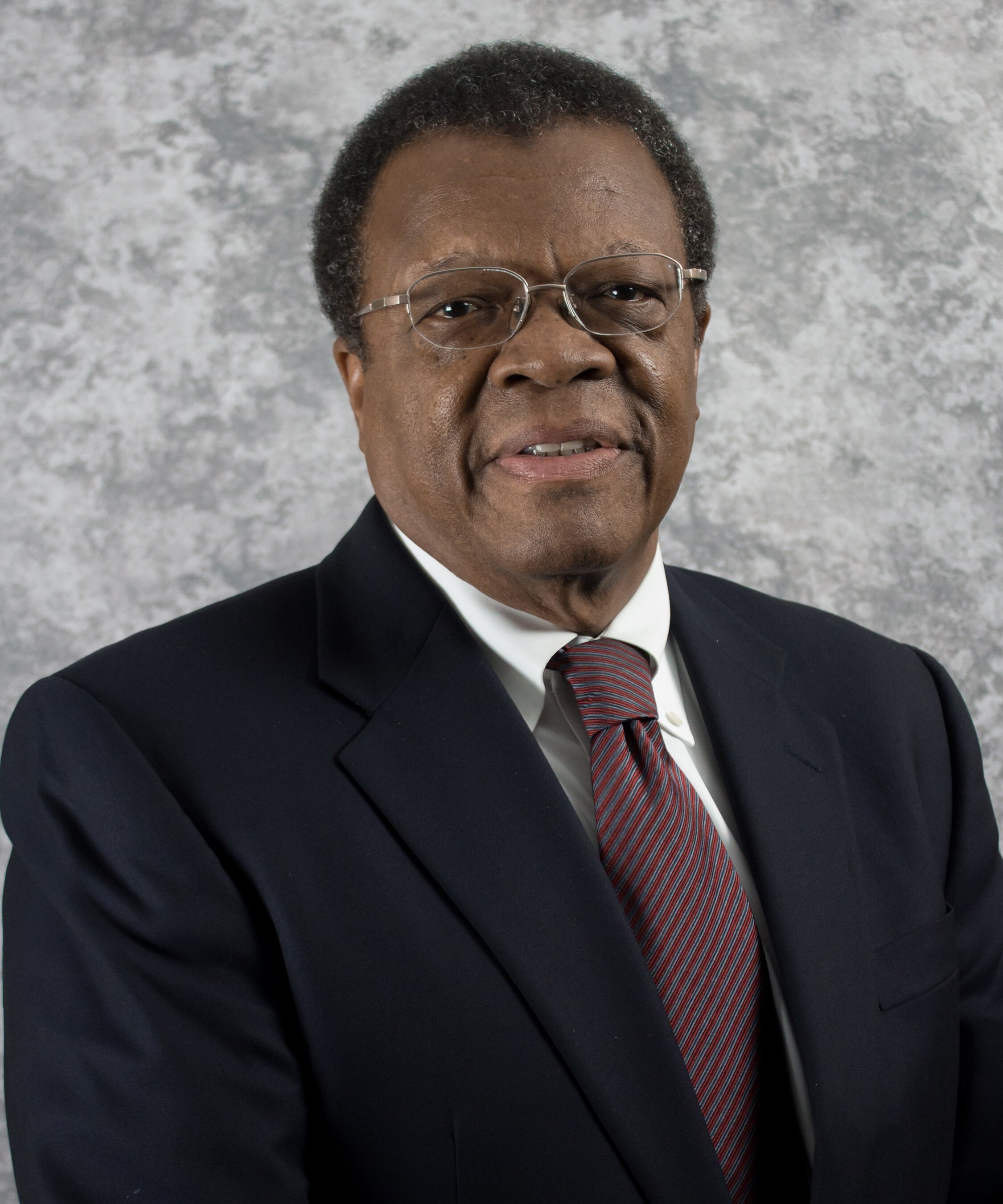 Chuck Spinner – is the vice president of research and development engineering at ON Semiconductor. His organization's mission is to develop differentiating technologies and platforms for increased competitiveness, as well as to support our external technology portfolio. This work supports our comprehensive portfolio of energy-efficient power management, analog, sensors, logic, timing, connectivity, discrete and custom devices. In addition to his STEM contributions, Chuck also serves as an executive sponsor to B.E.N.
Theresa Haywood-McCarley – is the senior director of global quality systems and corporate social responsibility (CSR) at ON Semiconductor. She is wielding her influence leading ON Semiconductor to become an award-winning company for our CSR initiatives such as the Dow Jones Sustainability Index (DJSI NA), Barron's Top 100 Sustainable companies, most sustainable company in Arizona and as World's Most Ethical Company® for four consecutive years by the Ethisphere Institute. Prior to ON Semiconductor, Theresa worked at Delco Electronics and has held varying roles in warranty, quality and supply chain before her new responsibility in ethics and corporate social responsibility.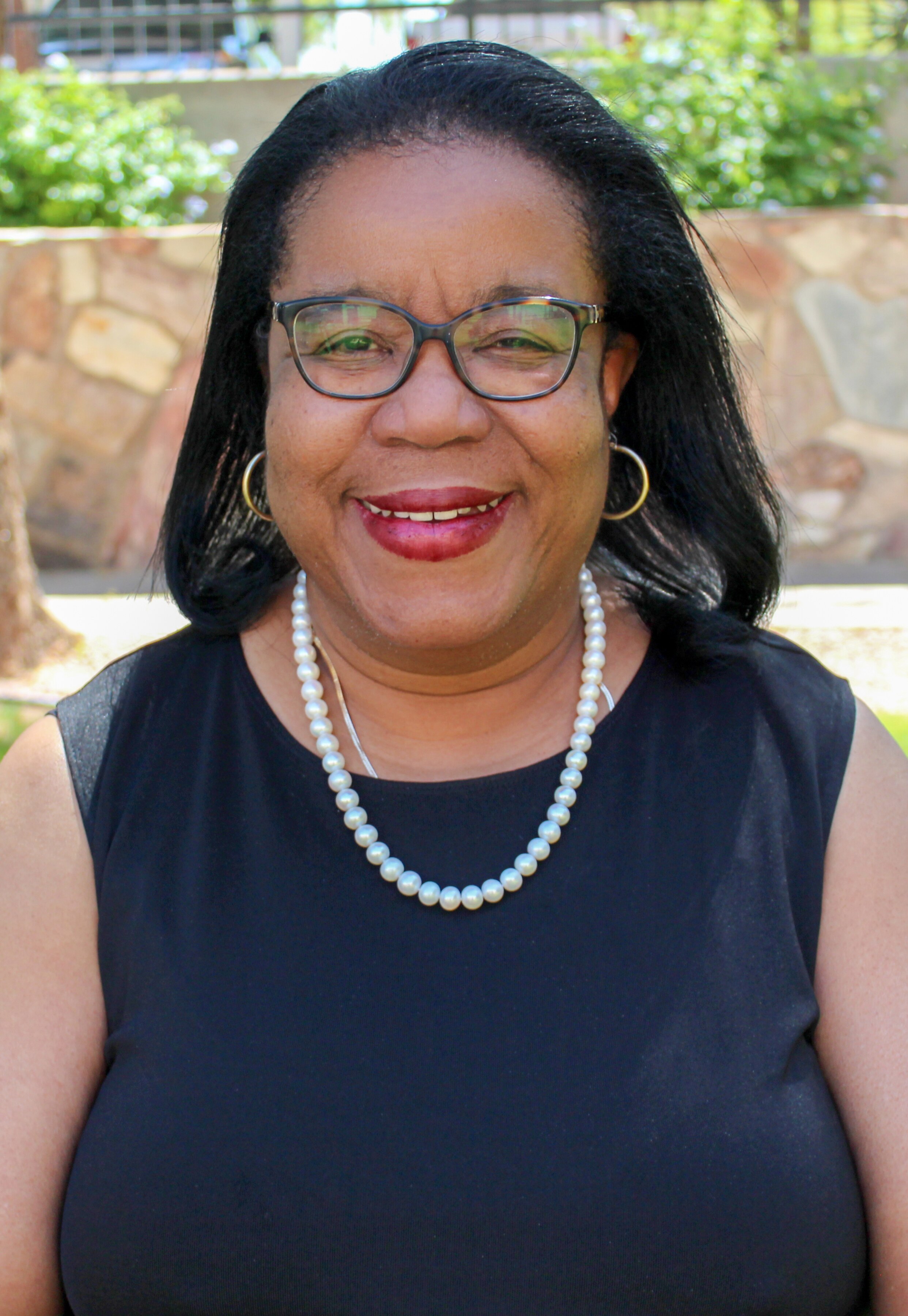 Dr. Ali Salih, PhD – is the senior director of technology development for our Power Solutions Business Group. Dr. Salih's career spans 30 years in the semiconductor industry in power technology, device design and new product development. He has been leading the development of IGBTs, MOSFET, rectifiers, wide bandgap and small-signal devices. He is currently focused on a 300mm project for the company, engaging with customers for continued business growth and working on numerous product launches generating billions of dollars in revenue. Dr. Salih is a Laureate Innovator with 65 patents of groundbreaking invention.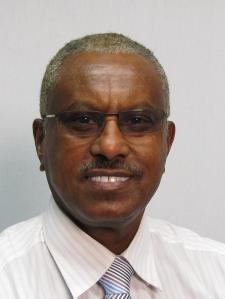 Please join us in celebrating these dedicated trailblazers who are making a difference in our lives and for the generations to come!