RGB-IR: Daytime and Nighttime Imaging From a Single Sensor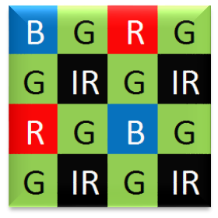 by
Jason Whetstone
- 05-12-2017


This week ON Semiconductor will be exhibiting at Internet of Things World 2017 at the Santa Clara Convention Center in Santa Clara, California. IoT World 2017 is the largest IoT focused event in the world with an expected 11,000 attendees, 400 speakers and 250 exhibitors over three full days of exhibits, discussion tracks and networking events.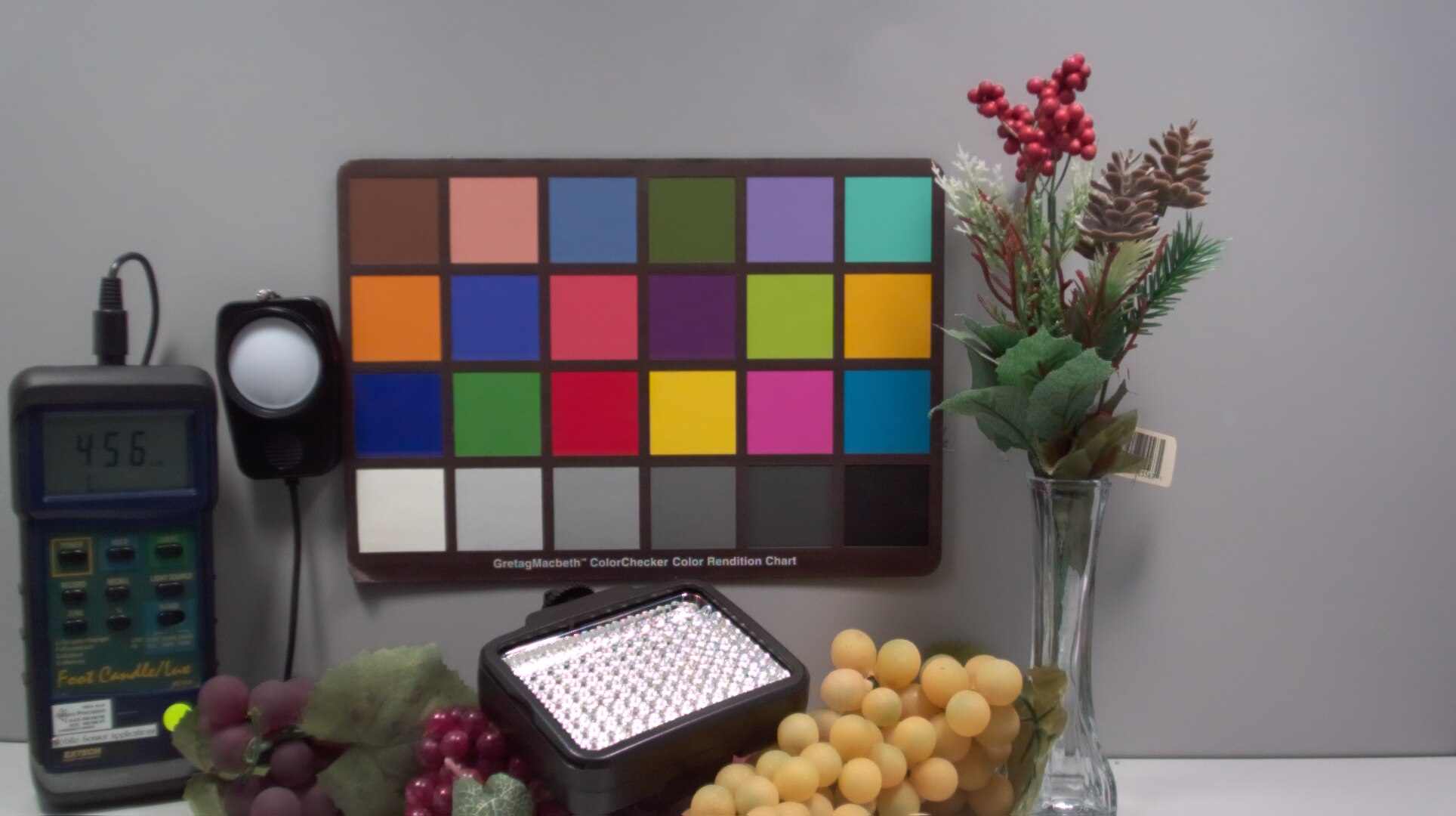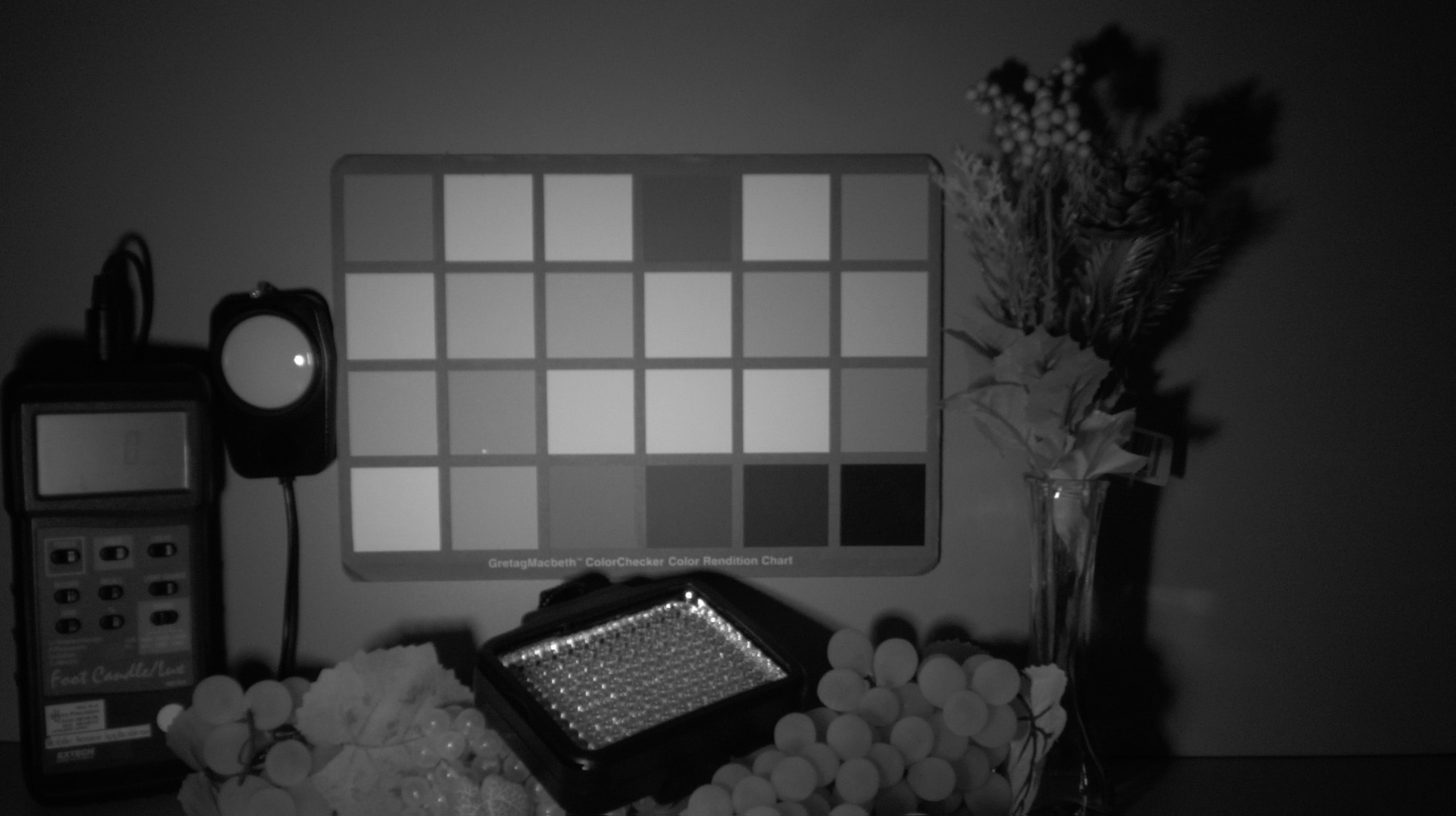 Color daytime images are sharp and color accurate Nighttime images without mechanical filters
ON Semiconductor will exhibit a variety of products in booth #931. In particular, we will highlight our recently announced image sensor family (AR0237 RGB-IR and AR0238 RGB-IR) designed specifically for home security and surveillance devices which integrates the ability to take daytime color imaging and nighttime near-IR imaging in one sensor without the need for a mechanical IR-cut filter which can be loud, large, cause refocusing issues and expensive to maintain.
The innovative AR0237 RGB-IR and AR0238 RGB-IR sensors use a unique color filter array (CFA) technology developed by ON semiconductor that is designed with special pixels in a unique pattern that are sensitive to near-IR light. These pixels are used to capture near IR light during the night and as part of the algorithm to produce great daytime color images and video.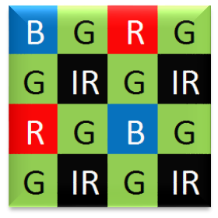 Innovative color filter array allows for excellent performance.
This is especially exciting for home security and other monitoring applications where lighting conditions can change drastically during the times when the camera is expected to work. ON Semiconductor is working with leading system chip providers to enable this functionality to run on their chipsets aimed at the security and IoT markets.
The AR0237 RGB-IR and AR0238 RBG-IR product families are 2MP (1080P Full HD) resolution, capable of 60fps (frames per second) and has high dynamic range technology to allow for even better imaging in difficult lighting conditions. Samples are available today and release to mass production has been started.