ON Semiconductor's World-Class Wide Bandgap Product Supply Chain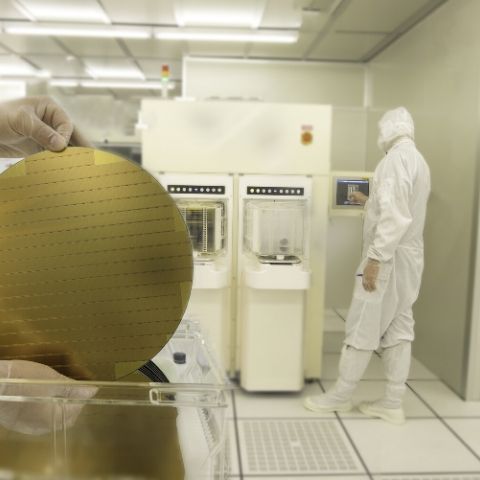 by
Brandon Becker
- 06-24-2020


When working with sophisticated devices like Wide bandgap materials such as Silicon Carbide (SiC) semiconductors, it is essential to choose a supplier who has a source that can not only supply the product, but also provide design solutions, information, and support. ON Semiconductor offers the advantage of a completely internal, end-to-end supply chain.
In this blog, let's discover how ON Semiconductor is operating a sustainable supply chain ensuring the availability of industry-leading silicon carbide that helps engineers solve their unique design challenges.
Q: Wafer shortage has been considered as one of the biggest reasons that have restricted the development of the SiC market. What solutions has ON Semiconductor sought out to relieve this stressor?
A: A few years ago there was a wafer shortage because early manufacturers were using 4-inch wafers. ON Semiconductor made a strategic decision to only release SiC on 6-inch wafers. Now a majority of manufactures converted to 6-inch wafers and we are all preparing to adopt 8-inch wafers over the next few years. The rapid increase of wafer size, quality and suppliers has allowed the situation to be relieved.
Q: Since 2019, large manufacturers including ON Semiconductor have signed wafer supply guarantee agreements. How has ON Semiconductor addressed these with investment and supply chain development?
A: ON Semiconductor has positioned itself to ensure wafer supply by signing two Long Term Supply Agreements (LTSA), continuously evaluating new substrate manufacturers, as well as developing substrates internally. ON Semiconductor has been doubling capacity year-over-year to stay ahead of customer ramp schedules.
Q: In the field of SiC, many manufacturers have chosen the "vertical integration" model from wafer manufacturing, packaging and testing to the final product. Is this the best way to lower prices and accelerate time to market? What else needs to be done to build an effective SiC ecosystem?
A: I believe a mix of vertical integration and open supply chain is the best way to lower prices. The quickest way to lower costs is to improve the quality of the substrate material and increase volume. To do this you cannot rely on vertical integration alone, but partner with multiple companies throughout the entire supply chain to lower prices and accelerate the time to market. To complete the ecosystem we need drivers dedicated to driving SiC devices as well as magnetics optimized for applications with SiC.
Q: ON Semiconductor entered the SiC market in 2017 and chose 150mm wafers from the beginning. Compared to competitors, what is ON Semiconductor's unique competitive advantage? In the next 3-5 years, what is ON Semiconductor's layout and expectations for wide-bandgap semiconductors?
A: A unique advantage ON Semiconductor has over the majority of our competitors is the fact that we are in #2 in regards to global power market share. We are engaged with customers using our SiC across a wide variety of applications including but not limited to Electric Vehicles, Inverters, EV Charging stations, renewable energy, turbines, rail, medical, construction, appliances, lighting, and more!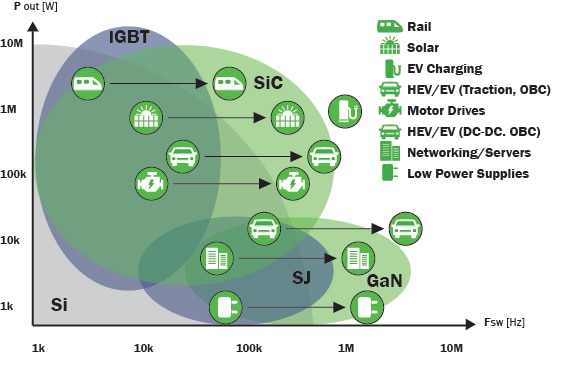 Not only do we have the SiC devices, but we also offer an entire ecosystem and supply chain which our competitors do not have. We have a physically-based model platform to provide customers the performance over the temperature of our devices before they test our parts. We are completely vertically integrated, yet have great partners which we leverage to provide the best solutions to our customers. In the next few years, we expect continued strong growth in the SiC Market. In addition to the SiC and Gallium Nitride (GaN) devices, the packaging is a key component to enabling the next generation of designs.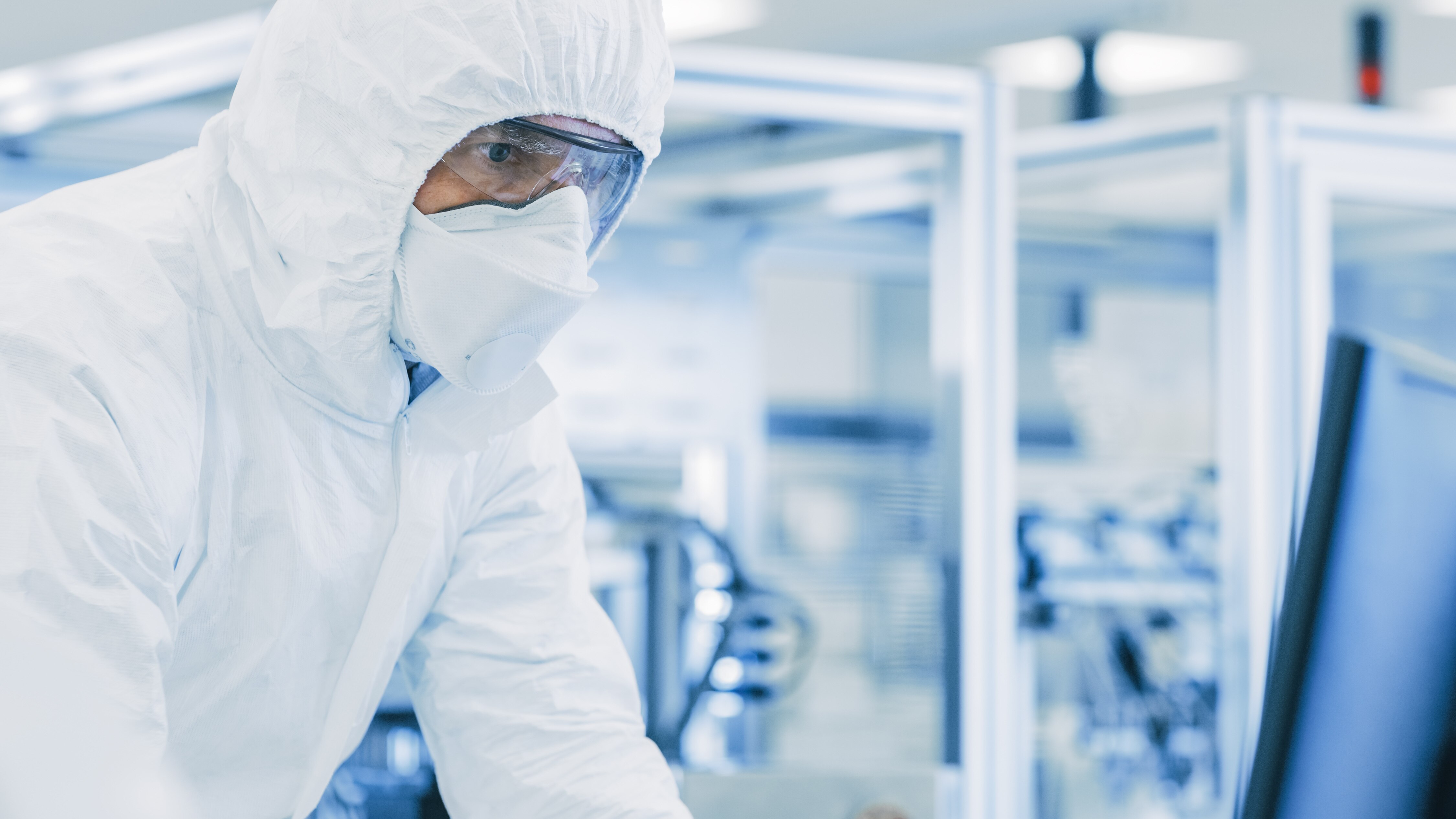 Q: How has COVID-19 impacted the automotive and industrial markets? For ON Semiconductor, is this an opportunity or a crisis? Why?
A: The global pandemic of COVID-19 has had a tough impact on the global markets and we wish everyone health and safety during these unprecedented times. For ON Semiconductor, we've been able to provide essential semiconductor components used in ventilators and infusion pumps. As an organization, we pride ourselves on having an integrated supply chain and are able to manufacture material internally, which has been essential during COVID-19. This is unique to the industry as many of our competitors rely on outside foundry or packaging services which put uncertainty into the supply chain. We've been able to work closely with our customers, supporting them and their design needs remotely via conference calls.
Q: Prior to the global pandemic, what were the original development goals for our automotive and industrial businesses? Could your goals still be achieved as planned?
A: Even though COVID-19 has disrupted the markets, our business is deemed essential, meaning we were able to operate under very strict guidelines worldwide. Currently, we still see our business and development goals being met thanks to our employee's dedication to these projects even with such adversity.
Q: What are the advantages of ON Semiconductor's SiCs in automotive and industrial applications?
A: ON Semiconductor has multiple advantages, first our performance and quality of our devices are all rugged and rated to AECQ101 specifications, second, our supply chain is unmatched having the substrate to package or module all in house, third, we have an extremely talented and diverse development group that is driving the limits of Silicon Carbide performance.
ON Semiconductor has a large range of SiC MOSFETs and SiC Diodes released with multiple generations of technology available. All of our devices are qualified to the automotive standard so the industrial market really gets the best quality of devices available at the same time.
Learn more about ON Semiconductor's wide bandgap solutions and advantages today!
Be sure to subscribe to our blog and follow us on social media to receive the latest updates on our technologies, solutions and company news!
Twitter | Facebook | LinkedIn | Instagram | YouTube