ON Semiconductor and LeddarTech Collaborate to Advance the Development and Commercialization of LiDAR Technology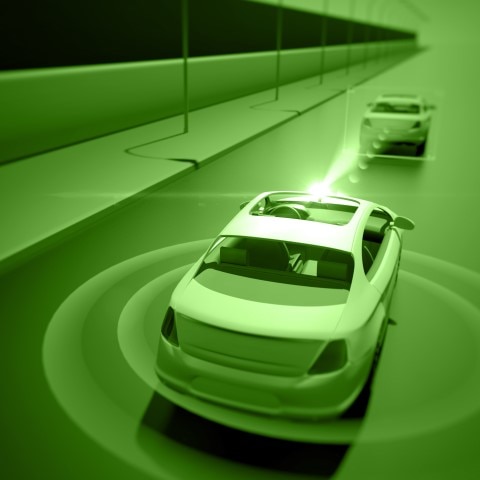 by
Bahman Hadji
- 2021-03-17


Autonomous driving (AD) requires perception from a suite of sensors ranging from cameras, radar, and LiDAR. These sensors feed data into algorithms to detect the vehicle's surroundings and make decisions to enhance safety and enable automation. LiDAR is a critical sensor in these applications due to its capability to provide a high-resolution, high-precision depth map of the surroundings. But LiDAR systems are comprised of a host of different components including sensors, lasers, readout chips, optics, and power management devices and there are various architecture choices with corresponding cost and performance tradeoffs.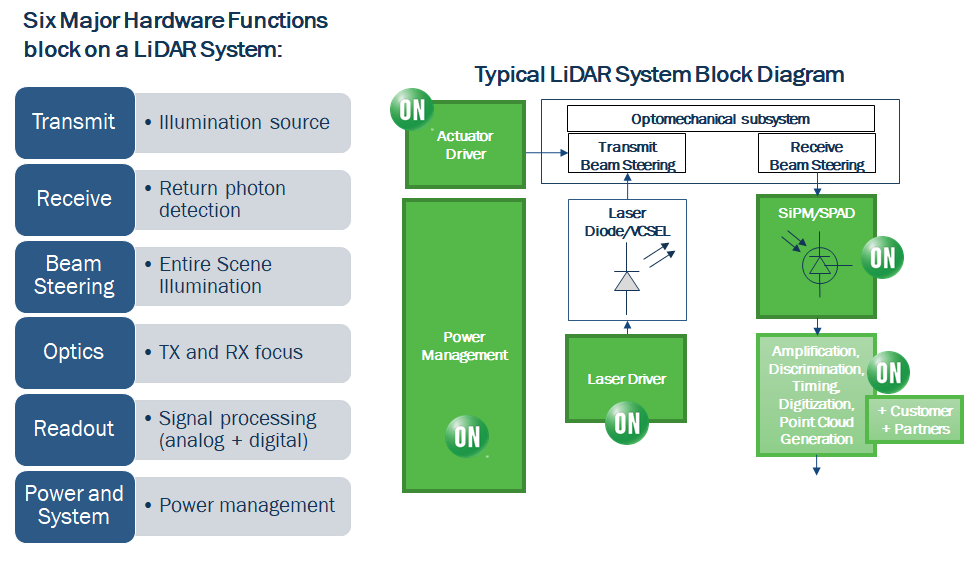 Figure 1. Typical LiDAR System Block Diagram
To facilitate the development, improve time-to-market, and reduce the overall cost of LiDAR systems, ON Semiconductor has produced a series of reference designs that serve as platforms on which LiDAR module manufacturers, system integrators, and automotive Tier-1s can build. We have formed a strategic collaboration with LeddarTech®, a global leader in Level 1-5 advanced driver assistance systems (ADAS) and AD sensing technology, to combine our leading-edge sensors and readout solutions.
ON Semiconductor's silicon photomultiplier (SiPM) sensors offer best-in-class performance owing to their single-photon sensitivity compared to legacy avalanche photodiodes, enabling ranging up to 300 meters with low reflective targets in bright outdoor conditions. Combining the unique fast output mode of SiPM sensors from ON Semiconductor with the full waveform signal processing capability of LeddarTech's latest LCA3 system-on-a-chip (SoC), the organizations have jointly developed a reference design for a 16-channel LiDAR system, accompanied by an application note with test data to deliver a comprehensive development platform that can be leveraged by our joint customers.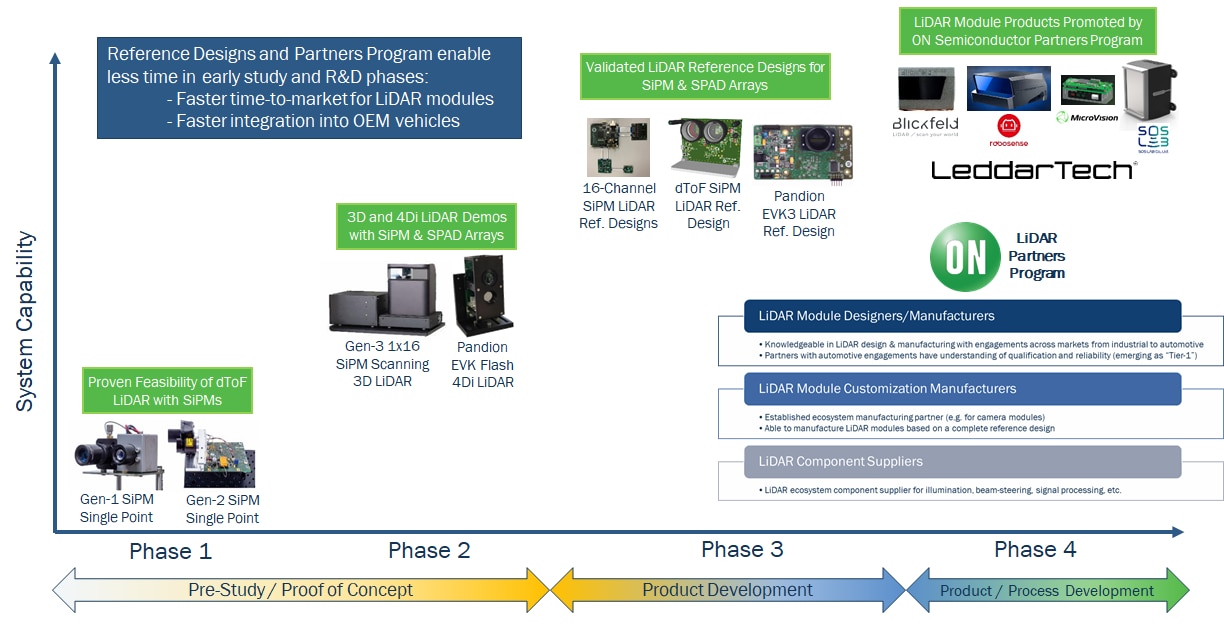 Figure. 2 Roadmap for enabling the LiDAR ecosystem
ON Semiconductor has always taken a "complete solution" approach to LiDAR rather than focusing on individual components in the system. We've built a series of demonstrators and reference designs over the last few years to enable the LiDAR ecosystem and accelerate our customers' product time-to-market. This newest platform is no different and involved collaborating with LeddarTech enabling the use of their LCA3 SoC with full waveform processing. This delivers a design that improves the LiDAR dynamic range by more than 5x compared to our previous generation design, which utilized discrete logic time-to-digital converter-based readout. The integrated readout processing solution also lowers the cost of the LiDAR system by 70% per channel compared to using discrete components and increases the capability to distinguish objects of different reflectivities.
ON Semiconductor is now a member of the LeddarTM Ecosystem, and LeddarTech has, in turn, become a member of ON Semiconductor's Ecosystem Partners as part of the LiDAR Partners Program, which will enable continued cooperation on the integration of the companies' joint solutions. The two companies are working synergistically with a common goal to support the volume deployment of LiDAR systems incorporating our individual products and technology. Overall, these benefits will enhance the ease of development and accelerate time-to-market for LeddarTech and ON Semiconductor customers while providing a safer, more viable path to the mass adoption of LiDAR for ADAS and AD applications.
Be sure to join ON Semiconductor and LeddarTech for a joint webinar - Optimizing the LiDAR Signal Chain: Sensors and Integrated Processing Solutions from ON Semiconductor and LeddarTech on March 23, 2021, at 9:00 AM PST, where you will learn how the reference design from ON Semiconductor and LeddarTech can accelerate high-performance LiDAR module development. Sign up to join us live or watch the on-demand video here.
ON Semiconductor and the ON Semiconductor logo are registered trademarks of SCILLC or its subsidiaries in the United States and/or other countries.
Be sure to subscribe to our blog and follow us on social media to receive the latest updates on our technologies, solutions and company news!