Is the USB-Pd Type-C Connector a Game Changer?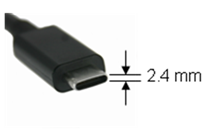 With the introduction of the USB-Pd specification earlier this year it has expanded the capability of the USB cable to now deliver high power to various devices. Existing solutions that deliver 5W ~10W of power can now utilize this technology to scale up to deliver up to 100W. This is enabling OEM's the ability to add functionality or capability that wasn't possible before. As customers are putting plans in place for these products to take advantage of the new capability, semiconductor suppliers are releasing solutions which meet the USB-Pd electrical requirements.
One of the key questions customers have been struggling with is where USB-Pd capability fits into the ecology for smartphone/tablet and notebooks. The smartphone/tablet has typically been lower power and is now looking to scale up in power to accommodate smart charging capability. Notebook adapters which are higher power are looking to add the capability to charge smaller devices like smartphones/tablets.
With the introduction of the first USB-Pd spec which only had the capability to support USB A/B connectors the vision to support both smartphone/tablets and notebooks was unclear. Now with the release of the new USB-Pd C-type connector this has opened up new opportunities. The new C-type connector is reversible and is much thinner than other connectors used today. This has created a physical connector that is more desirable to both product types. The new C-type electrical connection is also simplified which will lower the cost of implementation to OEM's.

In support of the new USB C-type specification ON Semiconductor was the first company to demonstrate a fully functional AC/DC adapter last week at the USB 3.1 Developers Days in Seattle, WA. The solution was highlighted as a good example of industry leaders coming together to provide solutions quickly to the market. The solution is a 100W AC/DC adapter based on the industry leading PWM Controller NCP1247 and incorporates a USB port controller from Cypress Semiconductor. The demo showcased the ability to power a smartphone/charger and then change output voltage/current per the new specification to power a notebook.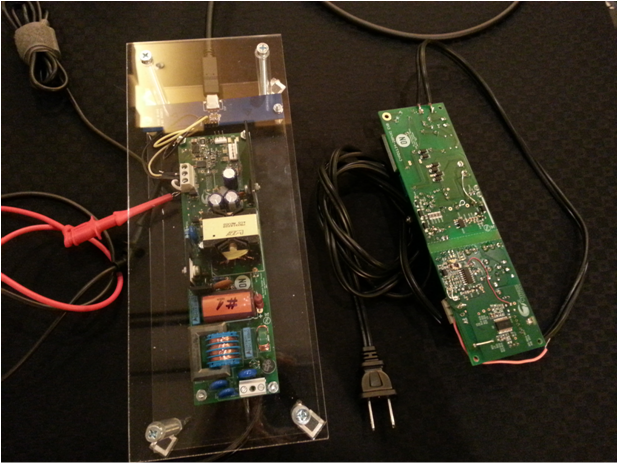 If you have questions on the reference design or want additional information please contact your local ON Semiconductor sales contact or AC/DC Product Line Manager Tim.Kaske@onsemi.com.