Transmitting Low-Power Eddystone™ Beacons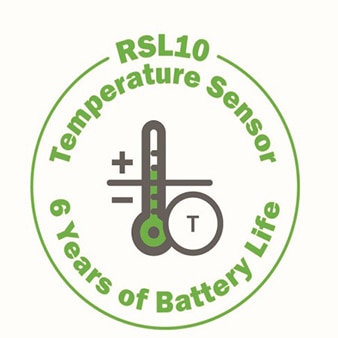 by
Pavan Mulabagal
- 10-08-2019

From thermostat control in smart homes to battery management in smartphones, temperature sensing is an important element of a variety of IoT applications. These applications require a simple solution that is incredibly easy to implement.
The RSL10 Temperature Sensor Beacon is a small, battery-powered device that supports advertising of Eddystone beacon packets.
Featuring the RSL10 Bluetooth® 5 radio and N34TS108 low voltage digital temperature sensor, the low-power board provides up to six years of battery life off a single CR2032 coin-cell.
The board supports multiple operation modes to help maximize battery life and supports Firmware Over The Air (FOTA) upgrades.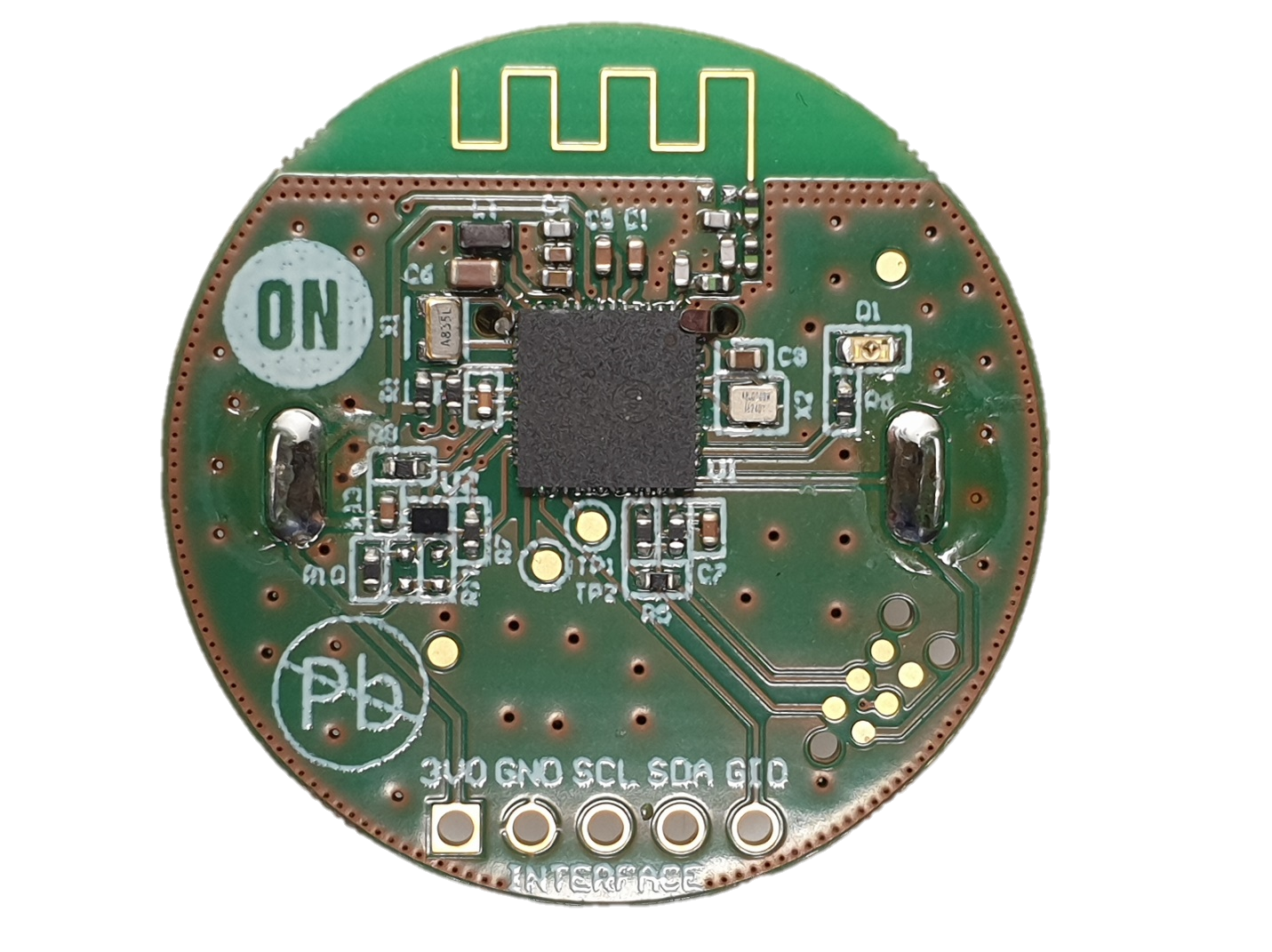 Figure 1. RSL10 Temperature Sensor Beacon
After powering up, the default mode of the board is to act as an Eddystone Beacon with non-connectable advertising.Based on compile time settings, the board can transmit any combination of the following Eddystone frames:
Eddystone URL – Contains encoded URL that points to a single web page.
Eddystone UID – Transmits a unique identifier of a given device and consists of 10 byte Namespace ID and 6-byte Instance ID
Eddystone TLM – Unencrypted telemetry frame used to periodically transmit battery voltage, measured beacon temperature or number of transmitted advertisements
Device Firmware Update (DFU) Mode can be entered by pressing the battery holder three times in quick succession. The board will restart, allowing the DFU component to initiate updating the firmware.
Figure 2. Device Modes
To minimize power consumption while the devices is not advertising, Power Down Mode will reset the device and disable the RSL10 and temperature sensor.
Advertising packets sent by the RSL10 Temperature Sensor Beacon can be read using RSL10 Sensor Beacon app for Google Play™ and other freely available beacon scanning apps such as BLE Scanner. The provided firmware can also be easily configured with using CMSIS Configuration Wizard.
To see the RSL10 Temperature Sensor Beacon in action, be sure to sign up for our 2019 Technology Seminars: Innovations in Smart Homes and Buildings. As an added bonus, all attendees will receive the RSL10 Temperature Sensor, a fob device based on the RSL10 Temperature Sensor Beacon.
Register today!
North America | Europe | Asia