Gender Equality is Men's Priority Too!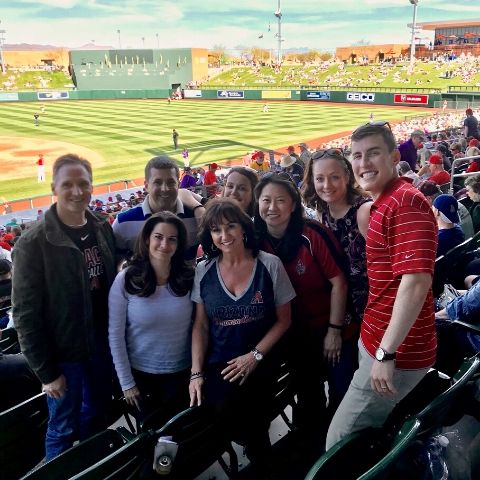 by
Trevor Harvey
- 05-04-2020

I have been a member of the ON Semiconductor Women's Leadership Initiative (WLI) since joining the Company in 2017. WLI is one of the seven employee-led affinity network groups used to create an inclusive and diverse culture at ON Semiconductor. The mission of WLI is to empower and support women to succeed through professional development in business, strategic and financial acumen. Recently, I joined on the strategic marketing subcommittee, driving WLI's marketing initiatives.
In recent years, there has been considerable progress towards gender equality. For example, in politics, we have witnessed trailblazing campaigns by Hilary Clinton, Elizabeth Warren and Nancy Pelosi, among others. In professional sports, the U.S. women's soccer team has cast the national spotlight on unequal pay, the WNBA's new Collective Bargaining Agreement gives players substantial increases in compensation and progressive benefits. The San Francisco 49ers coach, Katie Sowers, became the first female coach in Super Bowl history. In the tech world, females have assumed the top leadership roles at peer companies, including IBM (CEO Ginni Rometty), YouTube (CEO Susan Wojcicki) and Oracle (CEO Safra Catz); as a result, overall visibility for diversity and inclusion has increased.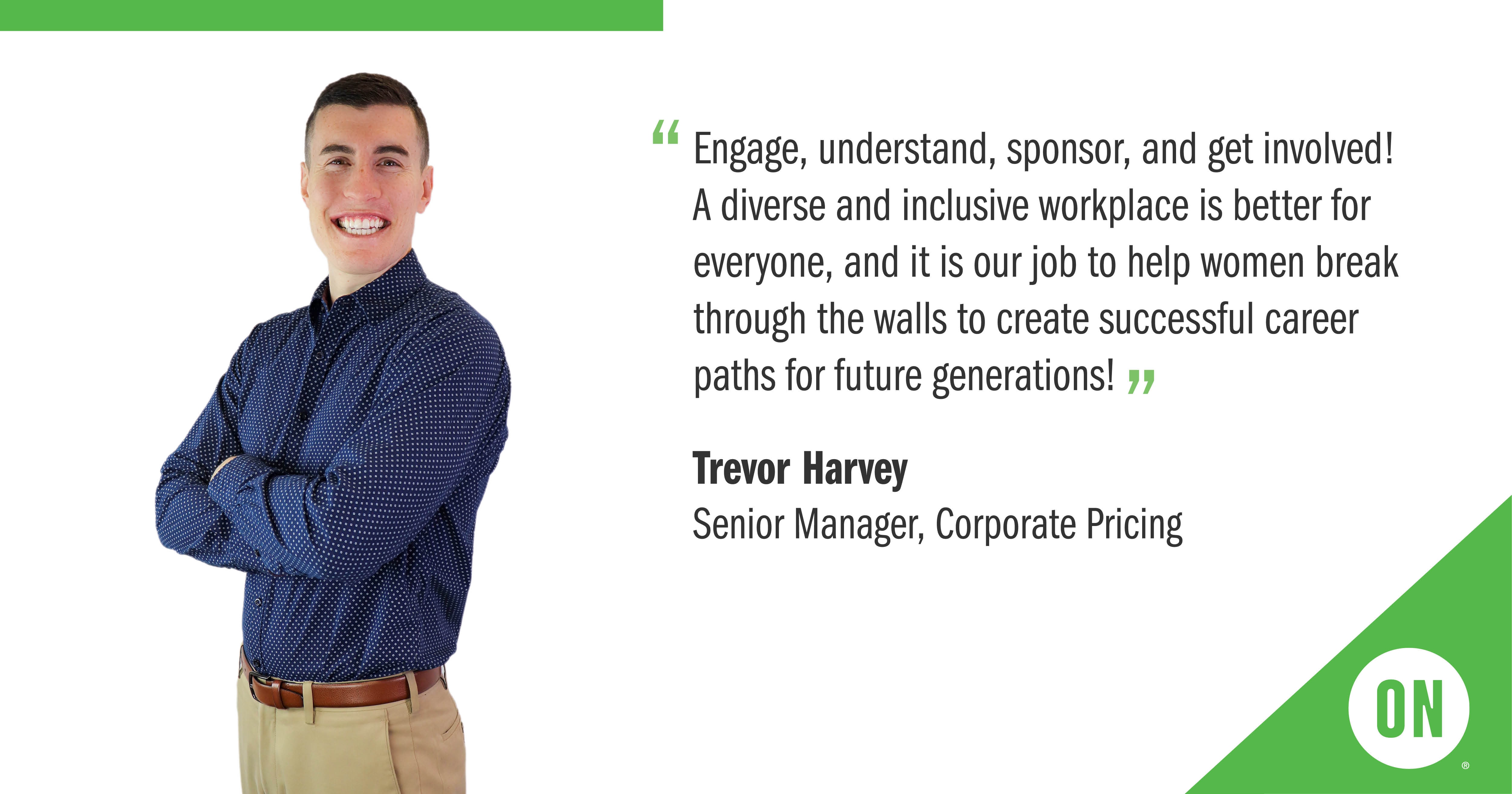 During my tenure at ON Semiconductor, I have witnessed our leaders place increasing importance on the value of diversity and inclusion, adding specific diversity metrics to our corporate bonus program. Earlier this year, Bloomberg announced that ON Semiconductor was added to the 2020 Gender Equality Index (GEI), as one of 325 companies included, basing it on our overall performance across the framework's five pillars: female leadership and talent pipeline, equal pay and gender pay parity, inclusive culture, sexual harassment policies and pro-women brand. In response, president and CEO Keith Jackson expounded, "It is an honor to be leading a company that continuously strives for gender equality in such a competitive marketplace and in the world that we live in today." Today, 44% of our employees are female on a global scale across all grade levels, and our rate of new hires is 37% female – see our Corporate Social Responsibility Report.
For men, gender equality is equally important to take part in! Men should advocate for women as much as women advocate for themselves. If enough men and women express a desire for change, it will create an environment of a broader transformation.
How can men advocate for women? Here are a few things you can do today: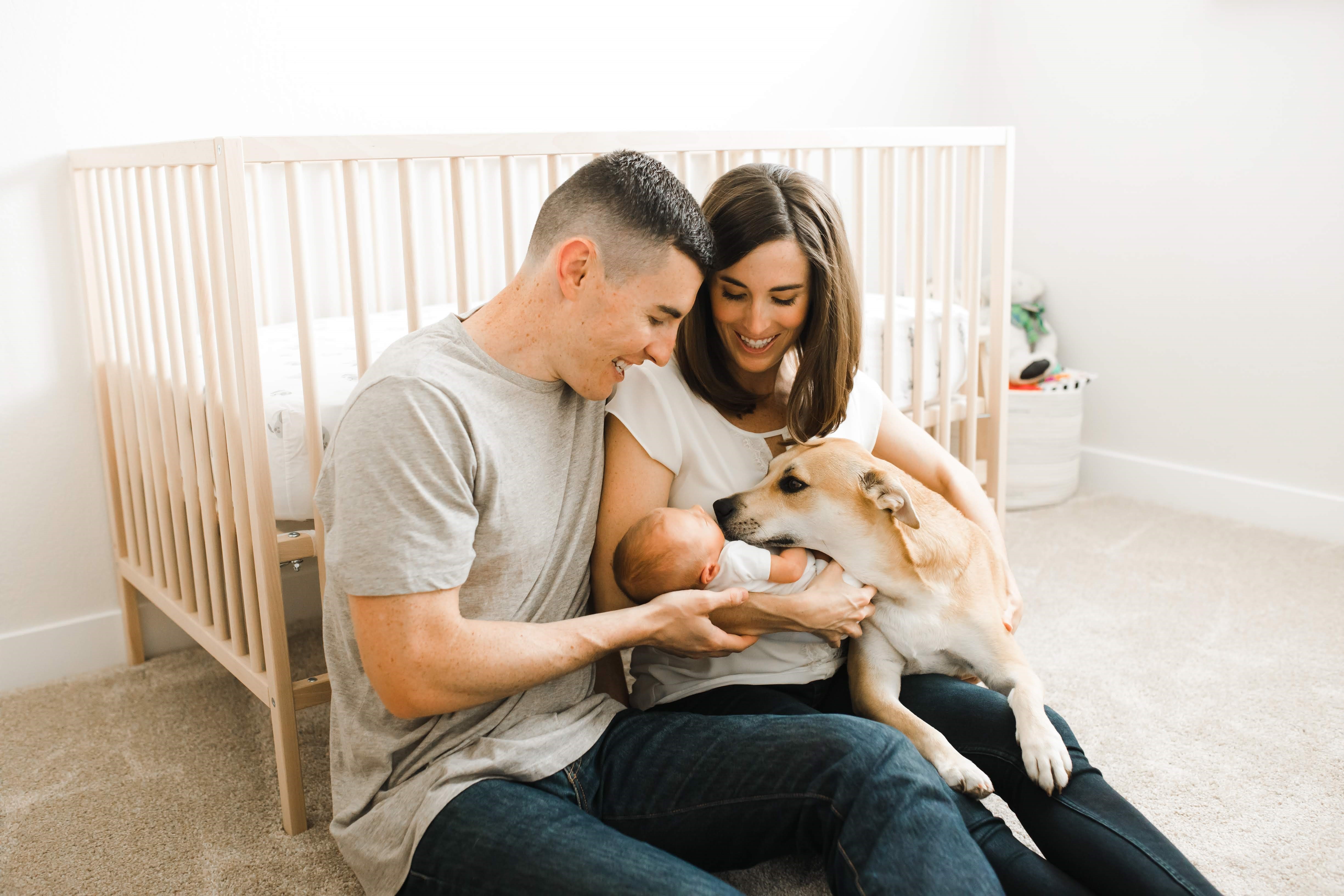 Men need and can be allies to women by taking an active role and speaking up regarding gender equality! Engage, understand, sponsor, and get involved! A diverse and inclusive workplace is better for everyone, and it is our job to help women break through walls to create successful career paths for future generations!
Curious to know more? Learn more about our diversity and inclusion efforts and initiatives as a company today!
Subscribe to our blog for the latest updates and news related to our company and technologies.