ON Semiconductor Partners on Next-Generation Electric Powertrain Innovations for FE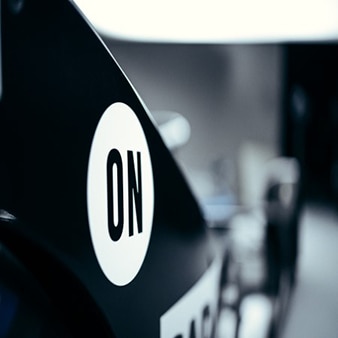 by
ON Semiconductor
- 2019-09-11


This morning Mercedes-Benz officially launched a new chapter in its long and successful racing history, entering Season 6 of the ABB FIA Formula E Championship, drawing on the combined experience and technical know-how of its motorsport family and successful motor racing pedigree. We at ON Semiconductor are excited to be an official sponsor and supplier of the Mercedes-Benz EQ Formula E Team.
As a market leader in innovative power management solutions for vehicle electrification, ON Semiconductor expertise is helping accelerate the development of innovative and energy efficient powertrains for the highly competitive FIA Championships of Formula OneTM and Formula E.
Building on the company's technology already utilized in the energy recovery pack that controls ignition and injection drivers of the Mercedes-AMG Petronas Motorsport race car, which has won five consecutive FIA Formula OneTM World Constructors' Championships and five consecutive Drivers' titles, ON Semiconductor technical teams have been collaborating with the Mercedes-Benz EQ Formula E Team in developing next-generation electric powertrain innovations for cutting-edge performance and efficiency.
The powertrain systems within both a Formula 1TM and Formula E vehicle not only possess an increased number of power semiconductors, but these semiconductors must also meet extremely demanding performance and efficiency requirements, while withstanding the harshest of automotive environments.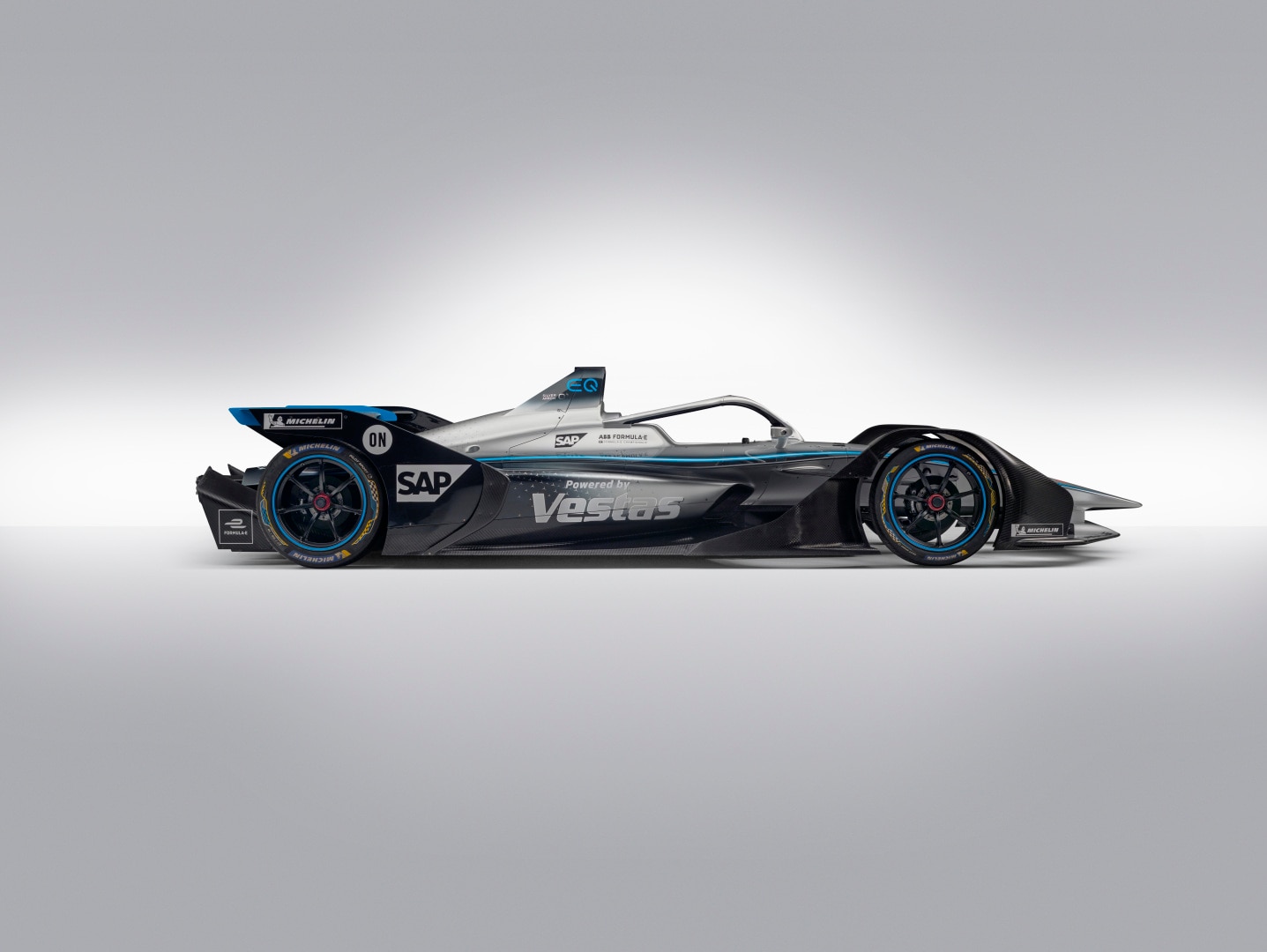 The success in Formula E largely depends on smart energy management and figuring out a way to optimize a racecar's energy efficiency, which provides an advantage over the competition. As a top 10 global semiconductor supplier to the automotive industry, and with an industry leading portfolio of more than 10,000 automotive grade (AEC) products, participating in Formula E provides an opportunity for ON Semiconductor to accelerate the development of innovative and energy efficient products for our automotive technology portfolio.
Technologies that will be developed through the sponsorship are all highly relevant and transferable to applications in next generation electric vehicles. And if these solutions can support the massive power transfers that occur around the track, they certainly can drive innovation in the electric vehicle (EV) industry, providing the longer driving range between charges, faster battery charging times and better thermal management needed for everyday use.