2020 Innovation Award Winners | ARX3A0 Image Sensor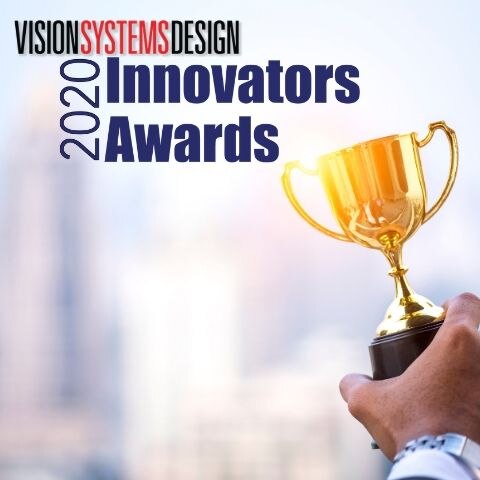 by
ON Semiconductor
- 2020-06-17


We're excited to announce that our ARX3A0 CMOS image sensor was recognized among the best in machine vision today with a Bronze Innovation Award as part of the Vision Systems Design 2020 Innovators Awards program.
This program was developed to recognize some of the top products and solutions available within the machine vision and imaging industries, as determined by an esteemed panel of third-party expert judges from system integrator and end-user companies.
ON Semiconductor's ARX3A0 is a low power, high-performance CMOS image sensor with innovative features designed specifically for emerging Augmented Reality (AR)/Virtual Reality (VR)/ Mixed Reality (MR) devices. The device delivers groundbreaking technology designed to improve and enhance user experience.
The ARX3A0's 0.1 inch optical format and tiny 4mm square size enables the first high-performance, 'global shutter like' sensor in a small enough form factor to be consistently used in headsets and glasses without impeding normal visual fields of view. By combining small size and accuracy, the ARX3A0allows devices to be designed for optimal performance and enhancing the user experience.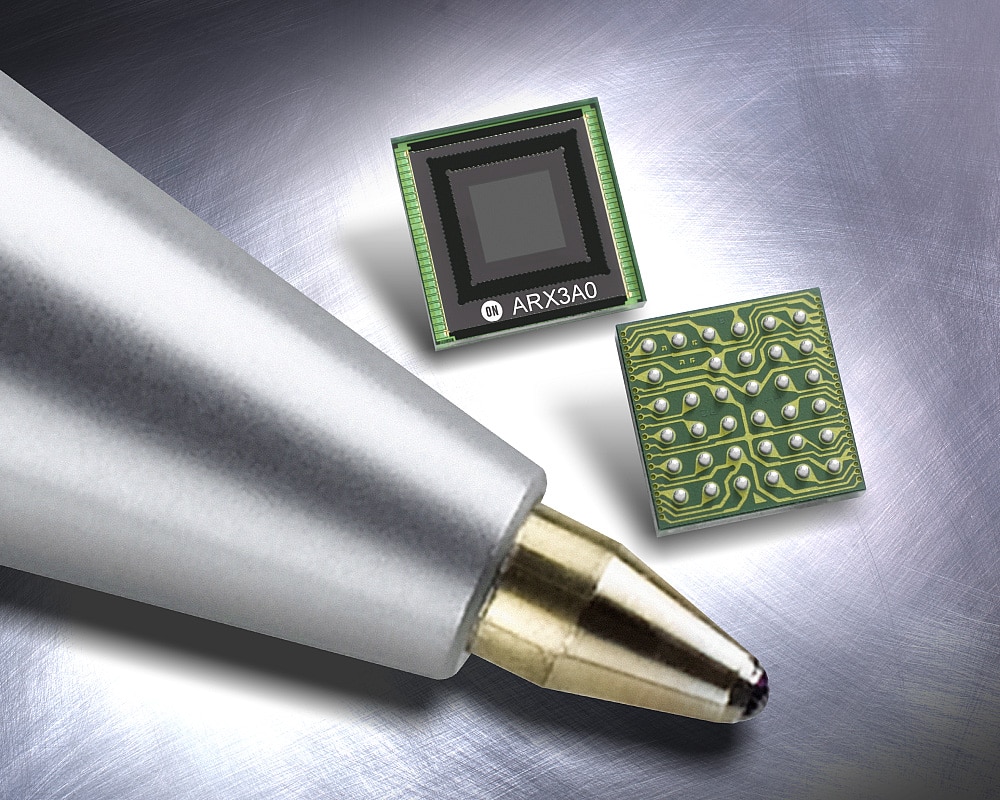 The sensor's high speed ensures a level of eye-tracking accuracy not previously possible in such a small device. This, combined with the onboard frame buffer, ensures excellent performance along with low system power usage.
While the ARX3A0 was developed for the AR/VR and MR markets, other applications benefit from its low power, high performance and low cost. Robotics and drone devices are increasingly needing small sensors to manage everything from collision avoidance to area mapping. The small form factor and low cost enable more sensors and greater accuracy of movement in these applications. Additionally, with built-in synchronization, multiple ARX3A0 sensors can be used and synchronized to ensure each sensor is capturing an image at the exact same time.
Typical applications for the ARX3A0 include biometric systems such as fingerprint readers, eye trackers, security systems using 3D camera systems, smart buildings with occupancy detection and identification, and Simultaneous Localization and Mapping (SLAM) as used in automation and/or AR/VR applications. As many imaging applications both generally and within the IoT become more automated and autonomous, the use of machine vision coupled with AI is increasing. This is creating demand for a new category of digital image sensor that is optimized for machine rather than human vision systems. Other machine vision applications like barcode scanning will benefit from low power and small size.
Emerging smart lighting systems can use the low power modes to enable Smart PIRs that are more accurate and able to control the overall lighting system with new functions such as brightness and color temperature controls.
"The Vision Systems Design team would like to congratulate ON Semiconductor for their score in the 2020 Innovators Awards program," says John Lewis, Editor in Chief. "Each year this unbiased and increasingly competitive program aims to celebrate the most innovative products and systems in machine vision. The ON Semiconductor team should be very proud."
Learn more about Intelligent Imaging for Machine Vision and IoT Applications that can be used to enhance and optimize your designs today!
Be sure to subscribe to our blog and follow us on social media to receive the latest updates on our technologies, solutions and company news!