A Smarter Battery Fuel Gauge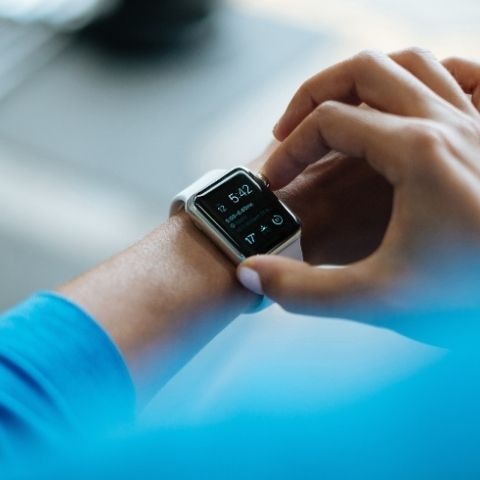 by
Satoshi Terada
- 11-02-2020


For portable devices like smartwatches or headphones, the battery fuel gauge is one of the most important elements of the design and must be developed with care. Many people do not realize but in addition to providing the peace of mind of knowing how much battery life is left and when it is time to charge, the fuel gauge also constantly monitors the state of the battery behind-the-scenes to ensure safe, reliable operation.
New product development projects are always a battle against resources. There are no projects that are given plenty amount of time, money or people. Embedded batteries projects, the energy source behind the exponential growth of portable devices, are no exception. As we support our customers' projects, it is very important for us to provide support solutions that can be developed efficiently.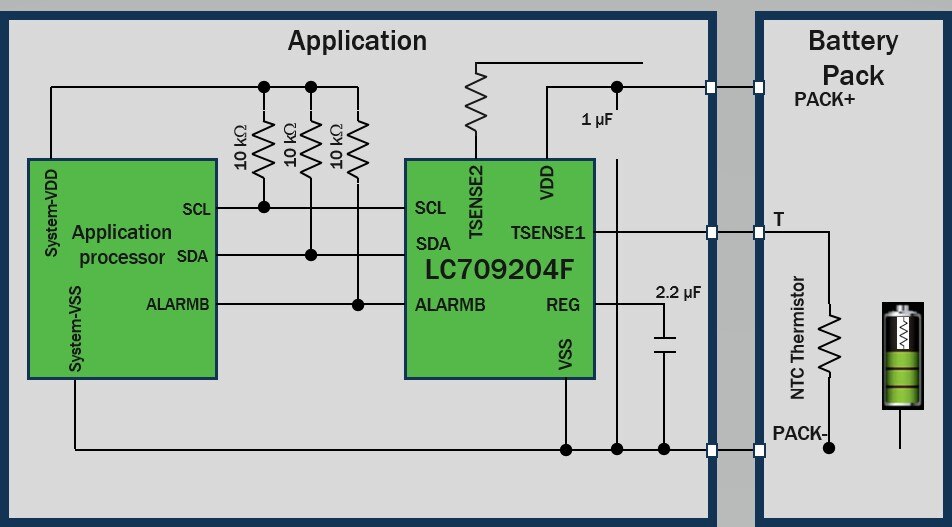 Figure 1. LC709204F Application Diagram
Part of ON Semiconductor's Smart LiB Gauge family, the LC709204F is a Fuel Gauge) for 1-Cell Lithium-Ion/Polymer batteries. The LC709204F's unique algorithm, called HG-CVR2, accurately measures a battery's RSOC (Relative State of Charge) even under unstable conditions such as changes in battery temperature, loading, aging and self-discharge. Although the algorithm for ON Semiconductor's lithium-ion battery fuel gauge IC, winner of the 2017 "Ultra-Monozukuri Components Award" (Life Related Components Award), was recognized for its superiority in function, performance, and technology, by its nature, the development of battery integration can be a challenging process. The process includes electrode materials, electrolyte, battery capacity, upper and lower voltage ranges that can be very different for each project. Just replacing the gauging IC, always been a headache for OEM battery engineers.
Adding to that challenge during the process, engineers must also accurately collect the design parameters associated with their batteries. This requires a great deal of support and deep knowledge of both the nature of the batteries and the condition monitoring algorithms. It may be a small thing, but since batteries are under strict import and export control, and it takes a lot of effort, time and added costs to ship the batteries to different locations for testing.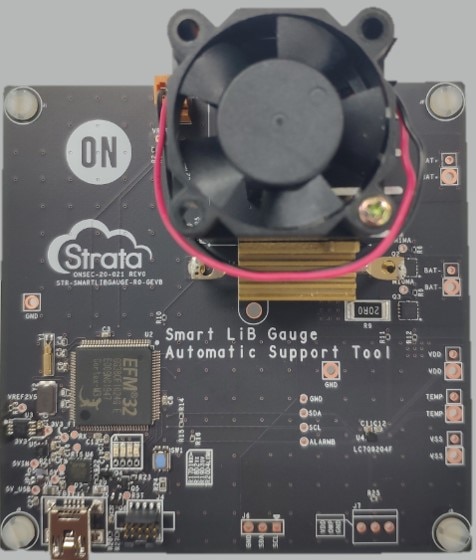 Figure 2. LC709204F Smart Lib Gauge Automatic Support Kit (STR-SMARTLIBGAUGE-GEVK)
To simplify the development process of battery fuel gauges, we have developed the LC709204 Smart Lib Gauge Automatic Support Kit, which measures the cell voltage curve for a Li-ion/polymer battery using the LC709204F Smart LiB Gauge and onboard programmable load. Using the kit, developers can extract parameters anytime in their own labs and achieve a level of extraction accuracy typically requiring a full support team. The kit is enabled by the Strata Developer Studio™ for ease of use. Using Strata, developers can measure and control the battery's temperature and current and voltage levels.
Figure 3. Smart Lib Gauge Automatic Support Kit Set-up
The Smart LiB Gauge Automatic Support Tool)" has an on-board programmable load, which can be measured and extracted automatically until optimal battery parameters are provided. The only you need to prepare is connecting the board to a PC with a USB cable.
To get started with the Smart Lib Gauge Automatic Support Kit, simply connect the board to your PC with a USB cable and the Strata Developer Studio will automatically recognize the board. Moments later, a UI control panel on your PC will appear and it's ready to go!
Within the UI control panel, battery discharge characteristics measurements, measurement data logging and battery parameter extraction simulations can be performed with just a single click. This allows you to obtain optimal battery parameters with equivalent accuracy immediately. Further simplifying the design process, the tool is enabled by the Strata Developer Studio. This ensures that all product data sheets and application notes are always up-to-date, and most importantly, the latest version of the parameter extraction algorithm is available to the customer without their awareness.
Getting Started with a Battery Fuel Gauge
The Smart Lib Gauge Automatic Support Kit is a very useful tool that frees our customers from the trade-offs of resources (time, money and people) for battery embedded development projects.
Learn more about our Smart Lib Gauge Automatic Support Kit or check out these design resources below!
Design Resources
• STR-SMARTLIBGAUGE-GEVK User Guide
• STR-SMARTLIBGAUGE-GEVK Schematic
Be sure to subscribe to our blog and follow us on social media to receive the latest updates on our technologies, solutions and company news!