Automotive Imaging Reference Design Overview - On the Road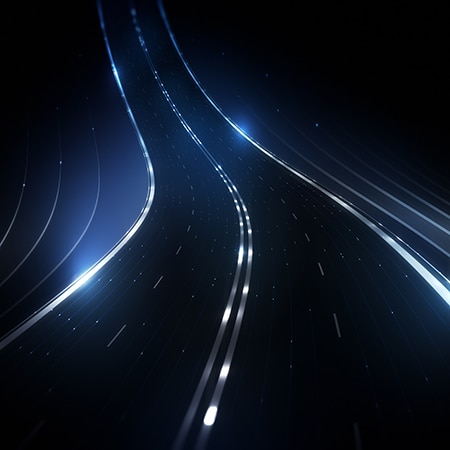 by
Daniel Noguchi
- 09-05-2019

Our ON Semiconductor experts know the importance and pressure to have accurate imaging applications that are able to perform in challenging conditions. In order to ensure they operate 100% of the time, we put our automotive image sensors through tough, real-world tests to ascertain your confidence in the products you get from us.
Sensors do not operate as a standalone component in automotive imaging applications but rather they rely on a combination of applications, systems, technology and processes to contribute to the overall solution. It is important that our experts are aware of the demands and changes in requirements for automotive OEM's, as they are constantly changing. We've created resources and software to maximize your total output in the evaluation time and your bottom line using ON Semiconductor reference designs.
Full Transcript
Hi, my name is Daniel Noguchi. I work for the Automotive Sensing Division, Intelligent Sensor Group at ON Semiconductor. We understand how tough the design engineer's jobs are in the automotive industry. We know that imaging applications need to perform in challenging conditions and must operate 100% of the time. So, we put our image sensors through tough, real-world tests so you can have confidence in the products you get from us.
Changing Requirements
Nowadays the automotive OEM's requirements are demanding and changing dynamically. Our Tier 1, Tier 2 and eco-system partners, are facing extremely challenging situations daily. So we developed a real camera evaluation system for you to test and evaluate in your autonomous driving applications.
To maximize total output in your evaluation time, budget and resources, we developed the Modular Automotive Reference System (MARS) and the Gaze Tracking camera system (GazeT).
MARS
MARS consists of an image sensor board with lens, image processor board, and serializer board. Each board size is 32mm x 32mm and can be easily attached to vehicles for real-life evaluation, such as our own imaging test vehicle that we use for evaluating common real-life scenarios such as low light, and high dynamic range situations. Depending on your need, you can easily change the sensor board, ISP board, or serializer board to fit your situation.
GazeT Camera System
The GazeT camera system provides the latest advancements in driver monitoring technology for In-Cabin Experience applications. GazeT consists of camera module together with IR LED modules and each module size is 23mm x 23mm. Like MARS, you can change easily swap out the image sensor, CFA for monochrome or RGB-IR, or different IR LED modules such as 940nm or 850nm depending on your need.
The IR LED module is tested by a 3rd party source to ensure complete eye-safety. If you want to try your own lens, the GazeT can accommodate either M8 or M12 thread lens.
Conclusion
We test our sensors in the same scenarios and situations that our customers do to ensure they work, not just in the lab, but in real life too.
Learn more about our automotive intelligent sensors.