Robust Blur-Free RF Video Streaming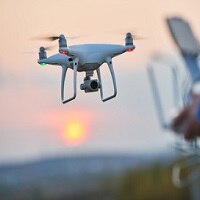 by
Guy Nicholson
- 01-08-2019


As the market develops for remote mobile devices including First Person View (FPV) racing drones and future autonomous delivery systems, the need for robust RF video links that are able to cater for a wide range of light conditions is becoming more and more essential.

One of the most important aspects of enabling these applications is in the ability to capture and stream artifact free video while the device is moving at high speeds. Take for example a FPV racing drone which can travel at speeds up to 120 mph. These devices are mounted with cameras needed to relay video back to goggles worn by the pilot. In order for the pilot to effectively control the drone, it's crucial that they receive reliable, high-quality video streams in real-time.
ON Semiconductor has collaborated with Divimath, Inc to produce the industry's most advanced blur-free 60 fps video streams across RF links up to one mile distance. By utilizing ON Semiconductor's leading 1/4-inch, 1.0 Megapixel (Mp) (1280H x 800V) CMOS global shutter digital image sensor and Divimath's low power and low latency RF transmitter/receiver it is now possible to implement a radio link. This radio link transmits between a base controller and remote camera in a semi-autonomous/autonomous device such as a racing drones at distances of up to one mile.
The AR0144 CMOS image sensor gives clean, accurate images with no artifacts in both bright and low light conditions. Its high shutter efficiency and signal-to-noise ratio minimizes ghosting effects and noise improving overall image quality. The AR0144 offers a high degree of flexibility with a choice of master/video, trigger/single frame and auto trigger operating modes. Exposure time is controlled via a two-wire serial interface and configuration of both the window size and blanking times allows the resolution and frame rate (up to 60 fps at full resolution) to be adjusted to cover a particular Region of Interest (ROI). Versatility to accurately match the specific needs of applications can be achieved by a range of customization possibilities; these include tuning, windowing, adjustable auto-exposure control, auto black level correction and more.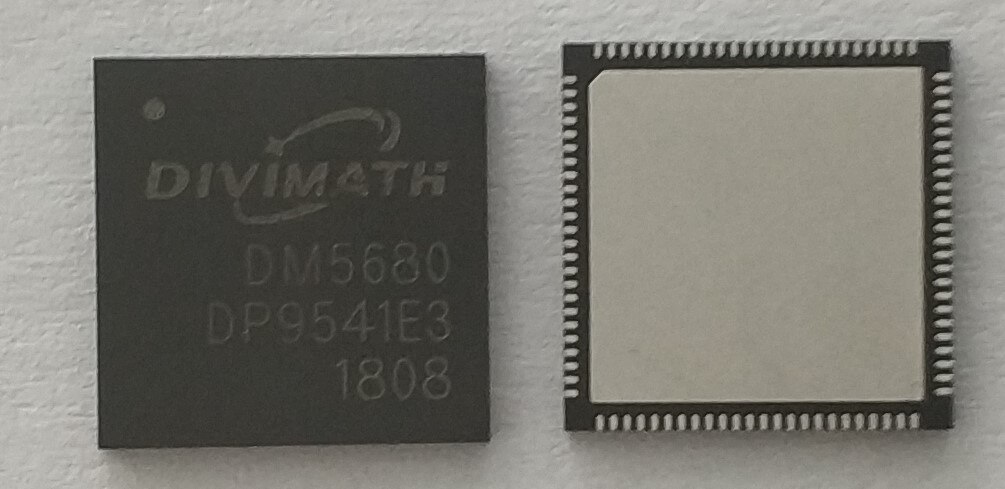 The DM5680 is a wireless HD video transceiver IC with near zero latency. A pair of DM5680 working as transmitter and receiver provides unparalleled robust video/audio/data secure links from air to ground unit. DM5680 transmits raw video instead of compressed video stream in order to reach less than one millisecond latency. The excellent capability of anti-interference, low power consumption and small footprint make DM5680 a perfect solution for First Person View (FPV) application.
By using ON Semiconductor and Divimath's low-power, robust and motion artifact free imaging solution, manufacturers can reliably produce high-speed RF video streaming for applications such as racing drones.
Click here to learn more:
AR0144 global shutter image sensor