Access the Strata Developer Studio Hardware-Free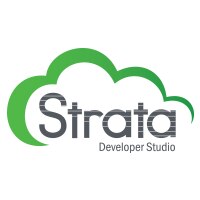 by
Dave Priscak
- 2019-03-11


ON Semiconductor Strata Developer Studio, launched in early January, brings new, advanced methodology for evaluating hardware platforms. Designed for use with evaluation boards and reference designs, the new tool creates a plug and play interface to evaluate, design and experiment with ON Semiconductor technologies.
This week we are introducing enhancements to the software that provide users access to the schematics, BOMs, layouts and test data of the hardware systems even before the hardware is in hand. The new interface also gives a glimpse of future platforms, providing engineers with visibility into the development process and enabling program management of current and future projects.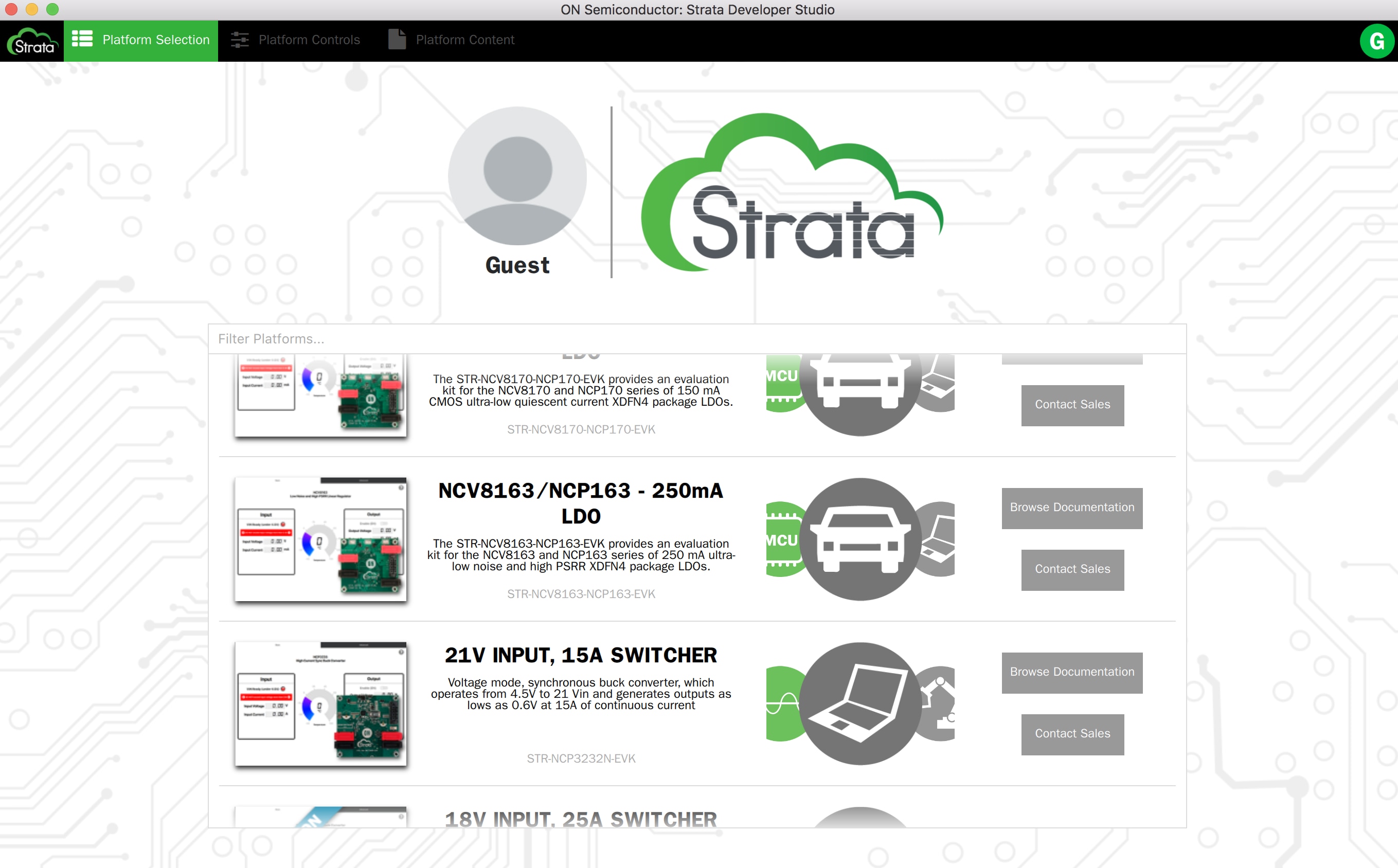 When exploring the new capabilities, you will quickly discover how much time can be saved by starting with Strata as a reference guide with a data repository organized by application. All datasheets, user guides with circuit descriptions and performance graphs for the products used in the reference design are quickly accessible. Putting these together provides the product specific parameters showing Min/Max attributes of the individual components with performance criteria of the parts being used in the application of interest.
All this available on one portal, with one interface. No more bookmarking or multiple search strings to gather the data needed for analyzing stress characteristics and performance metrics.
As the selection of platforms grow so does the opportunity to compare multiple solutions to common problems. For example, comparing the performance of several different power architectures and how the waveforms look while in operation of a specific application. The ability to drill into the data, virtually on one site with one interface, before committing to a platform saves time and money. Once satisfied that the research has yielded the best solution for the given problem, just order the hardware and you now have a development platform to evaluate and modify. The hardware can be tailored to meet the exact performance metrics of the application's need and when in production you have a benchmark circuit to compare and analyze the performance of the final design.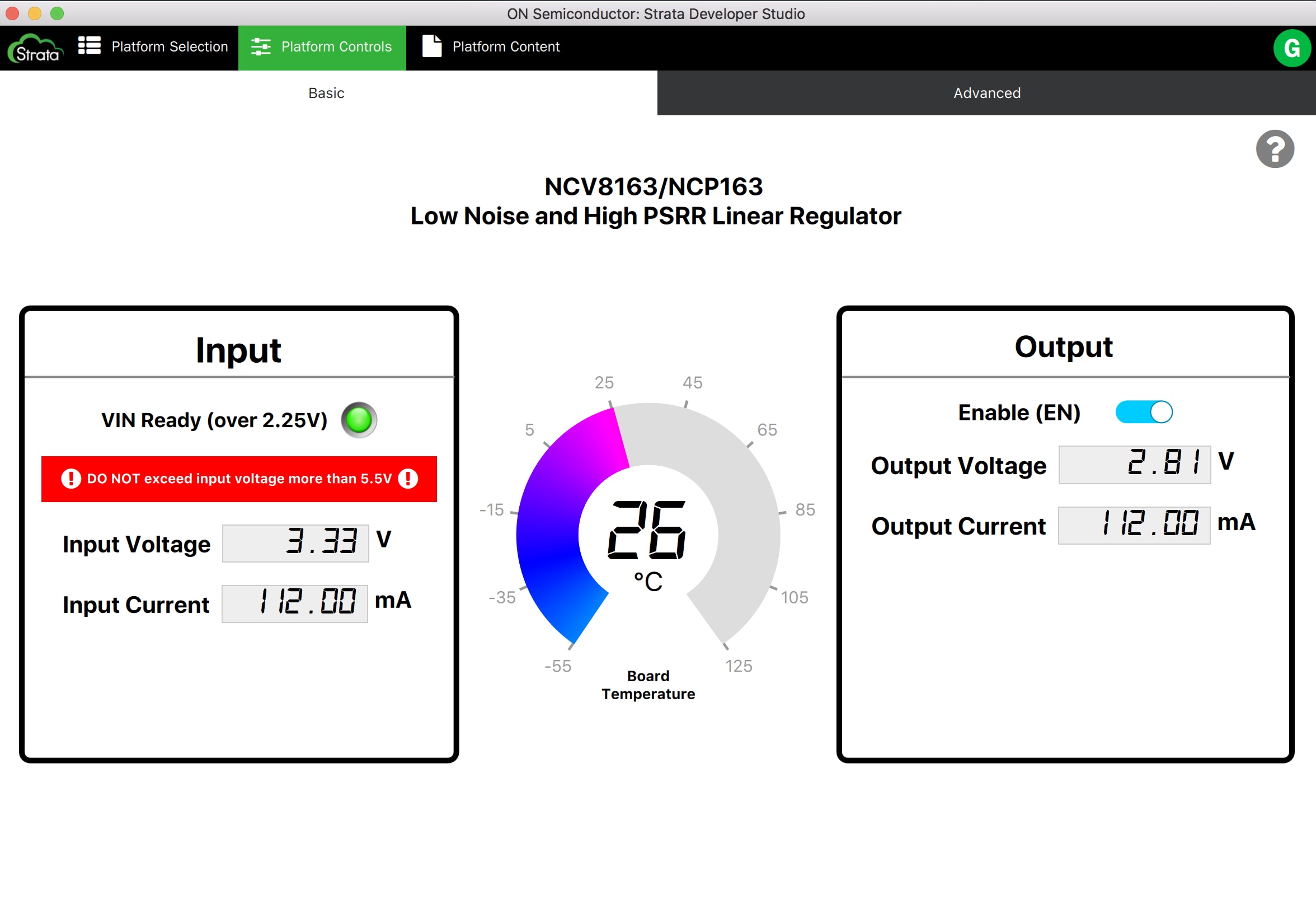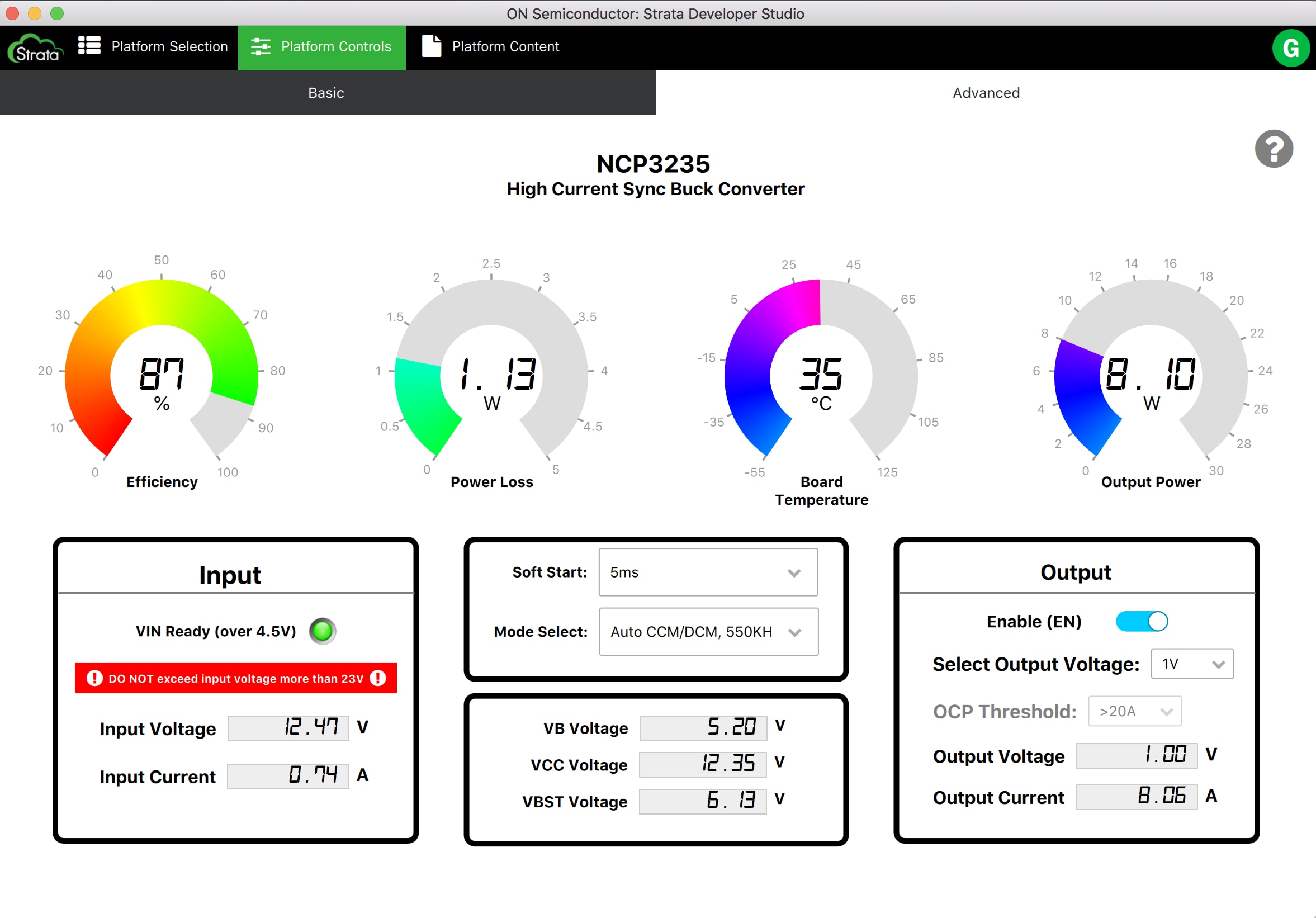 From research to design to production, Strata Developer Studio users benefit from easier access to pertinent and comprehensive data, shorter design cycles, accurate testing and a more robust final product. Learn more about Strata Developer Studio.
Come see Strata in action at our booth during APEC, March 17-20 in Anaheim, CA or attend my exhibitor seminar, "Satisfying the Pressured Designer's Wish List with all the Right Tools in Just One Toolbox" on Tuesday, March 19th at 1:30pm PST.

reaction successful
Comment
Alise Haight
2019-04-12 00:00:00.0

Comment rating:

1
,