New Evaluation Board Provides Complete System Solution for Interior and Exterior Automotive Lighting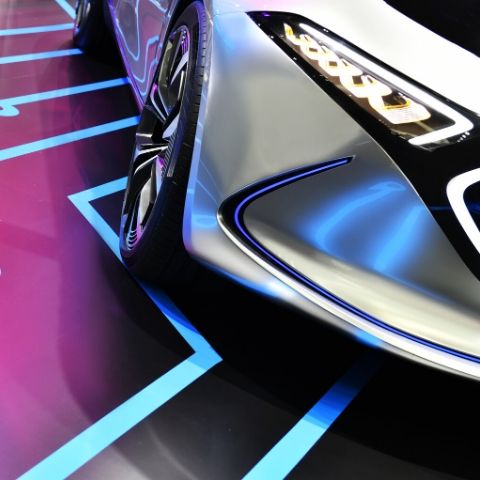 by
Kane Jia
- 05-18-2020


Automotive lighting continues to be one of the most important parts of a vehicle, and innovation in this area continues. Automotive manufacturers are now adding new colors and functionality to classic lighting systems in order to provide enhanced aesthetic appeal and customization, as well as to improve safety. As the automotive industry evolves towards fully autonomous vehicles (AV), the function of lighting is becoming even more vital, enabling safety features for the driver, pedestrian and other vehicles on the road.
In absence of the driver, or in the event that the driver is not paying attention to the road, there is a need for the car to replace eye-contact and use lighting to communicates with other users and/or vehicles. That communication goes from providing the vehicle status: parked, waiting or driving, to providing safety-related information. If you are to look at the vehicle head-on, this might include giving clearance to pedestrians at a pedestrian crossing; while in the rear, it could give a warning to following cars that crossing pedestrians are ahead. (The car industry is in the process of selecting a new color for this AV-related messaging.) Other recent enhancements include custom tail light appearance and greeting (welcome and goodbye) animations.
To learn more about the new evaluation board and see it in action, watch below!
To support automotive design engineers in developing these new applications, ON Semiconductor has released the new SECO-NCV7685RGB-EVB platform, a cost-efficient lighting solution with Bluetooth Low Energy (BLE) remote control functionality. The new platform includes LED drivers, Low Dropout regulators (LDOs) and wireless functionality. It provides a reference design targeting next-generation intelligent tail lighting or interior lighting applications. A mobile app allows users to set the RGB LED color and intensity and show customized information and animation.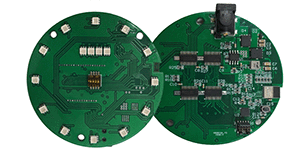 The new evaluation board includes 4 NCV7685 LED drivers, each capable of driving 4 RGB LEDs to be driven with up to 60 mA per channel - as each NCV7685 integrates up to twelve current sources with high resolution dimming. With the 16-bit I/O port expander PCA9655E and floating address setting in firmware, NCV7685 is assigned defined addresses instead of being locked into one time programmable (OTP) registers at power on, which provides convenience for aftermarket maintenance. The NCV8170 LDO regulator and the NCV891330 dual mode regulators power the NCV7685 and the LED string in a cost-efficient way.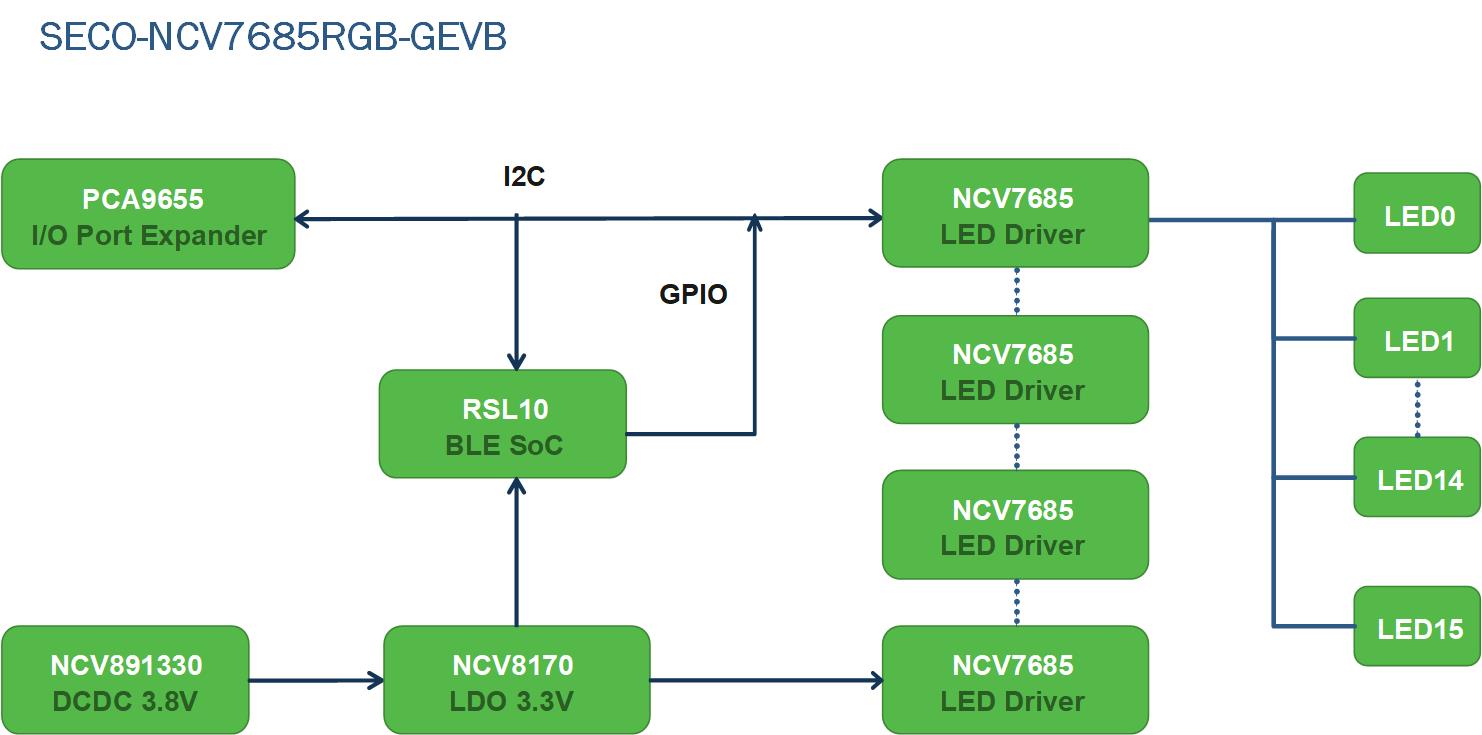 With the addition of the RSL10 SIP, the connectivity module provides low-power LED wireless control options, allowing the user to program animation effects via a mobile application. The RSL10 is a Bluetooth 5, multi-protocol radio System on Chip (SoC) bringing ultra-low-power BLE to wireless applications and offering the industry's lowest power consumption.
Be sure to subscribe to our blog and follow us on social media to receive the latest updates on our technologies, solutions and company news!

reaction successful
Comment
Mayur
2020-05-18 00:00

Comment rating:

0
more visit