2020 ON Semiconductor
TECHNOLOGY
WEBINARS
Silicon Carbide (SiC) Solutions for Electrical Vehicles
The widespread popularity of electric (BEV) and plug-in electric (PHEV) vehicles continues to grow at a rapid pace – an estimated 300k BEV sold in the U.S. in 2019, capturing roughly 2% of the total new car sales. On each one of these vehicles is an On-Board Charging (OBC) system that converts AC voltage from the grid to DC voltage to charge your battery. Additionally you need a traction inverter to drive the electric vehicles.
Event Details
Presented By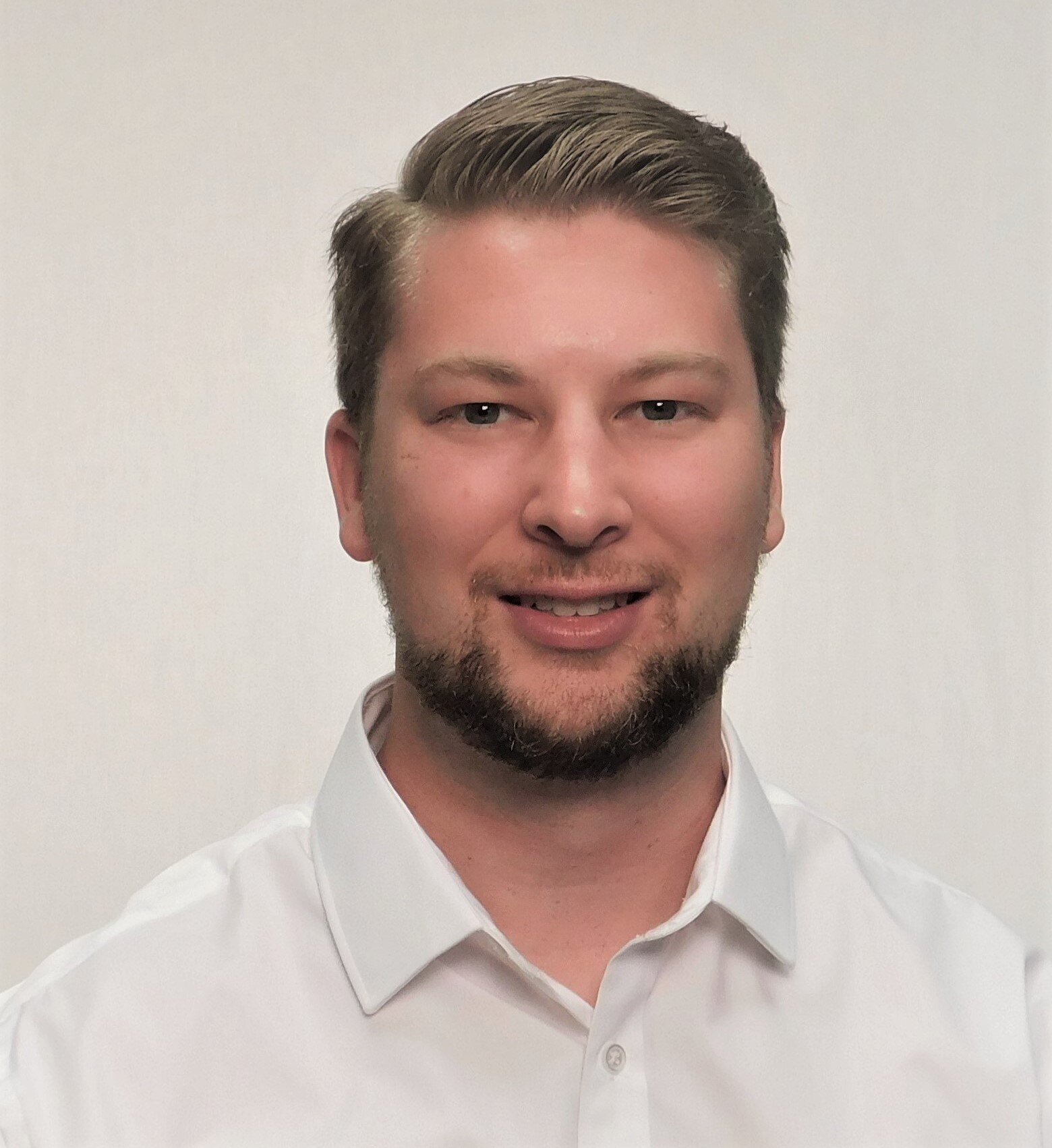 Brandon Becker
Product Line Manager – Wide Band Gap,
ON Semiconductor
Duration
60 min
Language
English
About The Speaker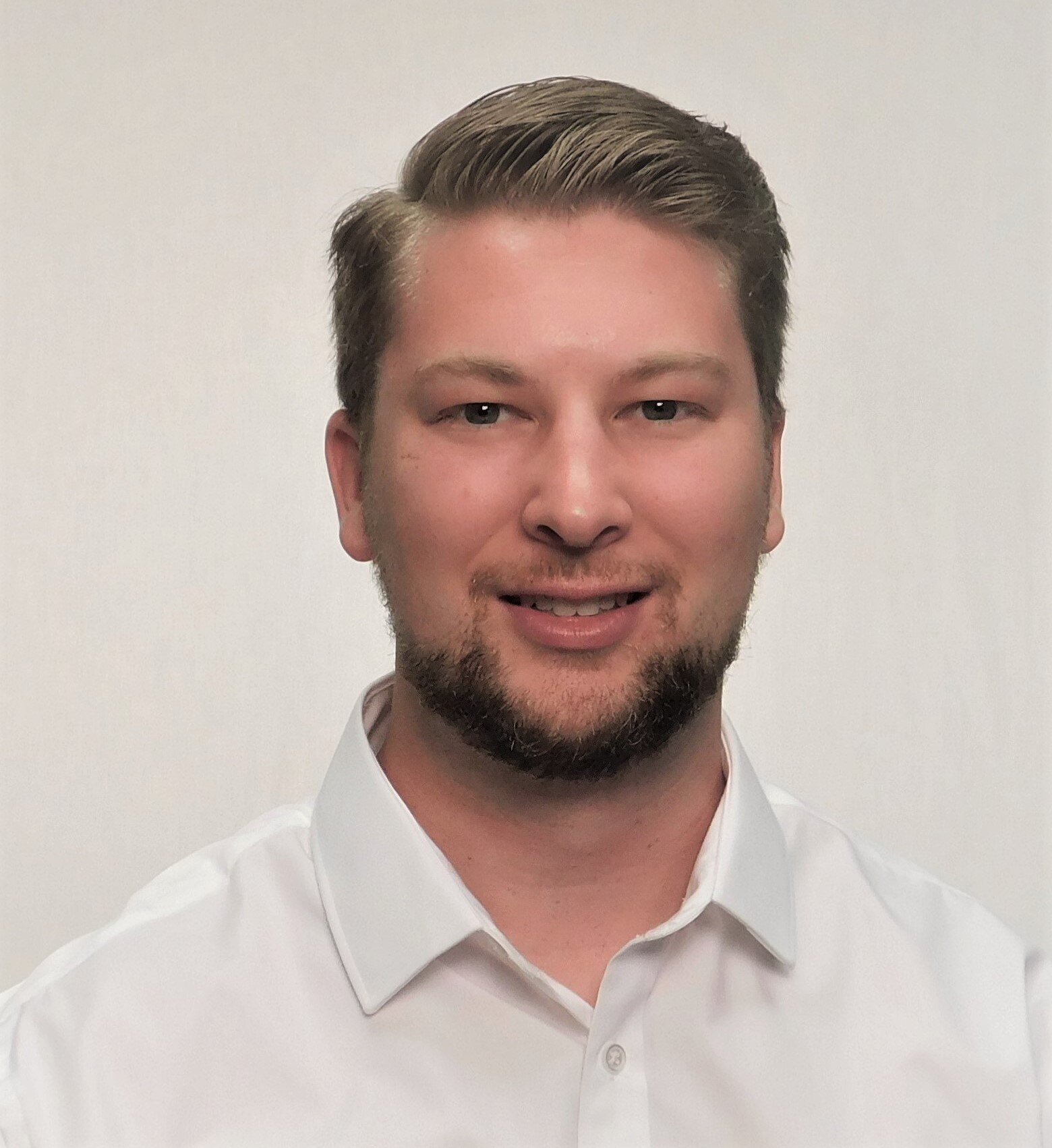 Brandon Becker
Product Line Manager – Wide Band Gap,
ON Semiconductor
Brandon Becker is part of the Wide Band Gap team at ON Semiconductor. He's responsible for developing Silicon Carbide Diodes and MOSFETs as well as driving market share growth across a variety of automotive and industrial applications. Over the last several years, he managed product lines spanning from mobile devices, computing/networking, industrial power, and automotive vehicles.
Key Takeaways
Learn how Silicon Carbide (SiC) enables these OBC systems to run more efficiently by reducing switching losses, minimizes size and weight of the system, as well as providing overall lower system cost.
Understand the benefits of using ON Semiconductor's SiC solutions for OBC systems.
Learn how traction inverters are used to power the electric vehicles motors
Learn more about ON Semiconductor's Wide Bandgap Solutions and On-Board Charging (OBC) Solutions.
Brought to You By