2020 ON Semiconductor
TECHNOLOGY
WEBINARS
Transfer-Molded Converter-Inverter-Brake Power Modules for Inverter Motor Drive
The growth of industrial automation and robotics increases proliferation of motor drive systems for industrial applications – they account for more than half of all electrical energy consumed. These systems require highly efficient and reliable components to work within harsh industrial environments. Effective power semiconductor solutions for industrial motor drives require advanced design, sophisticated packaging including substrate material, and high quality and reliability standards. New Transfer-Molded converter-inverter-brake (CIB) power modules (TM-PIMs) from ON Semiconductor solve reliability and robustness challenges for high power industrial drive applications such as industrial motors and servo drives. The TM-PIM offers a genuinely new paradigm for industrial motor drives.
Event Details
Presented By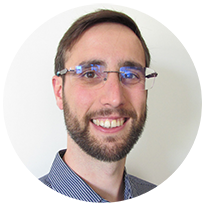 Guillem Gargallo
Product Marketing Manager – EMEA Power Solutions Group, Industrial, ON Semiconductor
Date
September 30, 2020
Time
9 AM EST / 3 PM CET
Duration
60 min
Language
English
Attendance
Online
Registration Deadline
September 30, 2020
About The Speaker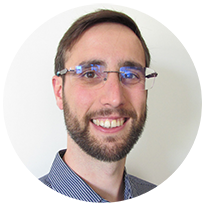 Guillem Gargallo
Product Marketing Manager – EMEA Power Solutions Group, Industrial ON Semiconductor
Guillem Gargallo works in the Power Solutions Group at ON Semiconductor. He is responsible for driving demand creation at focus industrial accounts in EMEA and supports the BUs with the definition of new products. He received an Engineering Degree from the Polytechnic University of Valencia (Spain) and an MBA from the Beuth Technical University (Berlin, Germany).
Key Takeaways
Learn about new Transfer-Molded Power Integrated Modules(TM-PIMs) for industrial motor drive from ON Semiconductor, including the features, process, structure, topology, and certification.
Understand the advantages of TM-PIMs from ON Semiconductor over competitive devices and appliances.
Learn more about ON Semiconductor's Industrial Drive and Power Modules.