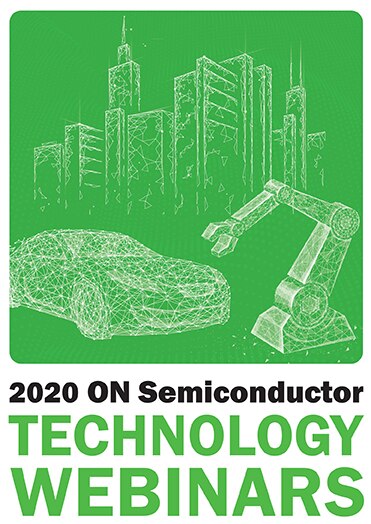 A Bright Future for Connected Lighting
Recorded Event
Duration: 60 minutes
As the fastest-growing segment within the Internet of Things (IoT), connected lighting provides the ability to reduce energy consumption and costs significantly. It provides a foundational platform to incorporate smart sensors for environmental monitoring and occupancy detection easily.
This webinar will explore the development of energy-efficient LED lighting, from simple systems with on/off control to implementing the latest trends such as localization, lighting-as-a-service, and battery-less control.
With communication at the forefront of any connected lighting system, we will provide in-depth insights into options for wired and wireless connectivity (Bluetooth® Low Energy, Zigbee™ GreenPower, and Ethernet), as well as technologies for LED drivers and sensor nodes.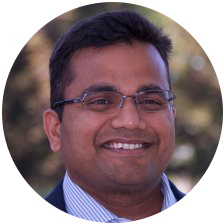 Pavan Mulabagal
Director, IoT Strategy and Marketing
Pavan Mulabagal is part of the IoT strategy and marketing team at ON Semiconductor. In this role, he's responsible for driving IoT initiatives, customer and partner engagements, and evangelizing ON Semiconductor's IoT products and solutions spanning everything from sensors to connectivity solutions, actuators and SoCs. During his seventeen plus years in the high-tech industry, Pavan has launched a number of wearable, mobile, consumer and networking products. Pavan holds an MBA from Haas School of business, Berkeley and a BSEE from the Indian Institute of Technology.
Please complete the form below to view recording.