2020 ON Semiconductor
TECHNOLOGY
WEBINARS
6GHz Wi-Fi in the Home
Since the introduction of Wi-Fi in 1999, the Wi-Fi industry has exploded with billions of Wi-Fi enabled devices in the market. Because people today spend more time working from home, Wi-Fi usage at home has become more taxed than ever with performance-critical applications such as video conferencing, streaming, and gaming. With more Wi-Fi devices, crowded airwaves, and poor Wi-Fi performance at home, the need for improved Wi-Fi connectivity, speed, and coverage is more essential than ever.
This year represents another significant milestone in the history of Wi-Fi: the introduction of 6 GHz unlicensed spectrum for Wi-Fi will unleash more bandwidth and speed to residential subscribers around the world. However, 6 GHz also presents challenges, and it is essential for internet service providers and OEMs to prepare for 6 GHz and develop a future-proof deployment strategy for the home.
Event Details
Presented By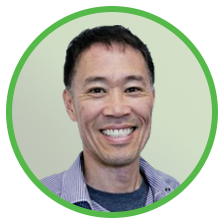 Kevin Mukai
Product Marketing Management ON Semiconductorr
Duration
60 min
Language
English
About The Speaker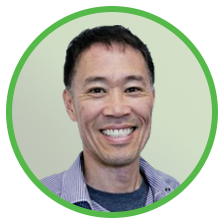 Kevin Mukai
Product Marketing Management
Kevin Mukai is part of the Wi-Fi product marketing team for the Wireless, Connectivity, and Signal Process Division at ON Semiconductor. He is responsible for managing software and platform marketing for Wi-Fi solutions across existing and emerging global markets. Over his career, he launched and managed wireless product lines and software solutions spanning major service provider, enterprise, retail, and mobile markets. He has since expanded his role, driving strategic partnerships and industry alliances while fueling his fascination with creating and delivering products that connect, simplify, and entertain lives.
Key Takeaways
Understand the evolution of Wi-Fi 6E market and ecosystem for deployment strategy
Learn about ON Semiconductor's Wi-Fi 6E solutions and critical use cases
Learn more about ON Semiconductor's QCS-AX2 Wi-Fi 6E solutions.