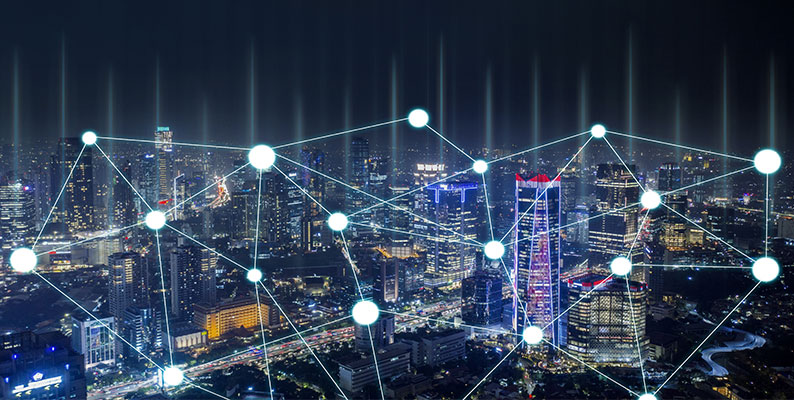 Webinar: Bluetooth Low Energy Mesh: Features and Applications
This webinar will be presented in English
Abstract:
Wireless mesh networks offer range, resiliency and expand the coverage area. Bluetooth mesh, launched in 2017, is the latest standards-based mesh networking technology and builds on the success and ubiquity of Bluetooth. Join us for a live webinar to learn about the key features of BLE mesh, how it compares to other technologies, mesh applications, and how you can start implementing BLE mesh networks.
Presenter: Pavan Mulabagal
Director, IoT Strategy and Marketing, ON Semiconductor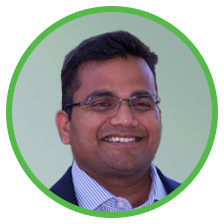 Pavan Mulabagal is part of the IoT strategy and marketing team at ON Semiconductor. In this role, he's responsible for driving IoT initiatives, customer and partner engagements, and evangelizing ON Semiconductor's IoT products and solutions spanning everything from sensors to connectivity solutions, actuators and SoCs. During his seventeen plus years in the high-tech industry, Pavan has launched a number of wearable, mobile, consumer and networking products. Pavan holds an MBA from Haas School of business, Berkeley and a BSEE from the Indian Institute of Technology.