Recent Press Releases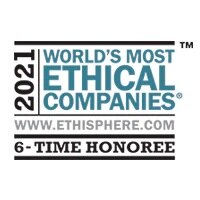 Ethisphere announces ON Semiconductor as one of the 2021 World's Most Ethical Companies for the Sixth Consecutive Time


PHOENIX, Feb. 23, 2021 – ON Semiconductor (Nasdaq: ON), driving energy-efficient innovations, has been recognized by Ethisphere, a global leader in defining and advancing the standards of ethical business practices, as one of the 2021 World's Most Ethical Companies. This is the sixth consecutive year ON Semiconductor has received the honor and is one of only three honorees in the semiconductor industry.


ON Semiconductor to Host Financial Analyst Day

Phoenix, Ariz. – Feb. 22, 2021 – ON Semiconductor (NASDAQ: ON), will host its Financial Analyst Day on Aug. 5, 2021. The event will feature presentations on the company's strategy, direction, and financial outlook. Attendance for this event is by invitation only. Invitations and additional information will be sent out prior to the event.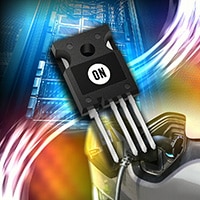 ON Semiconductor Announce New 650V Silicon Carbide MOSFETs




More Press Releases…
If you are a member of the press and are interested in receiving ON Semiconductor press releases via email, please complete the form below.
Language Preference:
English Japanese Chinese

ON Semiconductor In The News
More Articles…

Events & Webcasts
Upcoming Tradeshows
Webinars & Webcasts
Demo Room

Recent Blog Posts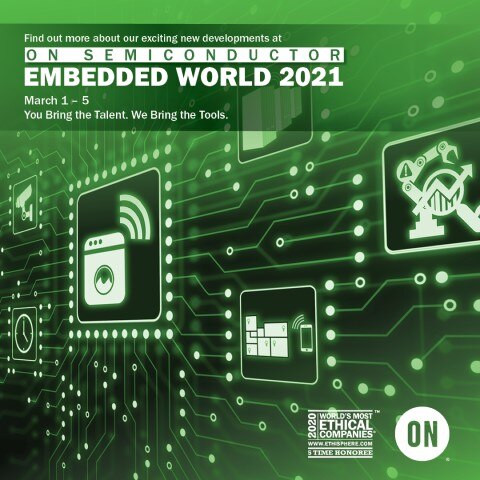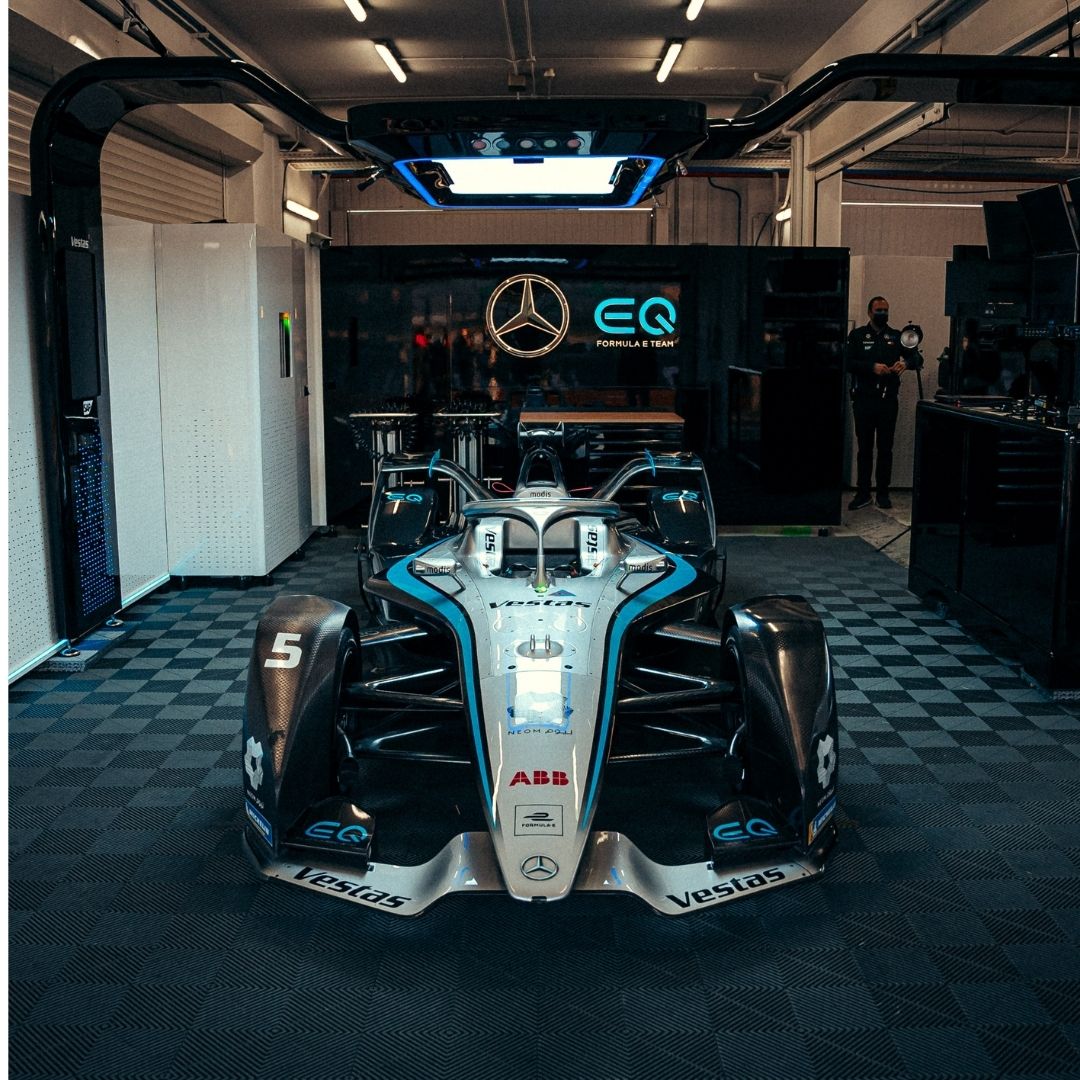 ON Semiconductor Returns to Season 7 Formula E with Mercedes-EQ FE Team
by ON Semiconductor – 2021-02-24
ON Semiconductor is looking forward to the return of Formula E racing and the start of Season 7 in Diriyah. Not only will this be the first race of the season but also the first-ever night race for the series. As a global company, it is of paramount importance that we also act as global citizens. While Formula E gives us a chance to demonstrate the efficiency of our Silicone carbide (SiC) solutions, it also provides us a chance to participate in a sport that promotes sustainability and seeks innovative ways to leave as small a carbon footprint as possible.
Find out more about our position in Formula E with the Mercedes-EQ Formula E team as we race towards a sustainable future.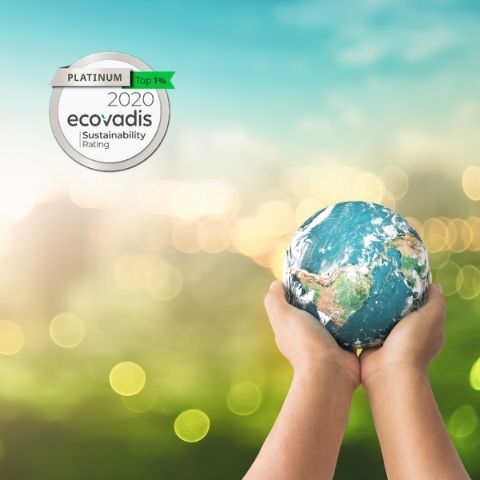 ON Semiconductor: "Outstanding" and Platinum Award Winners!
by ON Semiconductor – 2021-02-23
Our company is committed to achieving continuous improvements in our corporate social responsibility (CSR) practices. To evaluate our progress in CSR, as well as benchmark against similar companies within the semiconductor industry, our company regularly participates in several third-party assessments of our CSR program.
One such assessment that we participate in annually is held by EcoVadis, an online CSR platform that measures the quality of a company's CSR management system through its policies, actions and results. The assessment is based on four themes including environment, labor and human rights, ethics and sustainable procurement.
Continue reading to learn more about the approach ON Semiconductor takes on CSR.

More Blog Posts…

Media Contacts