Recent Press Releases

ON Semiconductor to Announce First Quarter 2021 Financial Results


ON Semiconductor Corporation plans to announce its financial results for the first quarter, which ended April 2, 2021, before the market opens on Monday, May 3, 2021.


ON Semiconductor Affirms Commitment to Climate Change Action and Transparency



PHOENIX, March 17, 2021 – ON Semiconductor Corporation (Nasdaq: ON) announced today that it has posted its 2020 Sustainability Accounting Standards Board (SASB) results specific to the semiconductor industry on its social responsibility webpage. In addition, the company confirmed that its sustainability programs are aligned with the recommendations of the Task Force on Climate-related Financial Disclosures (TCFD). The results reinforce ON Semiconductor's dedication to the development of strategies and programs addressing global climate change.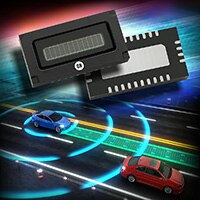 ON Semiconductor launches World's First Automotive Qualified SiPM Array Product for LiDAR Applications

ON Semiconductor announced the new RDM-Series silicon photomultiplier (SiPM) array that extends the LiDAR sensor capabilities to its broad portfolio of intelligent sensing solutions. The ArrayRDM-0112A20-QFN is the first automotive qualified SiPM product in the market, ready for the growing demands in LiDAR applications for the automotive industry and beyond.

More Press Releases…
If you are a member of the press and are interested in receiving ON Semiconductor press releases via email, please complete the form below.
Language Preference:
English Japanese Chinese

ON Semiconductor In The News
More Articles…

Events & Webcasts
Upcoming Tradeshows
Seminars & Workshops
Webinars & Webcasts

Recent Blog Posts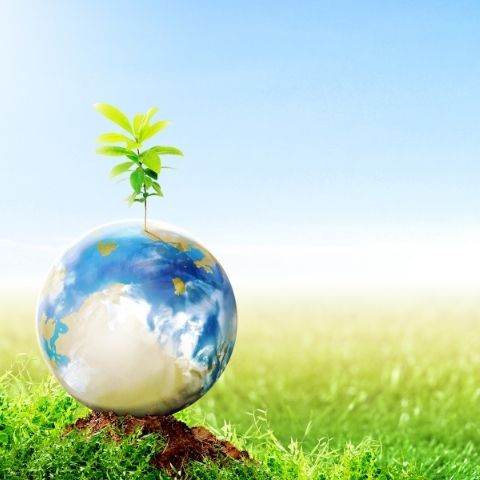 Celebrating Earth Day with Sustainable Solutions
by ON Semiconductor – 2021-04-22
Earth Day is annually celebrated on April 22 to support and raise awareness of various environmental activities. It was established in 1970, a time when many felt that being a responsible company meant forfeiting profits. This is where Corporate Social Responsibility (CSR) comes to play. In reality, CSR initiatives rely on profitability like any other part of the organization. The more successful our company is, the greater our capacity to "do good"; the more opportunities we have to expand our reach and amplify our commitments and actions.
Doing more good in the communities where we live and work, allows our company to develop our influence and boost credibility. This type of business environment fosters innovation, bringing value to all stakeholders. Not only do we seek to give back to our communities, but we are proud to provide industry-leading, energy-efficient, sustainable semiconductor-based solutions and technologies in various industries. Read our blog to learn more!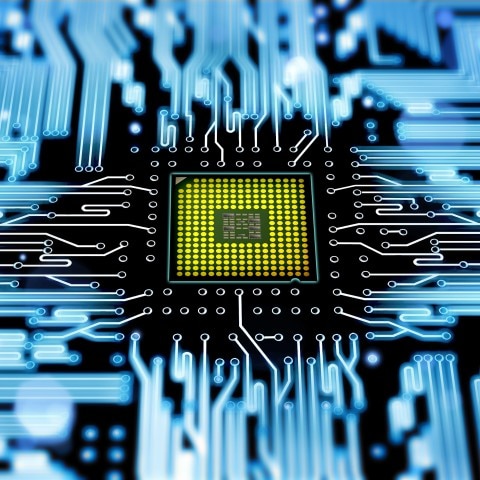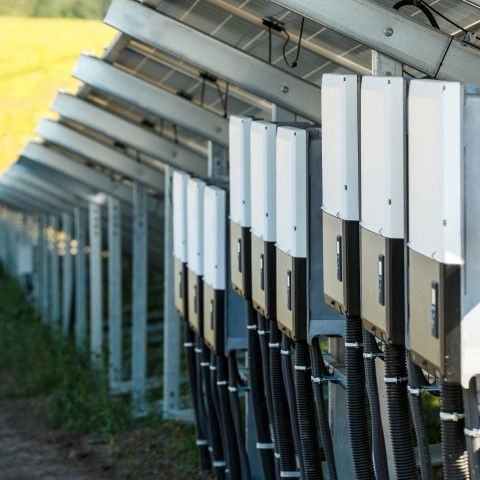 Solar Power Needs Silicon Carbide
by Ali Husain – 2021-04-19
Solar power is rapidly becoming a crucial piece of the electricity puzzle. Most people are familiar by now with the incredible 82 percent decline in costs for solar-generated power over the last 10 years. But many innovations in solar siting (where solar is located) and co-land use (what else the location is used for) are increasing the economic case for solar power. The most obvious location is on top of a building. Many retailers and warehouses with large, flat roofs add solar panels as an economic decision.
Keep reading to find out how silicon carbide (SiC) is supporting new trends in the solar industry.

More Blog Posts…

Media Contacts