Recent Press Releases

ON Semiconductor Named to Dow Jones Sustainability Index for Third Year in a Row


ON Semiconductor (Nasdaq: ON), energy efficient innovations, has been included in the Dow Jones Sustainability Indices (DJSI) North America Index, recognizing companies with sustainable business practices. This is the third time the company has been included in the index.


ON Semiconductor and Theta Power Systems International Establish Collaboration for Motor Control Applications





PHOENIX, Ariz. – Nov. 10, 2020 – ON Semiconductor (Nasdaq:ON), driving energy efficient innovations, has established a collaboration with Theta Power Systems International. This collaboration will enable customers to capitalize on industry-leading motor control techniques along with high performance semiconductor solutions targeting applications migrating to brushless DC (BLDC) motors.


ON Semiconductor's 1200 V Transfer-Molded Power Integrated Module Family Named a 2020 Top 10 Power Product in China


More Press Releases…
If you are a member of the press and are interested in receiving ON Semiconductor press releases via email, please complete the form below.
Language Preference:
English Japanese Chinese

ON Semiconductor In The News
More Articles…

Events & Webcasts
Upcoming Tradeshows
Webinars & Webcasts
Demo Room

Recent Blog Posts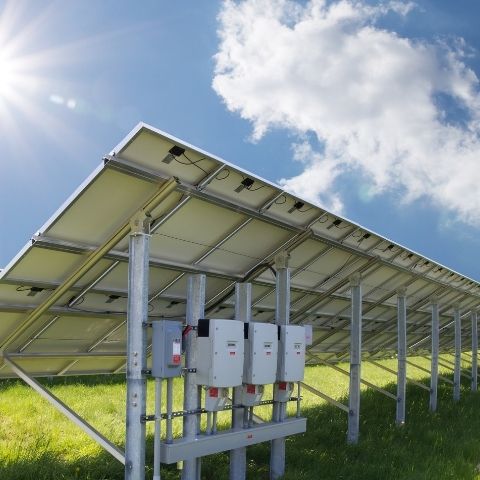 Operational advantages of an integrated gate driver approach to electrical isolation
by Guy Rahamim – 2020-12-02
Providing electrical isolation is often essential in power system designs; keeping high and low voltage domains electrically separate prevents current flowing between them, which could otherwise lead to serious safety issues. Of course, it is still necessary and possible for isolated domains to interact, by allowing data to pass between them.
Though isolation is commonplace, implementing it effectively can still be problematic, especially as we move to ever greater levels of system integration. Its primary purpose is safety, but it can also improve performance by maximizing common mode transient immunity (CMTI), which is one of the main reasons why isolation is used in the automotive industry. Another reason, particularly in electric vehicles, is to support power conversion and level shifting between voltage domains.
Continue learning about our NCD57001 and how it can help you fulfill your design needs!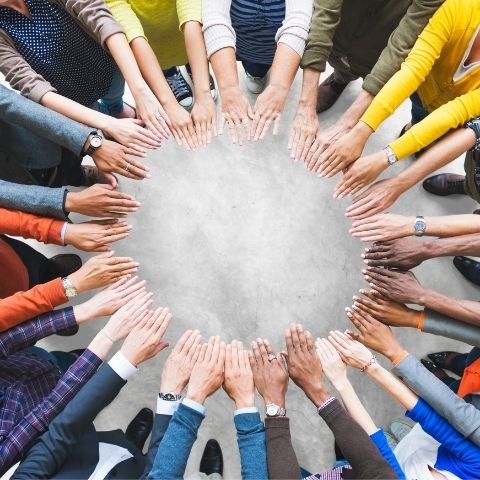 Diversity and Inclusion Champions in Asia
by ON Semiconductor – 2020-12-01
ON Semiconductor has a network of manufacturing facilities and design centers in key markets across the globe. With over 34,000 employees spanning worldwide, diversity and inclusion initiatives are core functions to ensure that employees feel included, celebrated and heard within the organization. We are proud to have champions of diversity and inclusion represented in various regions including EMEA, Japan and the Asia Pacific regions who actively promote diversity and inclusion awareness and leadership in the work they do day-to-day. Featured below are two of our amazing employees— Susie Jung from Bucheon, South Korea and Elea Che from Shenzhen, China who are part of the global diversity and inclusion council in Asia.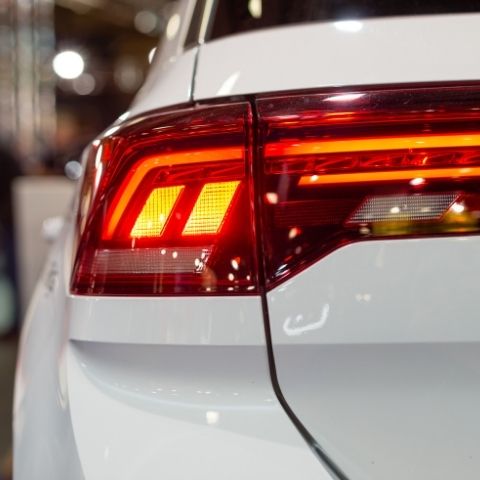 More Blog Posts…

Media Contacts