ON Semiconductor Reports Second Quarter 2018 Results


Revenue of $1,455.9 million
Gross margin of 38.1 percent
GAAP operating margin of 13.5 percent and non-GAAP operating margin of 16.3 percent
Operating cash flow of $268.5 million and free cash flow of $115.6 million
GAAP earnings per share of $0.35 and non-GAAP earnings per share of $0.46


ON Semiconductor Wins United Automotive Electronic Systems's Annual Outstanding Cooperation Supplier Award


July 26, 2018 - ON Semiconductor (Nasdaq: ON), driving energy efficient innovations, has announced that it has won the United Automotive Electronic Systems Co.,Ltd (UAES), 2017 Annual Outstanding Cooperation Supplier Award. ON Semiconductor was one of three semiconductor suppliers awarded at a recent supplier day.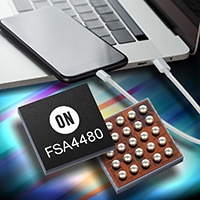 ON Semiconductor Announces New Multimedia Analog Audio Switch And High Precision Current Sense Amplifiers for USB-C Applications




More Press Releases…
If you are a member of the press and are interested in receiving ON Semiconductor press releases via email, please complete the form below.
Language Preference:
English Japanese Chinese

ON Semiconductor In The News
More Articles…

Seminars & Workshops
Webinars & Webcasts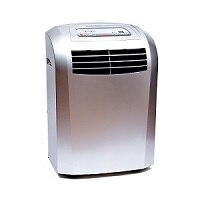 Battling Pollution with ON Semiconductor's Air Purifier Solutions
by Colin Craig – 2018-08-16
Air purifiers remove contaminants such as dust, pollen, and other fine particles from the air in a room. The use of these 'air cleaners' is spreading widely due to increasing interest in countering hay fever, and health concerns. Consumer awareness, in the developed world, is also increasing and people are better informed about the benefits of air purification technology.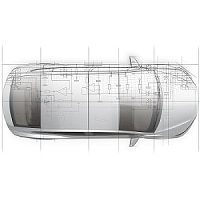 Application Corner: Automotive - Battery Disconnects Electric Vehicle Systems
by John Grabowski – 2018-08-14
In electric and hybrid-electric vehicles, a method is required to disconnect the high-voltage battery from the rest of the vehicle. Traditionally, a specially designed high current relay (contactor) has been the preferred solution to perform this function. This relay must be designed in a manner that will permit disconnection, under load, without being damaged. This is accomplished by the use of a relay with vacuum encapsulated contacts. These contactors are typically filled with an inert gas, surrounding the contacts to eliminate the presence of air. Typically, in a high voltage battery system, three of these contactors are required: one for each of the two main battery conductors and a third, smaller version, for the pre-charge function.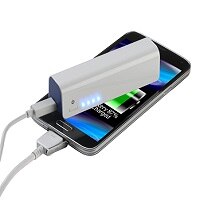 Power Banks with USB-PD to Relieve Battery Anxiety
by Satoshi Terada – 2018-08-08
Is there anything more frustrating than a low battery? OK, there are probably many things more frustrating than a low battery, but we are now so dependent on mobile devices that it has become second nature to plug in whenever we get a chance, to avoid low battery warnings. Demographically, the way we keep topped up probably varies but battery anxiety is now a real and widespread thing, and we go to extreme lengths to avoid it.

More Blog Posts…