ON Semiconductor to Showcase Technologies for Electric Vehicles and to Help Move Towards Autonomous Driving at EV China 2019

July 2, 2019 – ON Semiconductor (Nasdaq: ON), driving energy efficient innovations, will be demonstrating its solutions and technologies to support vehicle electrification, advanced driver assistance (ADAS), vehicle lighting and body electronics at the 13th Shanghai International Energy-saving and New Energy Automobile Industry Expo (EV China 2019) to be held in Shanghai during July 3-5.


ON Semiconductor Completes Acquisition of Quantenna Communications



PHOENIX, Ariz. – June 19, 2019 – ON Semiconductor Corporation (Nasdaq: ON) ("ON Semiconductor") announced today that the company has successfully completed its previously announced acquisition of Quantenna Communications, Inc. (Nasdaq: QTNA) ("Quantenna") for $24.50 per share in an all cash transaction.


ON Semiconductor Joins United Nations Global Compact



PHOENIX, Arizona – May 29, 2019 – ON Semiconductor Corporation (Nasdaq: ON), driving energy efficient innovations, announced today they have joined the United Nations (UN) Global Compact, the world's largest corporate responsibility initiative with over 9,000 business and non-business participants in 135 countries.

More Press Releases…
If you are a member of the press and are interested in receiving ON Semiconductor press releases via email, please complete the form below.
Language Preference:
English Japanese Chinese

ON Semiconductor In The News
More Articles…

Upcoming Tradeshows
Webinars & Webcasts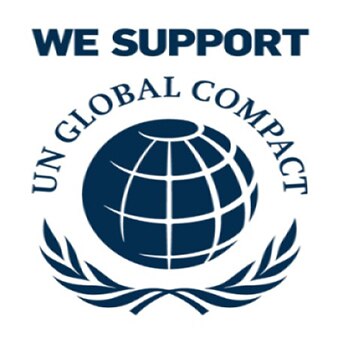 Addressing Black Swans and Gray Rhinos Through Enterprise Risk Management
by Nehal Shah – 2019-07-10
Earlier in the year, ON Semiconductor's enterprise risk management group (ERM) was recognized for its emerging risk scenario planning sessions as a best practice by Gartner and NeuGroup. Gain insight into how ON Semiconductor's enterprise risk management group addresses the gray rhinos and black swans of ERM by evaluating specific emerging risk scenarios that are considered new, ambiguous, unforeseen or slow to develop.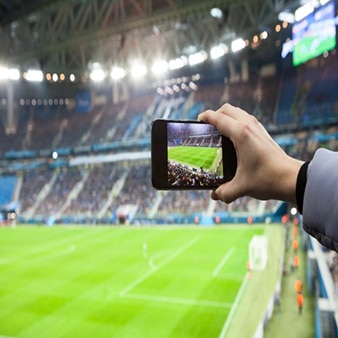 ON Semiconductor Innovative Technology is Shaping the Future of Sports
by Trevor Harvey – 2019-07-09
Technology and the sports industry are becoming intertwined like never before! The definition of "fan engagement" has changed over the past decade due to cultural shifts and technology innovations. Sports business executives can capitalize on the changing sports landscape by using ON Semiconductor applications.
Read to learn more about how ON Semiconductor is providing solutions to help drive these sports technology trends.

More Blog Posts…