ON Semiconductor Ranks 485 on FORTUNE 500


PHOENIX, Arizona – May 16, 2019 – ON Semiconductor Corporation (Nasdaq: ON), driving energy efficient innovations, today announced that it has been named to the Fortune 500 list of America's largest companies by revenue for the second year in a row; moving up seven positions from last year. ON Semiconductor is a premier supplier of high performance silicon solutions for energy efficient electronics. The company's broad portfolio of power and signal management, logic, discrete and custom devices helps customers efficiently solve their design challenges in automotive, communications, computing, consumer, industrial, LED lighting, medical, military/aerospace and power applications.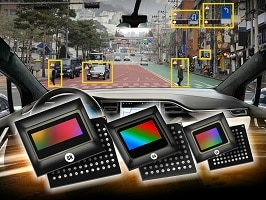 ON Semiconductor Showcases Automotive CMOS Image Sensors, LiDAR and Radar Solutions at AutoSens 2019



DETROIT, MI – May 14, 2019 – ON Semiconductor (Nasdaq: ON), driving energy efficient innovations, will demonstrate its comprehensive portfolio of sensors for automotive applications at the AutoSens Conference in Detroit, MI. At center stage will be the next-generation RGB-IR image sensor solution for in-cabin applications and the Hayabusa™ family of CMOS image sensors for advanced driver assistance systems (ADAS) and viewing automotive camera systems.


ON Semiconductor Executive Named to Alphacore Inc. Advisory Board


PHOENIX, Arizona – May 9, 2019 – ON Semiconductor Corporation (Nasdaq: ON), driving energy efficient innovations, is pleased to announce the appointment of Mamoon Rashid, senior vice president of strategic ventures at ON Semiconductor, to the advisory board of Alphacore Inc. a high-performance leader in analog, mixed signal and RF electronic design. The advisory board was chartered in 2018 to provide strategic business guidance to help Alphacore continue its growth, landing it in the Inc. 500 – Fastest Growing Companies in America last year.

More Press Releases…
If you are a member of the press and are interested in receiving ON Semiconductor press releases via email, please complete the form below.
Language Preference:
English Japanese Chinese

ON Semiconductor In The News
More Articles…

Upcoming Tradeshows
Webinars & Webcasts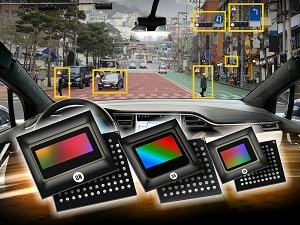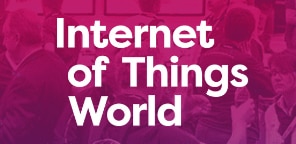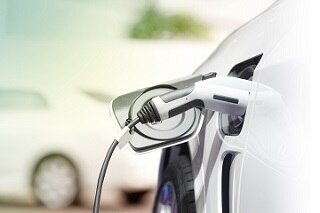 PCIM Conference - Powering the Future Efficiently
by Elisa Presini – 2019-05-08
interesting topics for the electronics industry. It transcends all types of systems and power levels, being important within micro-power applications such as internet of things (IoT) sensing all the way through to electric powered vehicles that are revolutionizing the automotive world.

More Blog Posts…