Recent Press Releases

ON Semiconductor Announces New Generations of SUPERFET MOSFETs and SiC Diodes at PCIM Europe 2021


PHOENIX, Ariz. –May 4, 2021 – ON Semiconductor (Nasdaq:ON), driving energy efficient innovations, will be introducing new Super-junction (SJ) MOSFETs and SiC diodes as part of its activities during the 2021 PCIM Europe Digital Event commencing today.


ON Semiconductor Reports First Quarter 2021 Results


ON Semiconductor Corporation (Nasdaq: ON) today announced results for the first quarter of 2021 with following highlights:


ON Semiconductor to Announce First Quarter 2021 Financial Results


ON Semiconductor Corporation plans to announce its financial results for the first quarter, which ended April 2, 2021, before the market opens on Monday, May 3, 2021.

More Press Releases…
If you are a member of the press and are interested in receiving ON Semiconductor press releases via email, please complete the form below.
Language Preference:
English Japanese Chinese

ON Semiconductor In The News
More Articles…

Events & Webcasts
Seminars & Workshops

Recent Blog Posts
Developing a Photovoltaic (PV) Wireless Sensor Node
by Enora Arché – 2021-05-06
It is expected that billions of IoT devices will be installed over the coming years, with almost half of them being used in indoor environments. Currently, the use of batteries to power these devices places significant constraints on their development.
Dracula Technologies is a deep tech start-up with expertise in digital printed organic photovoltaic (PV) modules and is the creator of LAYER® (Light As Your Energetic Response), an innovative technology that is able to generate energy from ambient light (natural or artificial) in order to support low power consumption indoor IoT sensor nodes. For its contributions to sustainability, LAYER® was recently recognized as a CES Innovation Award honoree.
To learn more about this exciting new technology continue reading our blog!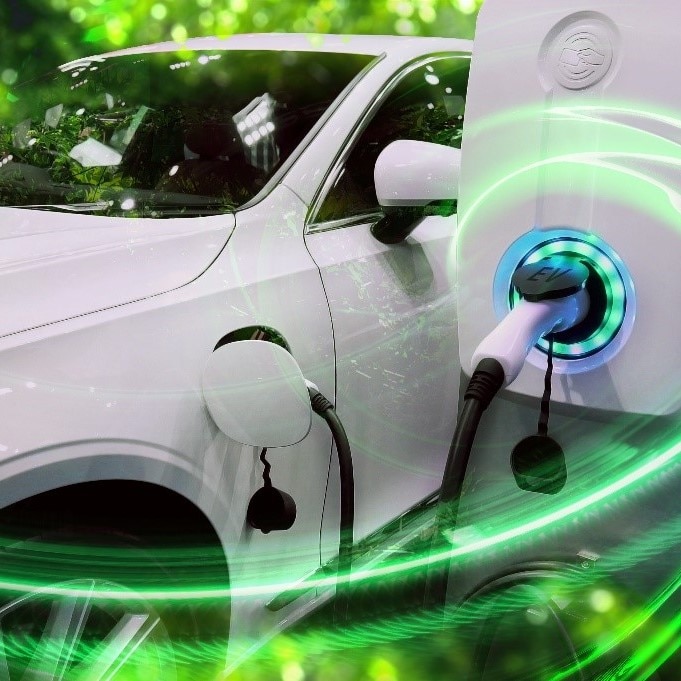 A Vehicle Electrification Revolution
by Marc Bracken – 2021-05-04
The Electric Vehicle (EV) revolution is here to stay. False starts have popped up during the history of transportation, but this time there is no stopping it. How this revolution will affect automotive transportation is a developing story. With advances in technology and power generation, many vehicles will have an option or standard offering for an electric powertrain in the near future. Every day you hear about a new EV added to a manufacturer's lineup, the goal for being carbon neutral or electrification strategy. In this blog, we will focus strictly on Battery Electric Vehicles (BEV), also known as Zero-Emission Vehicles (ZEV).
To learn more about the future of electric vehicles keep and the technologies powering this revolution, continue reading our blog!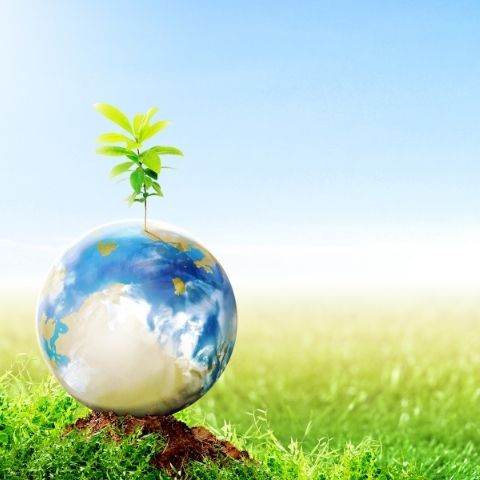 Celebrating Earth Day with Sustainable Solutions
by ON Semiconductor – 2021-04-22
Earth Day is annually celebrated on April 22 to support and raise awareness of various environmental activities. It was established in 1970, a time when many felt that being a responsible company meant forfeiting profits. This is where Corporate Social Responsibility (CSR) comes to play. In reality, CSR initiatives rely on profitability like any other part of the organization. The more successful our company is, the greater our capacity to "do good"; the more opportunities we have to expand our reach and amplify our commitments and actions.
Doing more good in the communities where we live and work, allows our company to develop our influence and boost credibility. This type of business environment fosters innovation, bringing value to all stakeholders. Not only do we seek to give back to our communities, but we are proud to provide industry-leading, energy-efficient, sustainable semiconductor-based solutions and technologies in various industries. Read our blog to learn more!

More Blog Posts…

Media Contacts