Recent Press Releases
ON Semiconductor Enhances IoT Asset Management with Angle of Arrival (AoA) Location Technology





PHOENIX, Ariz. – Jan. 19, 2021 – ON Semiconductor (Nasdaq: ON), driving energy efficient innovations, today announced the availability of the Quuppa Intelligent Locating System™ for the RSL10, the industry's lowest power Flash-based Bluetooth® Low Energy radio System on Chip (SoC).


ON Semiconductor to Announce Fourth Quarter and 2020 Annual Financial Results


PHOENIX, Ariz. – Jan. 14, 2021 – ON Semiconductor Corporation (Nasdaq: ON) plans to announce its financial results for the fourth quarter, which ended December 31, 2020, before the market opens on Monday, February 1, 2021.


Gregory L. Waters and Bruce E. Kiddoo Join the ON Semiconductor Board of Directors; Emmanuel T. "Manny" Hernandez to Retire


PHOENIX, Ariz. – Dec. 16, 2020 – ON Semiconductor Corporation (Nasdaq: ON) ("ON Semiconductor") today announced that Gregory L. Waters and Bruce E. Kiddoo were appointed to its Board of Directors, effective as of December 17, 2020. Emmanuel T. Hernandez has decided to retire after 18 years on the Board.

More Press Releases…
If you are a member of the press and are interested in receiving ON Semiconductor press releases via email, please complete the form below.
Language Preference:
English Japanese Chinese

ON Semiconductor In The News
More Articles…

Events & Webcasts
Webinars & Webcasts
Demo Room

Recent Blog Posts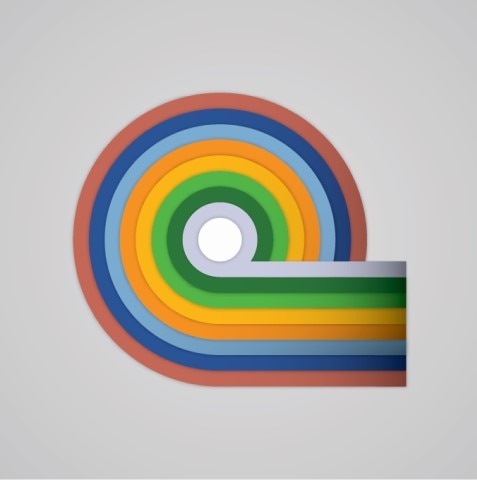 How to Design Your Next Project With ON Semiconductor's Product Portfolio
by Brian Critchfield – 2020-12-21
Every technology we currently enjoy as a society started at one point as an idea in the mind of an engineer. Engineers are constantly working to make the world simpler, safer, cleaner, more connected and much more. Whether that includes building transportation options that eliminate human error, improving our clean energy infrastructure, building medical equipment that can increase our quality and length of life, or connecting us as a world like never before, both evolutionary and disruptive innovation start with a problem that an engineer sets out to solve.
With over 60 years of ancestry, ON Semiconductor has been at the forefront of some of the greatest innovations in history. Along the way, we have amassed a product portfolio that is approaching 100,000 products, created market-leading technologies, developed a robust and reliable supply chain and developed tools to make the designer's job easier. In order to simplify the design process, we have introduced a model for considering each aspect of your next project.
To learn how ON Semiconductor can help you design your next project, keep reading our blog!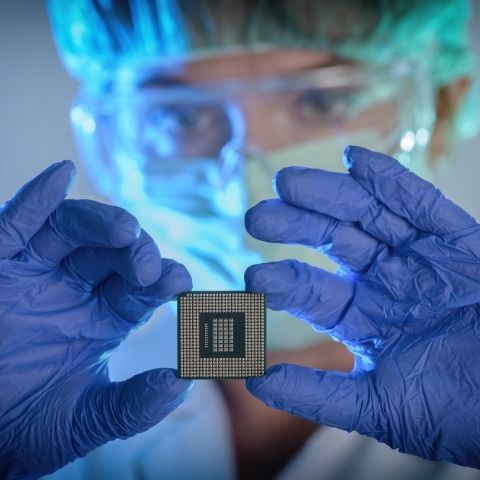 Wrapped 2020: Top Reads from the ON Semiconductor Blog
by ON Semiconductor – 2020-12-15
In case you missed it, check out our five most popular blogs of 2020. See how our innovative solutions and technologies can be utilized in your designs or start leveraging our new design tools to help speed up your design time!
Then be sure to subscribe to our blog to continue getting the latest tech and trends in the semiconductor industry.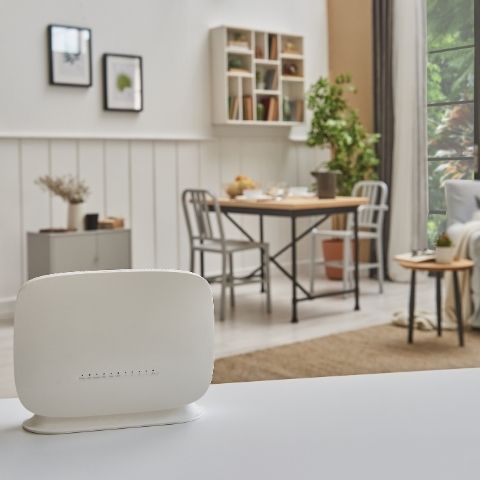 Understanding Wireless Router, Mesh Network and Transition to Wi-Fi 6
by Anubhava Jain – 2020-12-14
In this technological era, the number of connected devices in a home has increased drastically over the past few years. Consumers are focused on IoT devices such as home automation, 4K/high definition video streaming and online gaming more than ever before, which in turn has quadrupled the amount of data transferred over the internet. Consequently, the utmost consideration needs to be taken when selecting your next router.
Continue reading our blog and learn how ON Semiconductor is providing solutions to accommodate the transition to Wi-Fi 6.

More Blog Posts…

Media Contacts