Recent Press Releases

ON Semiconductor Reports Record Revenue and Non-GAAP Earnings per Share for Second Quarter 2021


ON Semiconductor Corporation (Nasdaq: ON) today announced results for the second quarter of 2021 with the following highlights: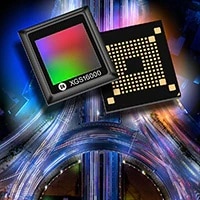 ON Semiconductor 16 Mp XGS Sensor Brings High Quality, Low Power Imaging to Factory Automation and Intelligent Transportation Systems (ITS)



PHOENIX, Ariz. – July 27, 2021 – ON Semiconductor (Nasdaq:ON) introduced the latest addition to the XGS series of CMOS image sensors. The XGS 16000 is a 16 Megapixel (Mp) sensor that provides high quality, global shutter imaging for factory automation applications including robotics and inspection systems. Consuming only 1 Watt at 65 frames per second (fps), the XGS 16000 delivers exceptional performance at low power. This makes the XGS 16000 one of the best in class for power consumption, while also offering one of the highest resolutions available for standard 29 x 29 mm industrial cameras.


ON Semiconductor to Host Financial Analyst Day


ON Semiconductor (Nasdaq: ON), will host its Financial Analyst Day on Aug. 5, 2021, in New York City. The event will feature presentations on the company's strategy, technology, and financial outlook.

More Press Releases…
If you are a member of the press and are interested in receiving ON Semiconductor press releases via email, please complete the form below.
Language Preference:
English Japanese Chinese

ON Semiconductor In The News
More Articles…

Events & Webcasts
There are no upcoming events

Recent Blog Posts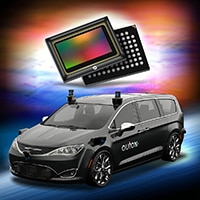 Autonomous Vehicles: Partnership for Progress in Image Sensing
by Radhika Arora – 2021-07-26
As vehicles progress from advanced driver assistance systems (ADAS) to becoming fully autonomous, a key technology enabler will be the advanced sensors that allow these vehicles to sense the world around them. ON Semiconductor has a legacy of imaging proficiency spanning over four decades with over 400 million ON Semiconductor sensors currently deployed in vehicles worldwide supporting driver assist functions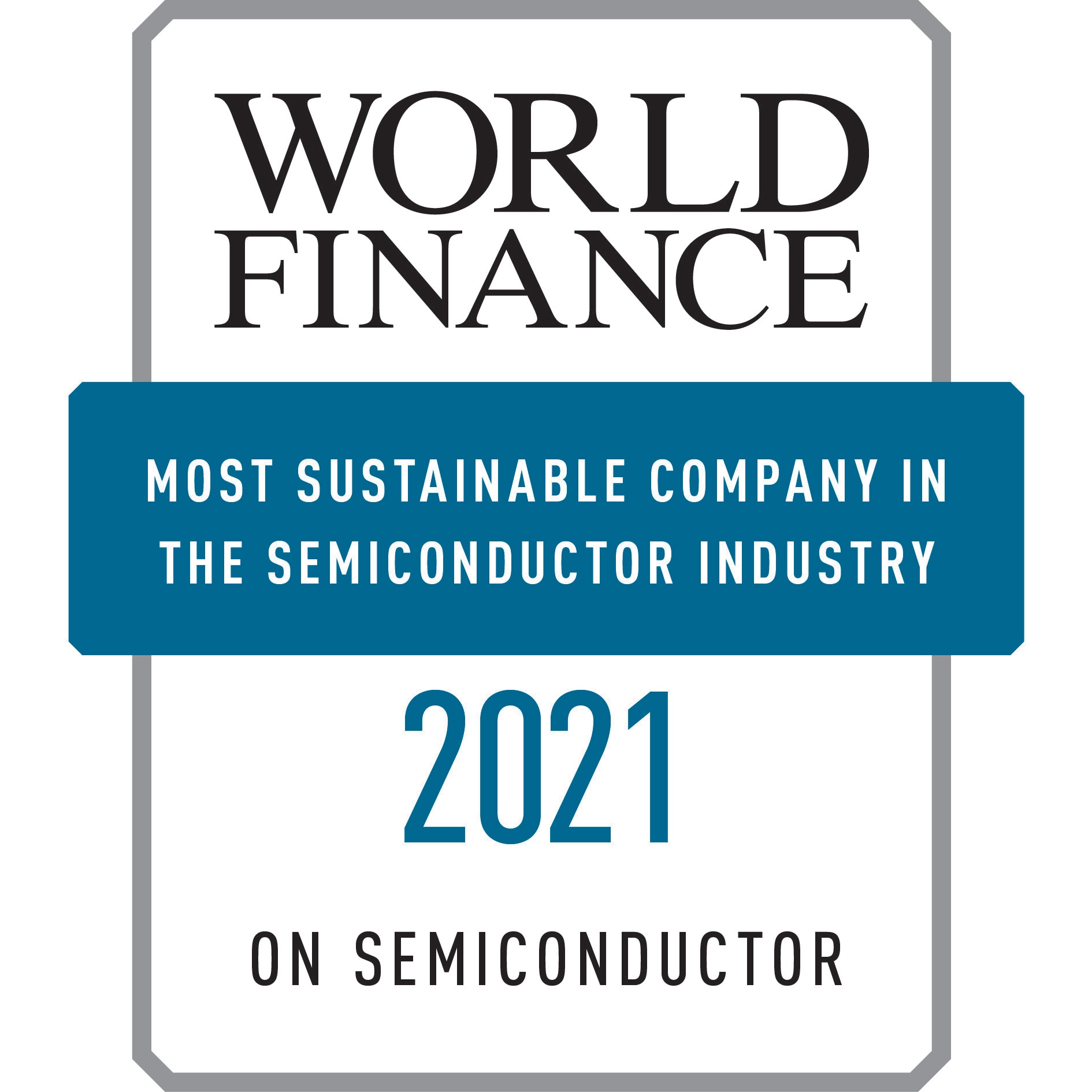 ON Semiconductor Celebrates Being Recognized as Most Sustainable Company in the Semiconductor Industry in 2021 by World Finance
by Jean Chong – 2021-07-01
Another check mark on the award list for our busy corporate responsibility (CSR) team. ON Semiconductor has been declared the winner of the 2021 World Finance Sustainability Awards Program in the category of the 'Most Sustainable Company in the Semiconductor Industry – 2021'. This is the second consecutive year that we have won this award. World Finance is a print and online magazine providing comprehensive coverage and analysis of the financial industry, international business and the global economy.
Keep reading to learn more about how ON Semiconductor is implementing sustainable practices.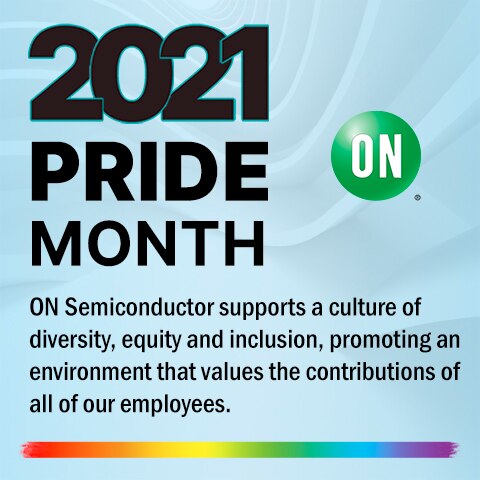 Celebrating Allyship to Continually Evolve our Culture of Diversity and Inclusion
by Simon Keeton – 2021-06-25
June is Pride Month and there is a lot of opportunity to talk about diversity and inclusion. What perfect timing to address the meaning of ally ship as part of the culture at ON Semiconductor. For me, ally ship is about intent. Intent to collaborate, to promote diversity and inclusion in the workplace. We do this by driving improvements, supporting and advocating for underrepresented groups. Essentially, it is about highlighting issues and showing up for others, especially when we are not a member of these groups.
Keep reading our blog to learn how ON Semiconductor values ally ship and the part we all can play to make it a priority in every day culture.

More Blog Posts…

Media Contacts