ON Semiconductor Expands Manufacturing Operations in Mountain Top, Pennsylvania
Mountain Top, PA – June 21, 2018 – ON Semiconductor Corporation (Nasdaq: ON), driving energy efficient innovations, plans to invest $51 million to support expansion of the Luzerne County facility. The ON Semiconductor Mountain Top location specializes in the manufacturing of semiconductor discrete devices used in power management applications across a wide variety of industries including automotive, industrial, communication and computing.


ON Semiconductor Opens Upgraded IT Center in Roznov, Czech Republic
ROZNOV, Czech Republic – June 8, 2018 – ON Semiconductor Corporation (Nasdaq: ON) driving energy efficient innovations, has announced the opening of its expanded information technology (IT) center in Roznov, Czech Republic, providing a wide scale of internal shared services to the global corporation. This expansion underlines the company's strong commitment to utilization of information technologies in high-tech manufacturing and engineering processes and its overall strategy towards automation and Industry 4.0.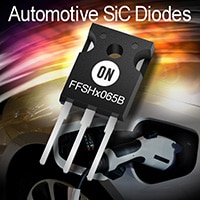 ON Semiconductor Announces SiC Diodes for Demanding Automotive Applications



PCIM 2018 – Hall 9 Booth #342 – Nuremberg, Germany – 5 June, 2018 – ON Semiconductor (Nasdaq: ON), driving energy efficient innovations, has announced an expansion of its silicon carbide (SiC) Schottky diode portfolio to include devices specifically intended for demanding automotive applications. The new AEC-Q101 automotive grade SiC diodes deliver the reliability and ruggedness needed by modern automotive applications, along with the numerous performance benefits synonymous with Wide Band Gap (WBG) technologies.

More Press Releases…
If you are a member of the press and are interested in receiving ON Semiconductor press releases via email, please complete the form below.
Language Preference:
English Japanese Chinese

ON Semiconductor In The News
More Articles…

Seminars & Workshops
Webinars & Webcasts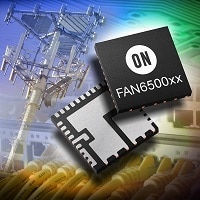 Point of Load: With Great Power Comes Great Challenges
by Jennifer Joseph – 2018-06-20
There are many reasons why integration is a good thing, but every increase in integration normally comes with demand for more power. Point of Load (POL) regulators do a great job of responsibly delivering that power where it's needed and at the right level, however they also have their challenges.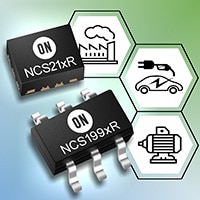 Current Sense Amplifiers Input and Output Filtering
by Amiri McCain – 2018-06-19
Filtering at the input or output of a current sense amplifier (CSA) may be required for several different reasons. Today we will focus on implementing filter circuits with the NCS21xR and NCS199AxR current sense amplifiers when really small shunt resistors are used, 1 mΩ or less. Shunt resistors below 1 mΩ have shunt inductance that cause spike transient events on the current sensing line that can overload the front end of the CSA. Let us discuss the main considerations with regard to filtering out these specific spike transient events.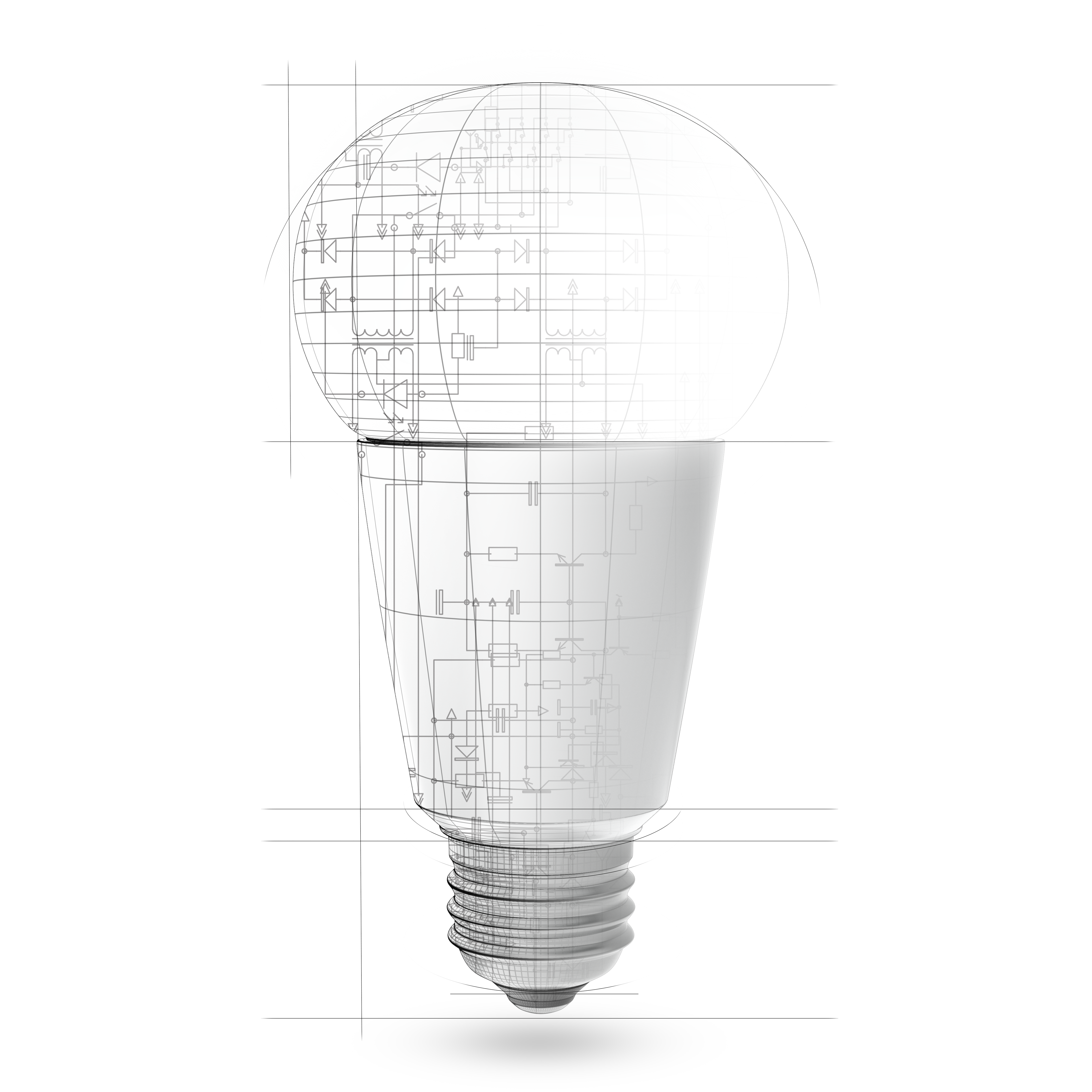 June Featured New Products from ON Semiconductor
by ON Semiconductor – 2018-06-12
ON Semiconductor's Featured New Product (FNP) listing highlights some of the newest devices released. Each update includes the newest products by product category, a summary of what makes them unique and the link to read more details. Whether you're researching for your newest design or just satisfying your curiosity, these updates are your perfect guide.

More Blog Posts…