2021 ON Semiconductor
TECHNOLOGY
WEBINARS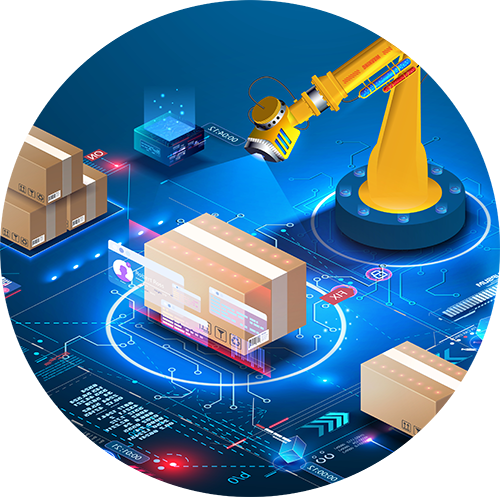 How IoT Asset Management Technologies are Transforming Manufacturing
When you think of asset management, what image first comes to mind? A pallet? A box? In reality, IoT asset management technologies are used for so much more than tracking goods through manufacturing and supply chain. At its core, asset management means having complete information about what is most important to you. This can include knowing the exact location of vital equipment in hospital settings or real-time insights into the operational health of machinery in manufacturing or construction.
This webinar will explore new industrial application areas for asset management and how IoT technologies can be used to reduce downtime, maximize efficiencies and reduce operating expenses.
We will also present a complete development ecosystem that allows manufacturers to develop secure, low-cost Bluetooth® Low Energy based trackable tag that provide real-time notifications or insights. The presentation will detail the technical requirements of making these devices a reality, including security, energy-efficient, reliable wireless protocols, and peer-to-peer identification.
Event Details
Presented By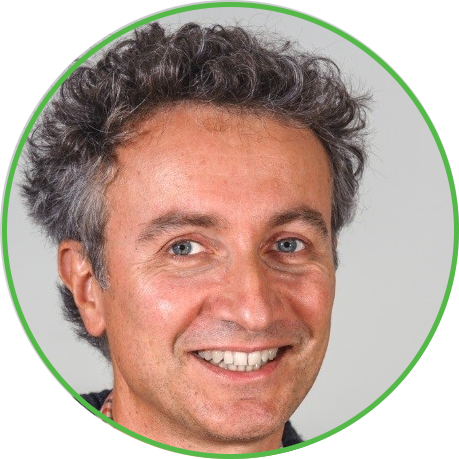 Bruno Damien
Director of IoT Strategic Marketing, EMEA
Date
June 10, 2021
Time
11 AM PT/ 2 PM ET
Duration
60 min
Language
English
Attendance
Online
Registration Deadline
June 10, 2021
About The Speaker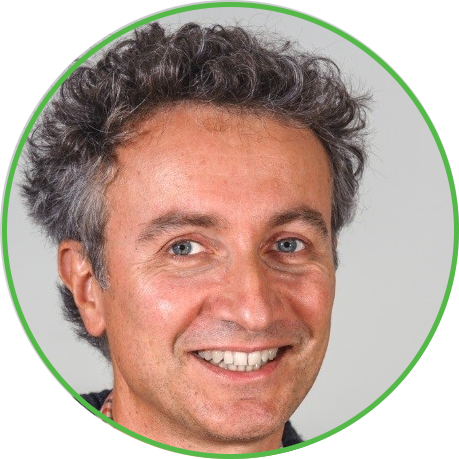 Bruno Damien
Director of IoT Strategic Marketing, EMEA
Bruno Damien spent the first 6 years of his 30-year long career in the electronics industry with telecom giants and pioneers in GSM and ADSL communication.
After spending the past 20 years at AMD, Mietec, AMIS, and ON Semiconductor in various technical and commercial direction functions, he has been pioneering energy harvesting enabled connectivity. At Electronica 2014, he helped introduce a light sensor connected with an ultra-low-power 802.15.4 System on Chip (SoC), powered by a credit-card size solar cell.
With the rise of the Internet of Things, Bruno now serves as Marketing Director of IoT for the EMEA region at ON Semiconductor. He has helped launch the award-winning IoT Development Kit (IDK) and has played a pivotal role in promoting ON Semiconductor's broad portfolio of energy-efficient supply, connectivity, sensing, and actuation solutions designed specifically for IoT networks.
Key Takeaways
Explore new industrial application areas for IoT asset management
Detail technical requirements for Bluetooth® Low Energy trackable tags
Learn more about IoT asset management solutions from ON Semiconductor.