The Future of Power Electronics Technology: Wide Bandgap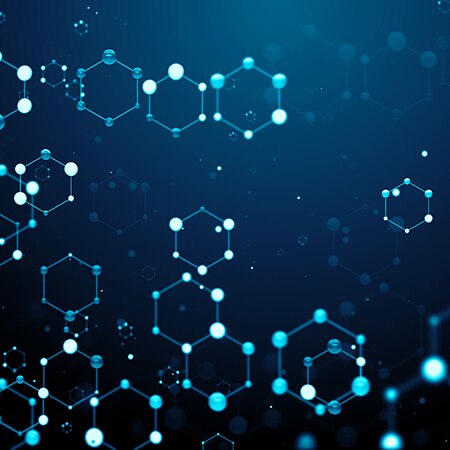 by
Bret Zahn
- 10-09-2019


Fossil fuels are a finite resource – once they are used up the world will face an unprecedented energy crisis. It is for this reason that electricity is coming to the forefront in almost every aspect of our daily lives. Almost everyone is familiar with the idea that cars, buses and trucks will become electrically powered, but less know that similar strides are being made in aeronautics – eventually leading to electrically-powered aircraft.
The use of clean energy brings many benefits with the ability to generate energy in renewable ways. The number and maturity of renewable energy generation approaches is increasing and means we can be quite confident of its ability to be a viable and sustainable replacement for fossil fuels.
The focus is now shifting to two areas; first, generating more electricity from sustainable sources and secondly, ensuring that it is used as efficiently as possible by effectively getting more work from each Watt of power.
In parallel with this shift when it comes to the way we think about electricity, there is a similar 'sea change' in the materials used in the semiconductor devices that are used in almost every electrical/electronic device. For years, silicon has been the primary material and billions of dollars have been poured into incremental improvements spanning decades, delivering devices that could not have existed earlier.
However, it is becoming increasingly apparent that silicon is reaching its limit and is now being supplanted by more capable and modern Wide Bandgap (WBG) materials, including Gallium Nitride (GaN) and Silicon Carbide (SiC). These materials perform better than silicon, especially in terms of voltage/current capacity, switching speeds and reduced losses, which ensure that they use electrical energy more efficiently. They also offer greater power density, meaning that as higher power solutions become the trend, form factors of overall solutions do not need to increase correspondingly.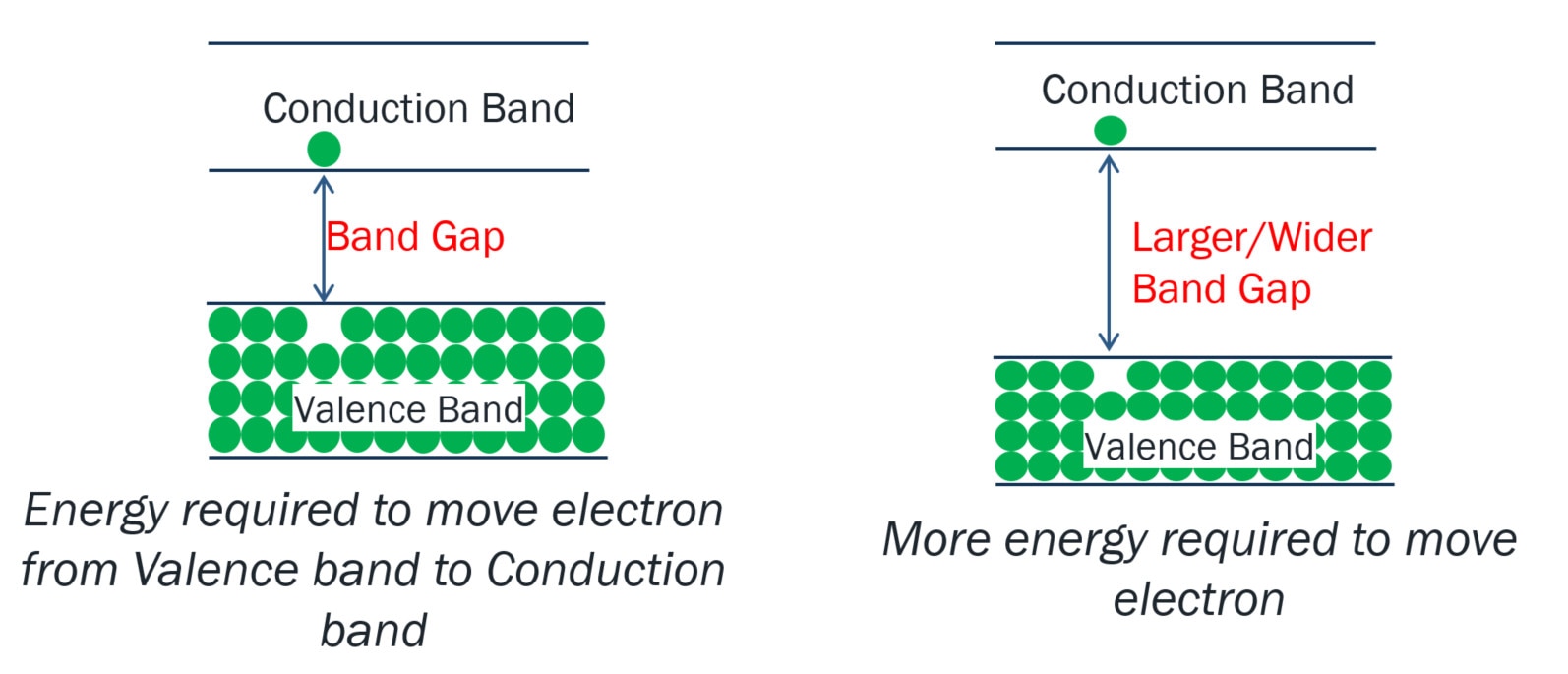 WBG materials offer benefits in many applications and are proving particularly valuable in modern high-power applications, including vehicles with hybrid or full electric drivetrains. They are also finding applications in electricity generation including solar cell inverters and wind turbines, as well as more traditional areas such as powering industrial motors.
The advent of WBG has brought huge challenges for the industry including a fundamental re-design of semiconductor products such as diodes and MOSFETs, including developing more robust packages, as well as totally re-engineering the manufacturing process for these devices, yet WBG is becoming a staple in new product designs in the industry.
ON Semiconductor is a pioneer in this technology and has solved many challenges, their latest, creating one of the lowest RDSon SiC MOSFETs available in production. In addition each year we are proliferating more new product nodes as well as working on next generation devices to continue to lead in performance and portfolio size. ON Semiconductor believes in being vertically integrated in order to provide the best products to our customers.
Some manufacturers today are repurposing IGBT drivers for use with SiC MOSFETs. This approach could be a sub-optimal solution as silicon IGBTs and SiC MOSFETs have different substrate parameters and different switching behavior. Using this approach might mean that the WBG SiC devices will not reach their peak performance, significantly negating the advantages of switching to this technology.
At ON Semiconductor we offer the SiC Gate Driver, which includes a high level of flexibility and integration making it fully compatible with any SiC MOSFET in the market.
As well as for components, such as diodes and MOSFETs, WBG technology will have a significant positive impact within the world of power modules. The benefits of modules in high power (>20kW) applications are well documented and, as power demands are increasing, WBG technology will be required here to meet market needs.
While the modules are likely to retain the form factors of their silicon-based forerunners, almost every aspect of the internal design will require changing to adopt the characteristics of the new devices.
As we move towards a point where SiC devices reach cost parity with silicon devices, we are reaching a critical point in the development of this market. ON Semiconductor has played a leading role in the formative years of these devices and continues to be focused on remaining a top tier SiC supplier with complete vertical integration for some time to come.
Learn more about ON Semiconductor's WBG advantages. Find out more details of our SiC MOSFETs, SiC diodes as well as power modules.

reaction successful
Comment
Patoc Toc
2019-10-10 00:00

Comment rating:

0
Very interesting article. Is ON Semiconductor offering Gallium Nitrite diodes or MOSFETs also?