POWER CONVERSION AND MOTOR CONTROL DESIGN
RESOURCES
We've created specific design resources to help you make power conversion and motor control solutions like renewable energy products, cloud-enabled data centers, variable speed motor drives, and lighting products last longer, use less energy, and run more reliably.
DESIGN RESOURCES
HOW TO REDUCE OPERATION POWER OF RELAYS USING A PWM OPERATION SCHEME
Integrated circuit driver circuits often use relay loads in their application. Here's how you can reduce power condition by engaging and reducing duty cycle using standard type relays.
REGISTER TO DOWNLOAD THE APPLICATION NOTE ›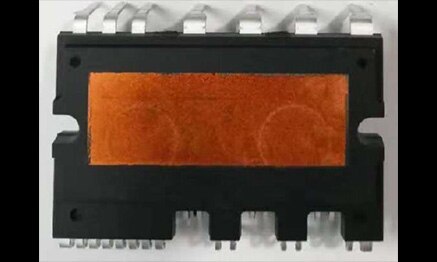 WHAT IS THE IMPACT OF DIRECT BONDED COPPER (DBC) OXIDATION ON SPM® MODULE PERFORMANCE?
SPM® modules with Direct Bonded Copper (DBC), substrates aim for high thermal performance. See what impact DBC oxidation has on these modules.
REGISTER TO DOWNLOAD THE APPLICATION NOTE ›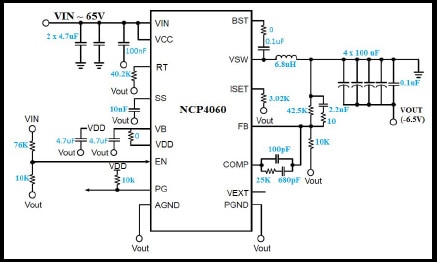 HOW TO REDUCE DESIGN COMPLEXITY AND BOARD SPACE WITH THE INVERTING BUCK-BOOST TOPOLOGY
A Buck regulator can be reconfigured to generate a negative output voltage from a positive input voltage using the inverting buck−boost topology. Here's how.
REGISTER TO DOWNLOAD THE APPLICATION NOTE ›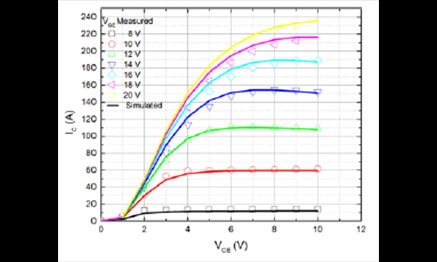 EXAMPLES OF PHYSICAL AND SCALABLE SPICE MODELS FOR MODERN POWER ELECTRONIC DEVICES
Efficient power electronic design hinges on the availability of accurate and predictive SPICE models. This paper proposes novel physical and scalable SPICE models for power electronic semiconductors including wide−bandgap devices.
REGISTER TO DOWNLOAD THE APPLICATION NOTE ›
FREQUENTLY ASKED QUESTIONS ON CURRENT SENSE AMPLIFIERS
What exactly is a current sense amplifier? Why is low input offset voltage (Vos) important. Check out answers to these and other common questions on current sense amplifiers.
REGISTER TO DOWNLOAD THE APPLICATION NOTE ›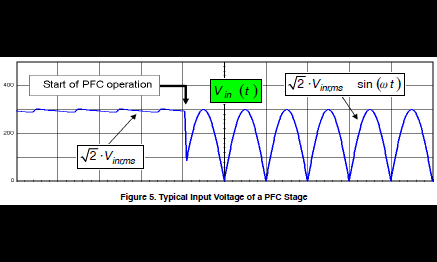 KEY STEPS TO DESIGN AN INTERLEAVED PFC STAGE
This approach offers several merits like the ease of implementation, the use of more but smaller components, a drastic reduction of the input and bulk rms currents or a better heat distribution.
REGISTER TO DOWNLOAD THE APPLICATION NOTE ›
TUTORIALS
POWER INTEGRATED MODULES FOR SOLAR INVERTERS
We will introduce Q0, Q1 and Q2 series of power modules for solar inverters rated up to over 100kVA along with NCD family of non-isolated high current IGBT drivers to achieve lower switching losses.
HOW TO ACHIEVE LOW THDI AND HIGH EFFICIENCY OVER A WIDE OPERATING RANGE FOR CRM BOOST CONTROLLERS
Check out how we do this by transitioning between CrM and DCM modes to reduce switching frequency as the load is reduced.
HOW TO PROTECT CIRCUITS FROM OVERCURRENT DANGERS
Over-current or over-voltage conditions can pose a danger to your electronic systems, and possibly the people around it. Monitoring the current or voltage is critical in power supply, motor control and energy monitoring systems. In this video, we have designed a current monitoring circuit using the NCS214R current sense amplifier and NCS2250 comparator, to monitor a 100mA current threshold and demonstrate the circuit performance when the load is changed to trigger an over current condition.