DESIGN RESOURCES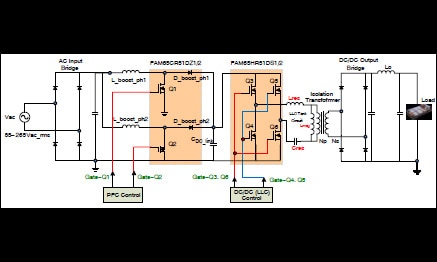 ON-BOARD CHARGER (OBC) DESIGN AND ANALYSIS
An OBC system is composed of an AC-DC converter with a power factor correction (PFC) cascaded with a DC-DC converter to control power delivery to the battery. Here we demonstrate the performance of these modules in the on board-charger system.
REGISTER TO DOWNLOAD THE APPLICATION NOTE›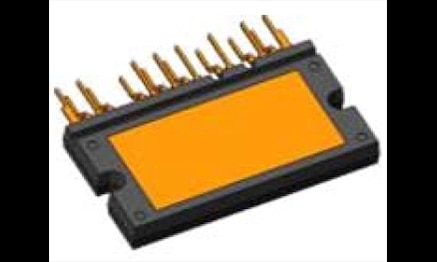 INTRODUCTION TO NEW AUTOMOTIVE QUALIFIED POWER MODULES FOR ON BOARD CHARGERS
Check out two new compact modules designed to minimize parasitic inductance and resistance to achieve better switching and thermal performance
REGISTER TO DOWNLOAD THE APPLICATION NOTE›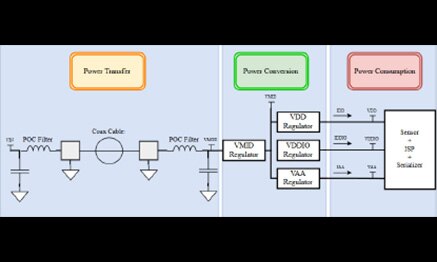 AUTOMOTIVE IMAGING POWER ARCHITECTURE AND DESIGN
Imaging system input and intermediate voltages play a critical role in total system efficiency, performance, and component selection. This document discusses the trade−offs associated with changing module input voltages, so that informed design−decisions can be made in optimizing automotive imaging modules.
REGISTER TO DOWNLOAD THE APPLICATION NOTE›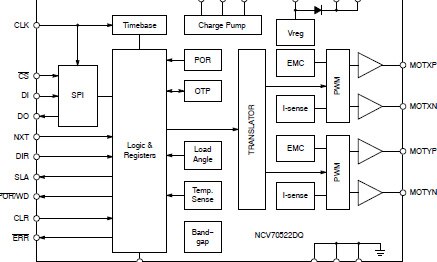 HOW TO ENSURE OPTIMUM NIGHT-TIME VISION FOR DRIVERS WITH ADAPTIVE FRONT LIGHTING (AFS)
Adaptive front lighting, or AFS, is a new smart automotive application gaining acceptance among car buyers, legislators and road-safety groups.
REGISTER TO DOWNLOAD THE APPLICATION NOTE›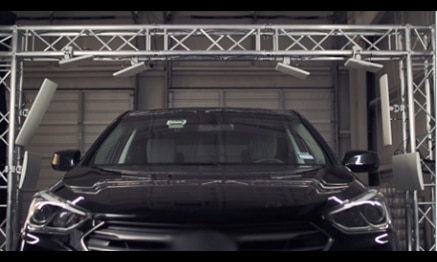 SOLVE LEAK PROBLEMS IN NEW VEHICLES
Over 3% of all new vehicles have leaks. Here we show a simple, inexpensive solution for solving this problem.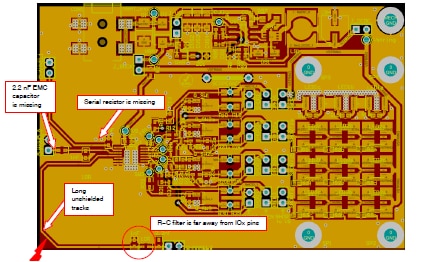 BEST PRACTICES FOR ACHIEVING OPTIMAL EMC PERFORMANCE
This Application Note teaches you how to achieve optimal EMC performance for your Automotive LED Lamps.
REGISTER TO DOWNLOAD THE APPLICATION NOTE›
TUTORIALS
INSIDE LOOK AT AN AUTONOMOUS IMAGING TEST VEHICLE | ON THE ROAD
Not all Autonomous vehicles are the same. Here we'll show you a look inside our imaging test vehicle.
HOW WE TEST AUTOMOTIVE IMAGING APPLICATIONS | ON THE ROAD
Automotive Imaging reliability is critical when you're relying on it for autonomous driving. Check out how we test our automotive imaging applications to ensure you're safe.
CONTROLLING A CAR WITH A SMARTPHONE
We created a smart connected car demo, which we show here being controlled by a smartphone. This technology allows you to control vehicle mirrors, locks, windows, and more.