This weekend, ARRI – the largest manufacturer of motion picture equipment in the world – accepted a Scientific and Technical Award from the Academy of Motion Picture Arts and Sciences for development of the ALEXA digital camera system. ALEXA cameras are used throughout the world for professional motion picture and television productions, and were used to capture the last five movies to win the Academy Award for Best Cinematography. In its award citation, the Academy specifically pointed to the intuitive design and appealing image reproduction of ALEXA cameras, which were among the first digital cameras widely adopted by cinematographers.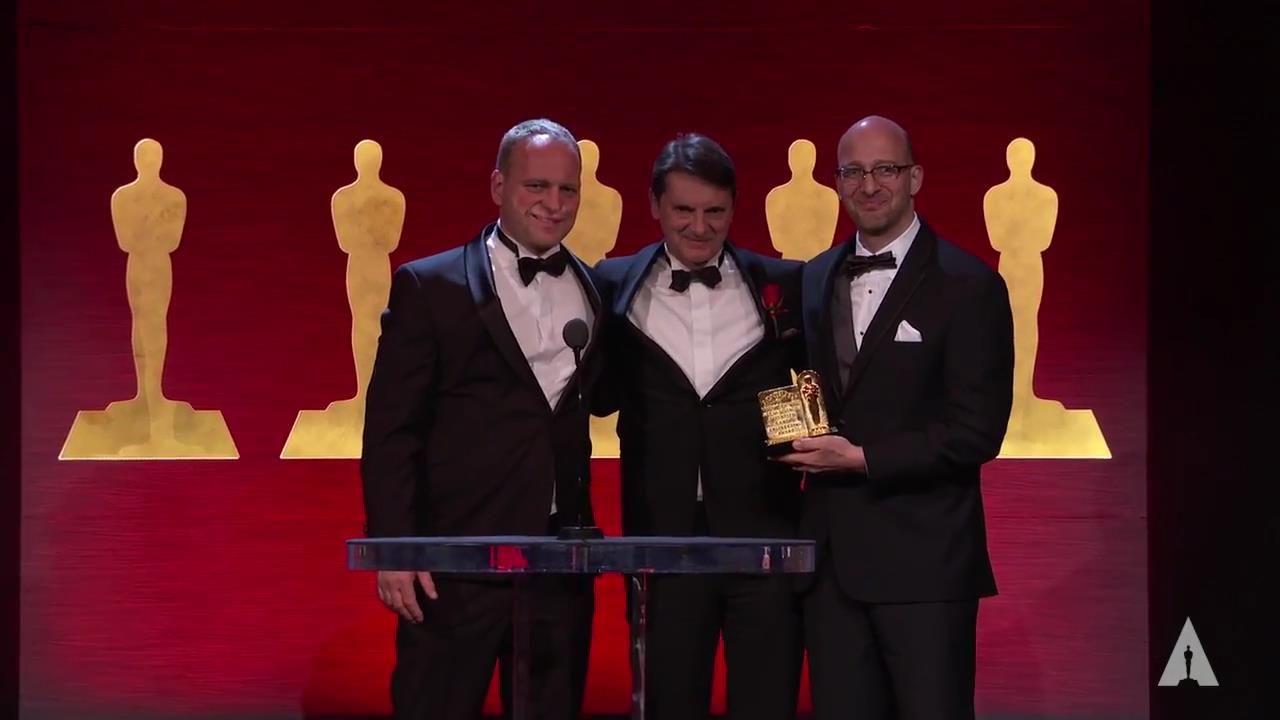 A number of different elements need to successfully combine to produce award-winning image quality from any digital camera, including the ALEXA. And while each individual step in the imaging chain is critical to the overall performance of the system, everything begins with the image sensor selected for the camera, which needs to provide the high quality, high dynamic range, and broad tonal reproduction required for professional cinematography.
ON Semiconductor has worked with ARRI for almost 15 years to enable high quality digital image capture for this market. And we're proud to supply ARRI with the ALEV III image sensor used in every ALEXA camera around the world.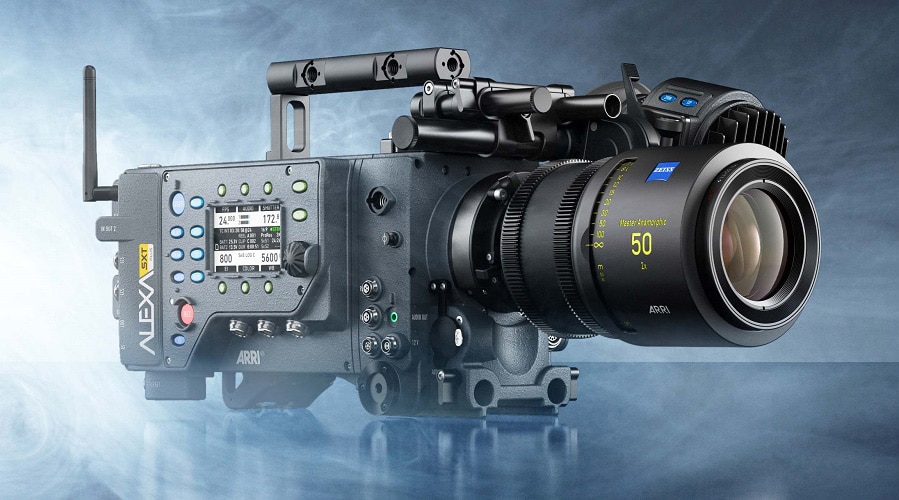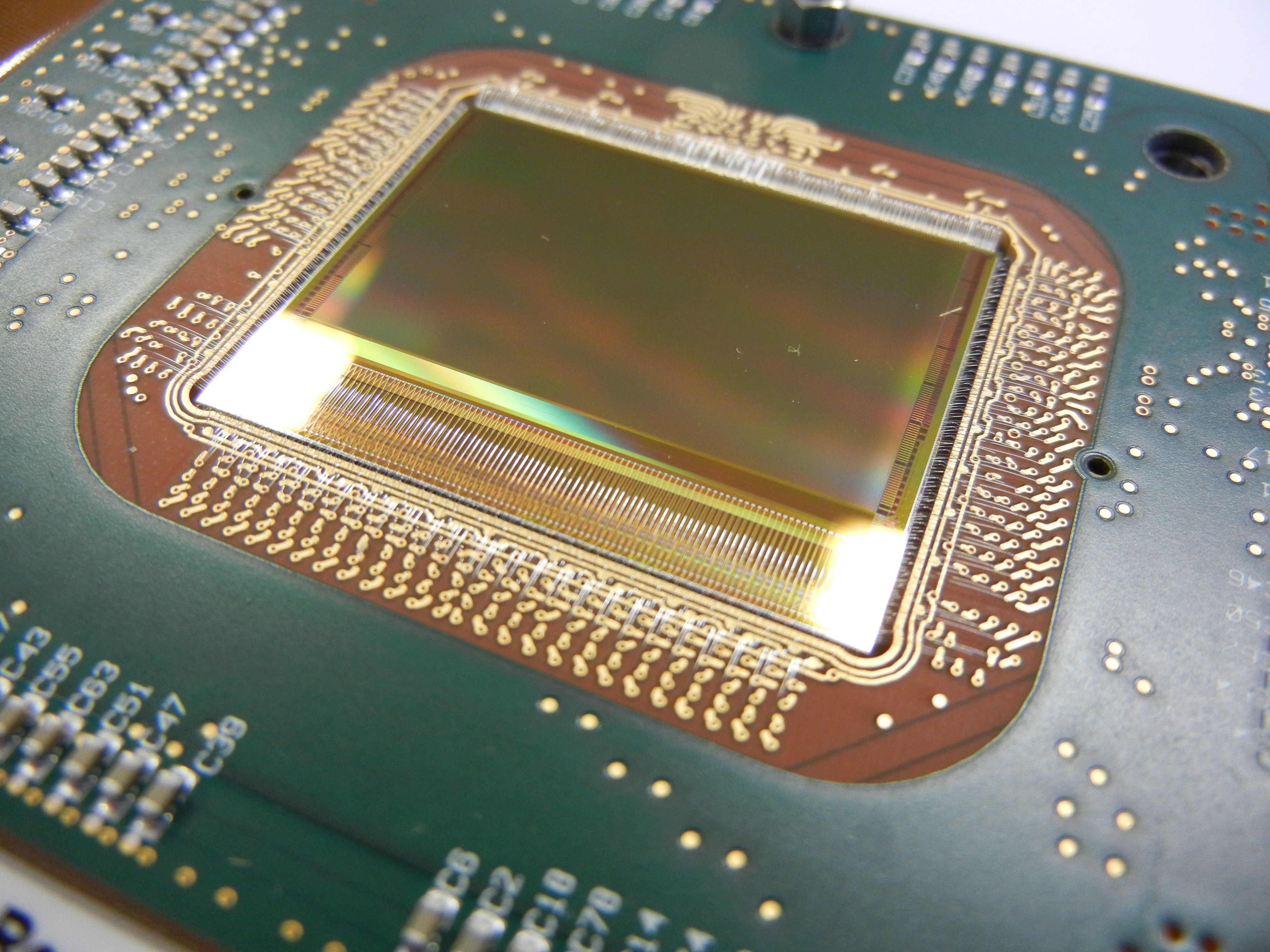 The list of movies and television productions to use ALEXA cameras is staggering. Have you seen Rogue One, The Revenant, or Gravity? What about Downton Abbey or Game of Thrones? Skyfall and Spectre, The Avengers and Doctor Strange, even Dirty Grandpa – all were shot using ALEXA cameras with ALEV III image sensors from ON Semiconductor.
This isn't the first time ARRI has been honored for cameras and systems that use ON Semiconductor image sensors. In 2009, ARRI received a Scientific and Technical Award from the Academy for the design and development of the ARRISCAN film scanner. And in accepting an Emmy from the National Academy of Motion Picture Arts and Sciences in 2012 for "Improvements to Large Format CMOS Imagers for Use in High Definition broadcast Video Cameras", ARRI specifically thanked ON Semiconductor for important contributions to this work.
Congratulations, ARRI, on this latest honor – your 19th Scientific and Technical award from the Academy. We look forward to continuing our strong partnership – and pushing the boundaries of electronic image capture – for years to come.