ON Semiconductor to Announce First Quarter 2017 Financial Results


PHOENIX, Ariz. – April 19, 2017 – ON Semiconductor Corporation (Nasdaq: ON) plans to announce its financial results for the first quarter, which ended March 31, 2017, before the market opens on Monday, May 8, 2017.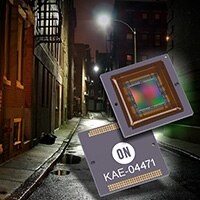 ON Semiconductor Extends Leading Image Sensor Portfolio for Sub-Lux Imaging Applications



PHOENIX, AZ – April 10, 2017 – ON Semiconductor (Nasdaq: ON), driving energy efficient innovations, is expanding its portfolio of Interline Transfer Electron Multiplication CCD (IT-EMCCD) image sensors with new options that target not only low-light industrial applications such as medical and scientific imaging, but also commercial and military applications for high-end surveillance. The new 4 megapixel KAE-04471 uses larger 7.4 micron pixels than those found in existing IT EMCCD devices, doubling the light gathering capability of the new device and improving image quality under light starved conditions.


ON Semiconductor Announces Changes to Distributor Revenue Recognition


PHOENIX, Ariz. – April 4, 2017 – ON Semiconductor Corporation (Nasdaq: ON)(the "Company") announced today a change in its existing accounting estimates related to distributor revenue and allowances. Effective January 1, 2017, the Company will recognize revenue at the time the Company ships products to distributors with appropriate provisions for future price adjustments and returns (the "sell-in" method).

More Press Releases…
If you are a member of the press and are interested in receiving ON Semiconductor press releases via email, please complete the form below.
Language Preference:
English Japanese Chinese

ON Semiconductor In The News
More Articles…

Upcoming Tradeshows
Webinars & Webcasts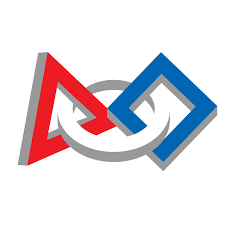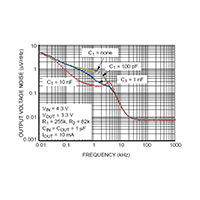 LDO's Provide Clean Power to Improve Image Sensor Quality
by Tim Kaske – 2017-04-24
Providing power to today's high performance image sensors has become more challenging than in the past. With the increased pixel size and refresh rate it has brought new challenges in the power delivery solution for the engineer responsible for the camera module. There are three key factors to consider when designing an image sensor power solution.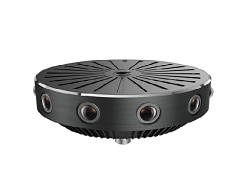 ON Semiconductor and Q Tech's 360 Camera
by Guy Nicholson – 2017-04-19
This week at Facebook's F8 conference, ON Semiconductor and Q Tech demonstrate their camera reference design in support of Facebook's Surround 360 open source 3D VR video recording and processing platform. Called the Endeavor 360, this design brings ON Semiconductor's leading imaging capabilities together with Q Tech's manufacturing capabilities.

More Blog Posts…