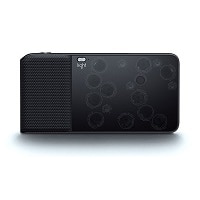 ON Semiconductor Imaging Technology Plays Integral Role in World's First Multi-Aperture Computational Camera
PhotoPlus New York, New York – Oct. 20, 2016 – – ON Semiconductor (Nasdaq:ON), driving energy efficiency innovations, has drawn on its extensive expertise in image sensor technology to help support Silicon Valley start-up Light. The company has provided Light with key imaging hardware for its game-changing L16 camera solution, which utilizes advanced computational processing to set new performance benchmarks.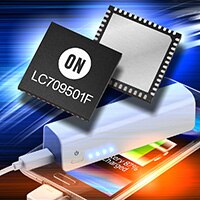 Industry First Intelligent Charge Controller from ON Semiconductor Meets the Exacting Demands of Next Generation Power Banks

PHOENIX, AZ – October 18, 2016 – ON Semiconductor (Nasdaq: ON ), driving energy efficient innovations, has introduced a highly integrated single chip power bank solution for the development of next generation Li-Ion powered products.
Related Products: LC709501F


ON Semiconductor Announces Refinancing of Secured Debt Facilities


PHOENIX, Ariz. – September 30, 2016 –
ON Semiconductor Corporation (Nasdaq:
ON
) ("ON Semiconductor") announced today that ON Semiconductor has successfully closed the refinancing of its secured debt facilities.

More Press Releases…
If you are a member of the press and are interested in receiving ON Semiconductor press releases via email, please complete the form below.
Language Preference:
English Japanese Chinese

ON Semiconductor In The News
More Articles…

Upcoming Tradeshows
Webinars & Webcasts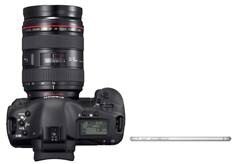 ON Semiconductor Partners with Light on the L16 Camera
by John Gerard – 2016-10-19
ON Semiconductor is pleased to be part of the new L16 digital camera. This groundbreaking device uses many products from the ON Semiconductor portfolio including Autofocus controllers, Back Side Illumination CMOS sensors, and various power supply regulation devices. Recent advancements in image sensors, DSP processors and optics now allow manufacture of unique camera configurations such as the L16.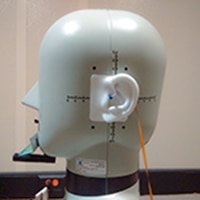 Developing Adaptive Audio Algorithms
by Adam Love – 2016-10-18
Hearing health is an important part of people's lives, and those who wear prescriptive hearing aids rely on smart audio algorithms- like noise reduction or environmental classification-to improve their listening experience and quality of life. For algorithm developers, maintaining a high standard of development is critical to ensuring that hearing aid manufacturers can rely on our solutions to bring innovative and clinically-ready products to market.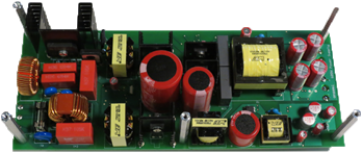 Wireless Charging Q&A
by AJ ElJallad – 2016-10-14
Wireless power technology is actually very old technology, but optimizing it for modern day electronics and enhancing efficiencies of power transfer is a challenge. There are actually many products now in the market offering wireless charging; according to IHS, 144M wireless charging enabled devices were shipped in 2015. The other side of the wireless charging function is the infrastructure or the transmitters which are getting deployed in the market in many applications such as furniture, automotive, and many consumer products. The adoption of this technology in the market depends on both having the receivers in the portable electronics as well as available transmitters everywhere we go. The good news is that everyone involved in this technology is excited about this and we will see more products being launched going into 2017 with wireless charging as a standard, built-in function.

More Blog Posts…