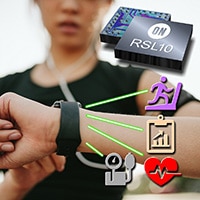 GLOBALFOUNDRIES®, ON Semiconductor Deliver the Industry's Lowest Power Bluetooth® Low Energy SoC Family

Singapore and Santa Clara, Calif., June 19, 2017 – GLOBALFOUNDRIES and ON Semiconductor (Nasdaq: ON) today announced the availability of a System-on-Chip (SoC) family of devices, on GF's 55nm Low Power Extended (55LPx), RF-enabled process technology platform. ON Semiconductor's new RSL10 products are based on a multi-protocol Bluetooth 5 certified radio SoC capable of supporting the advanced wireless functionalities in IoT and "Connected" Health and Wellness markets.


ON Semiconductor Wins Innovation for Supply Chain Award from Global Smartphone Leader vivo


DONGGUAN, China – June 13, 2017 – ON Semiconductor (Nasdaq: ON), driving energy efficient innovations, today announced it has been selected as the winner of the "Innovation Award for Supply Chain" by a leading global smartphone manufacturer vivo Mobile Communications Co. Ltd. (vivo).
ON Semiconductor was one of a handful of outstanding semiconductor suppliers recognized by vivo for creating outstanding efficiencies throughout their supply chain. ON Semiconductor's dedicated global service managers (GSM) and customer service representatives have provided vivo with comprehensive supply chain services covering both short- and long-term plans, which have enabled vivo to improve performance especially in time to market.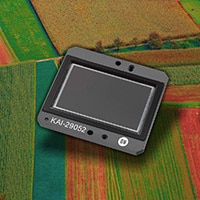 ON Semiconductor Improves Imaging Performance for High Resolution Industrial Applications



PHOENIX, AZ – June 06, 2017 – ON Semiconductor (Nasdaq: ON), driving energy efficient innovations, is improving performance for industrial imaging applications that require both high resolution image capture and maximum image uniformity with new 29 megapixel KAI-29052 image sensor.

More Press Releases…
If you are a member of the press and are interested in receiving ON Semiconductor press releases via email, please complete the form below.
Language Preference:
English Japanese Chinese

ON Semiconductor In The News
More Articles…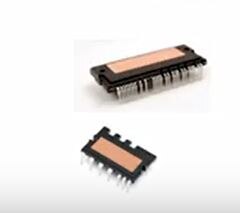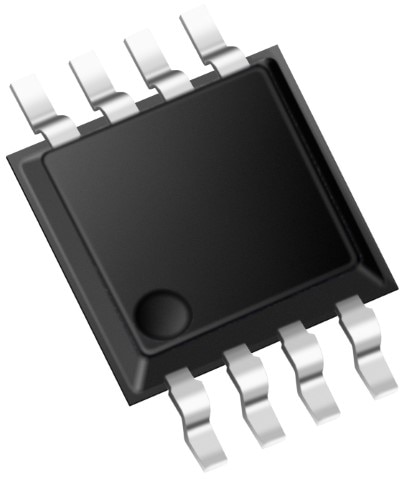 Introducing True Grade 0 Automotive EEPROMs
by Julio Song – 2017-06-14
Safety is paramount in the automotive industry, and safety standards become more and more stringent with time. Features like Electronic Stability Control and tire pressure monitoring systems, which were once extra options or restricted to the high-end vehicle segment, have become mandatory.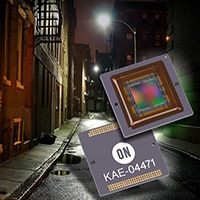 June Featured New Products from ON Semiconductor
by ON Semiconductor – 2017-06-08
ON Semiconductor's Featured New Product (FNP) listing highlights some of the newest devices released. Each update includes the newest products by product category, a summary of what makes them unique and the link to read more details. Whether you're researching for your newest design or just satisfying your curiosity, these updates are your perfect guide.

More Blog Posts…