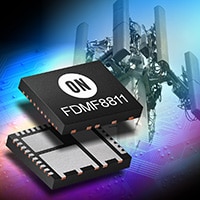 ON Semiconductor's 100 V Bridge Power Stage Module Wins Top 10 Power Product Award 2017 in China


BEIJING, China – Sept. 15, 2017ON Semiconductor (Nasdaq: ON), driving energy efficient innovations, today announced that its industry-first FDMF8811 100 V bridge power stage module for half-bridge and full-bridge DC-DC converters has won a Top 10 Power Product Award 2017. Organized by Electronic Products China and 21ic.com, the awards program is a highly recognized benchmark in identifying innovative products for the electronics industry.


ON Semiconductor Reports Second Quarter 2017 Results


ON Semiconductor Corporation (Nasdaq:
ON
) (the "Company") today announced financial results for the second quarter of 2017. Total revenue in the second quarter of 2017 was $1,338.0 million, up approximately 52 percent compared to the same quarter last year. Second quarter revenue was down approximately seven percent as compared to first quarter GAAP revenue, which included a one time benefit of approximately $155 million from change in revenue recognition to "sell-in" method from "sell-through" method. Second quarter revenue was up approximately four percent as compared to non-GAAP revenue in the first quarter.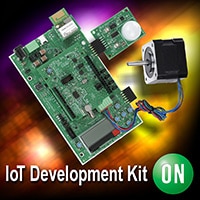 ON Semiconductor Wins 2017 IoT Evolution Product of the Year Award



PHOENIX, Ariz. – July 31, 2017 – ON Semiconductor (Nasdaq: ON), driving energy efficient innovations, announced today that the IoT Development Kit (IDK) has won a 2017 IoT Evolution Product of the Year Award from IoT Evolution magazine and IoT Evolution World, the leading magazine and website covering Internet-of-Things (IoT) technologies.

More Press Releases…
If you are a member of the press and are interested in receiving ON Semiconductor press releases via email, please complete the form below.
Language Preference:
English Japanese Chinese

ON Semiconductor In The News
More Articles…

Events
Upcoming Tradeshows
Webinars & Webcasts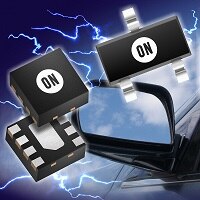 Keeping ESD Threats Short Lived in Automotive Applications
by Jeremy Correale – 2017-09-20
Most silicon ESD protection solutions in the market today are mainly designed for consumer devices in mind, but ESD threats also keep automotive electronic designers up at night. Not only are automotive designers worried about the "normal" ESD situations, but additional automotive specific events are a cause for serious concern one of which is a short-to-battery (STB) condition.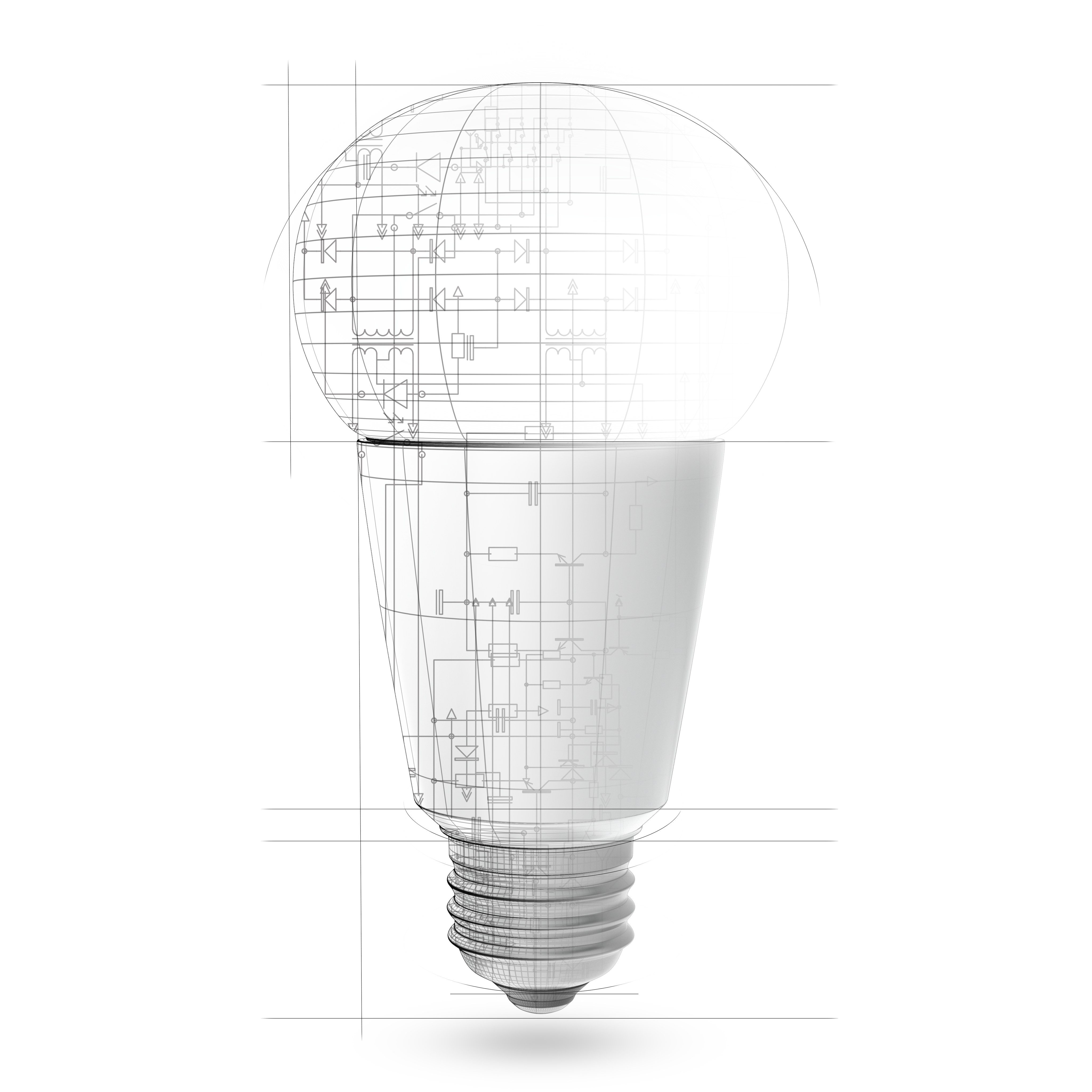 2017 ON Semiconductor Power Seminars
by ON Semiconductor – 2017-09-12
ON Semiconductor experts are on the road helping design engineers solve their power application challenges in 10 cities across Europe and Middle East.
These free Power Seminars are tailored to benefit anyone working on industrial power electronics designs and offers unique insight from some of the industry's leading experts.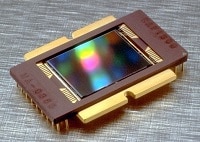 KAF-1300 Image Sensor Inducted to IEEE Chip Hall of Fame
by Michael DeLuca – 2017-09-06
Earlier this summer, our KAF-1300 image sensor was included in the inaugural class of the Chip Hall of Fame by IEEE Spectrum, the flagship magazine and website of the Institute of Electrical and Electronics Engineers. The Chip Hall of Fame is designed to tell the stories of the greatest and most influential microchips (and the people who built them) in history. And as the image sensor that powered the world's first DSLR camera in 1991, the KAF-1300 certainly fits the bill.

More Blog Posts…