ON Semiconductor Granted Trusted Test Status, Enhancing Credentials to Support U.S. Military and National Security Applications


PHOENIX, AZ – November30, 2016 – ON Semiconductor (Nasdaq: ON), driving energy efficient innovations, has been granted Trusted Test status for its Pocatello, Idaho facility through the Department of Defense's (DoD)'s Defense MicroElectronics Activity (DMEA) accreditation program. The award adds to ON Semiconductor's existing Trusted Foundry, Trusted Design and Trusted Broker accreditations and improves overall program efficiency for Trusted projects resulting in important customer benefits, including improved cycle time and reduced program costs.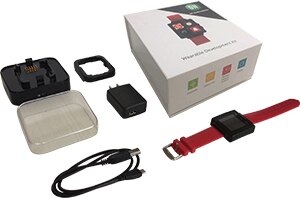 ON Semiconductor to Debut First to Market, Truly Scalable Design Platform for Next Generation Wearable Technology at CES 2017



PHOENIX, Ariz. – Nov. 29, 2016 – ON Semiconductor (Nasdaq: ON), driving energy efficient innovations, has utilized its strength and depth in a broad range of semiconductor disciplines - including analog, power management, sensor interface and signal conditioning - to introduce a comprehensive development resource for the wearable electronics sector. The new Wearable Development Kit (WDK1.0) combines a wide array of highly optimized components, with the objective of assisting OEMs in bringing differentiated products to market. Using it can significantly accelerate design cycles for wearable electronics while mitigating heavy engineering costs.


ON Semiconductor Chairman J. Daniel McCranie to Retire in 2017


PHOENIX, Ariz. – Nov. 21, 2016
– ON Semiconductor Corporation (Nasdaq:
ON
) today announced that chairman J. Daniel McCranie has informed the company of his decision to retire from the Board of Directors and not stand for re-election at the annual meeting of the company's stockholders in 2017. Mr. McCranie has served as a director since November 2001 and as chairman since August 2002. Mr. McCranie will continue to serve as chairman of the Board of Directors, chairman of the Executive Committee of the Board of Directors, a member of the Corporate Governance and Nominating Committee and a member of the Science and Technology Committee until the election of directors at the 2017 Annual Meeting.

More Press Releases…
If you are a member of the press and are interested in receiving ON Semiconductor press releases via email, please complete the form below.
Language Preference:
English Japanese Chinese

ON Semiconductor In The News
More Articles…

Upcoming Tradeshows
Webinars & Webcasts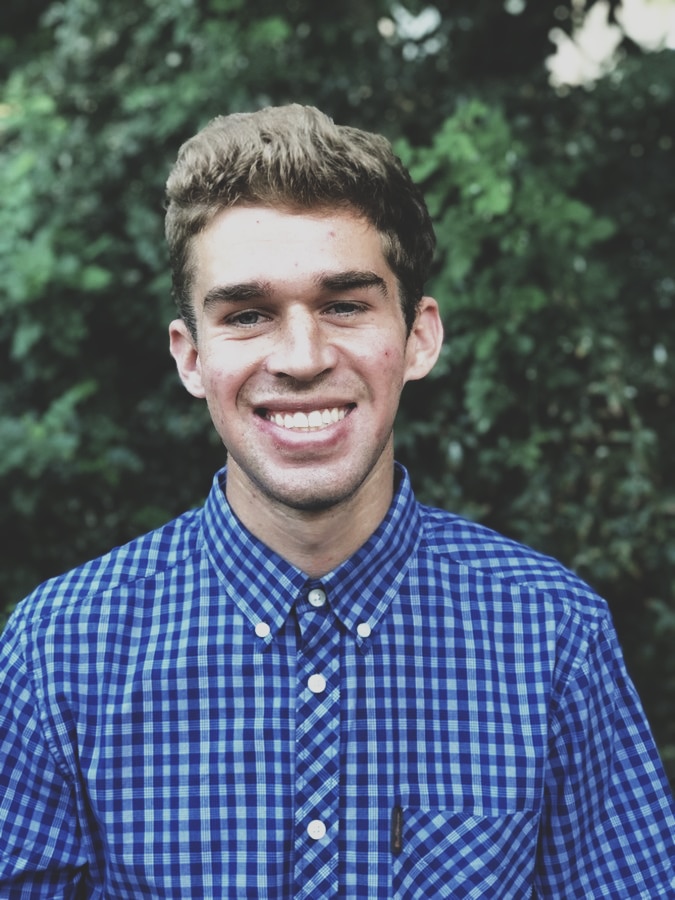 ISO 26262 Functional Safety Standards – Important ASIL Update
by Lance Williams – 2016-12-06 13:04:32.0
ON Semiconductor is an active member of the ISO 26262 working group and is well positioned to provide advice and guidance to automotive manufacturers and Tier One Suppliers in terms of the best ways to achieve compliance.
Here we provide a quick update on the standard including progress of its second edition and discuss key developments that automotive manufacturers and their suppliers need to consider.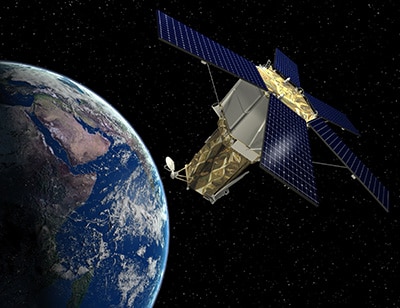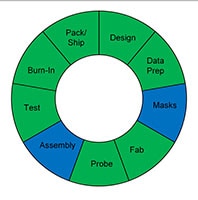 Combating Adversarial Threats Using Trusted Suppliers
by Greg McCarthy – 2016-11-29 10:28:12.0
In the early days, semiconductor manufacturing took place at or near research and development centers, predominantly in North America. Engineers and scientists worked side by side with manufacturing teams to improve upon wafer processes. Once technical issues were resolved, products were transferred to production to support numerous industries, including automotive, industrial, communications and defense.

More Blog Posts…