ON Semiconductor to Announce Second Quarter 2017 Financial Results


PHOENIX, Ariz. – July 17, 2017 – ON Semiconductor Corporation (Nasdaq: ON) plans to announce its financial results for the second quarter, which ended June 30, 2017, before the market opens on Monday, Aug. 7, 2017.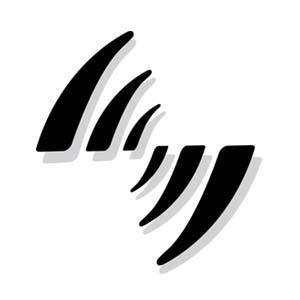 ON Semiconductor And PowerSphyr Announce Agreement To Accelerate Development Of Universally Compatible Wireless Power Solution


DANVILLE, CA – June 29, 2017 – ON Semiconductor (NASDAQ:ON) and PowerSphyr Inc. today announced an agreement to develop and market one of the industry's most promising wireless power solutions for consumer electronic devices and the fast-growing IoT space.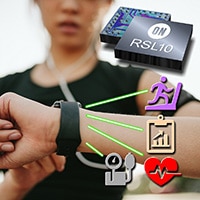 GLOBALFOUNDRIES®, ON Semiconductor Deliver the Industry's Lowest Power Bluetooth® Low Energy SoC Family


Singapore and Santa Clara, Calif., June 19, 2017 – GLOBALFOUNDRIES and ON Semiconductor (Nasdaq: ON) today announced the availability of a System-on-Chip (SoC) family of devices, on GF's 55nm Low Power Extended (55LPx), RF-enabled process technology platform. ON Semiconductor's new RSL10 products are based on a multi-protocol Bluetooth 5 certified radio SoC capable of supporting the advanced wireless functionalities in IoT and "Connected" Health and Wellness markets.

More Press Releases…
If you are a member of the press and are interested in receiving ON Semiconductor press releases via email, please complete the form below.
Language Preference:
English Japanese Chinese

ON Semiconductor In The News
More Articles…

Events
Upcoming Tradeshows
Webinars & Webcasts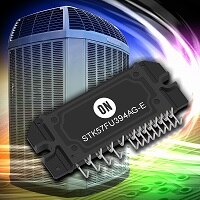 A Clean Sweep
by Colin Craig – 2017-07-19
When I was a poor student my flat mate's justification for not doing any cleaning was that 'dust is a protective coating for furniture' and that by not spending time and money on cleaning then we would be able to stretch our meager allowance and have more money to spend on booze!
A vacuum cleaner to him, and countless other students, was like kryptonite to Superman. However, they've now become every homeowner's 'weapon of choice' against the ceaseless tide of dirt and dust, dust mites across the century, and a godsend to asthma and allergy sufferers around the world.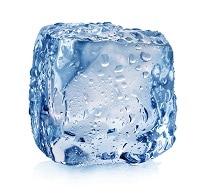 The Iceman Cometh
by Colin Craig – 2017-07-12
Mark Twain wrote that, "The coldest winter I ever spent was summer in San Francisco" but for the desert dwelling residents of a sun baked Phoenix there's little chance of a cool summer… well at least externally that this!
However the invention of air conditioning has made life tolerable in the most inhospitable of climates and our ability to control the weather, indoors, has had some far-reaching effects.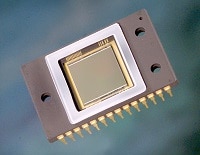 Hands-On Satellite Design using ON Semiconductor Image Sensors
by Michael DeLuca – 2017-07-10
The American philosopher John Dewey was a great proponent of "learning by doing" – that the best way to really understand something is to do it yourself. While understanding the concepts about how something works is important, it's just not the same as rolling up your sleeves and getting your hands dirty – whether playing a sport, learning a language, or trying to fix a car.
Or even building a satellite for use in space.

More Blog Posts…