University Relations
ON Semiconductor is seeking fast-paced, performance-driven students to bring knowledge to our respected and innovative company.
Help Shape the Technological Landscape of Tomorrow
At ON Semiconductor you can expect to receive a hands-on and interactive training in the major you are pursuing to explore within this field. We pride ourselves on the challenges we give to students and to the wisdom they gain from working with us.
As a global provider of performance power solutions, ON Semiconductor has changed the lives of people around the world. ON Semiconductor products, both big and small, are being used everywhere you look. From cell phones, cars, or computers, our products play a big role in operating today's technology.
Innovation is a priority here at ON Semiconductor and we are actively looking for students and college graduate to hire. We would love your help in shaping the technological landscape of tomorrow.
67
New College Graduates Hired
73%
of Entry Level Hires Were Previous Interns
49
Intern Conversions to Full Time
ON Semiconductor has been named One of the World's Most Ethical Companies
®
Five Years in a Row!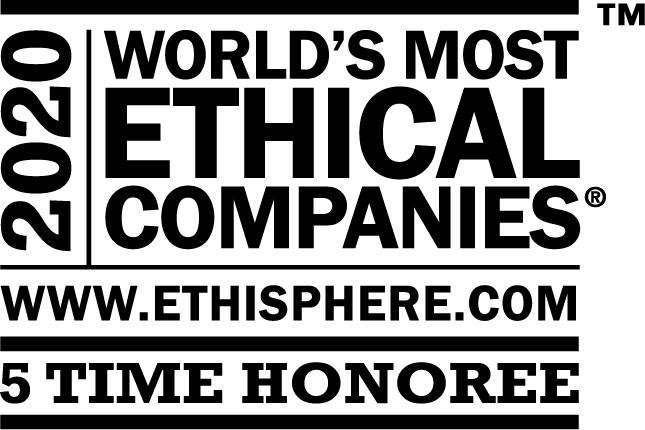 University Engagement
Business Sponsors
Faculty & Career Services Quarterly Meetings
Diversity Engagement
Student Organization Engagement
Scholarships
Career Fairs
ON Semiconductor Site Tours
Research and Development Partnerships
Information Sessions and Technical Talk
Intern Benefits
Medical Benefits
Company Designated Holidays
Accrued Sick Time Off
Employee Assistance Program
Relocation Program
Competitive Compensation
Sponsorship for Foreign Nationals
Intern Program
Training and Development
Networking Events
Robotics Challenge
End of Term Presentations
Opportunity for long term internships
Flexibility around school schedule
Possible full time employment