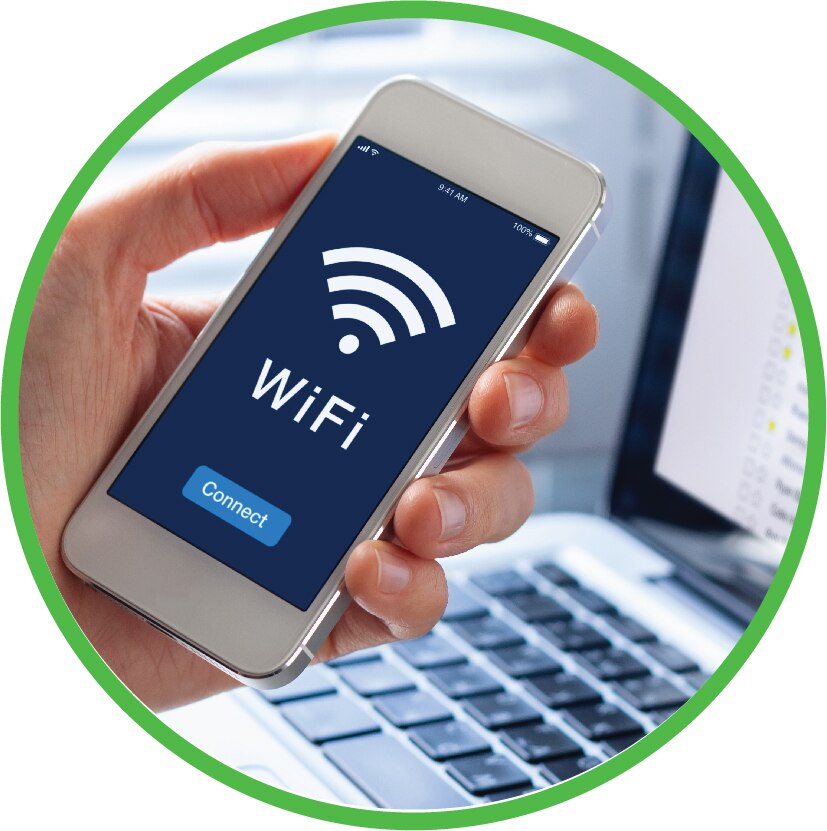 Wi-Fi Solutions
With over 30 billion devices units shipped to date, WiFi has established itself as the pre-eminent wireless LAN connectivity technology. With support for speeds up to 10 Gbps and 8x8 MIMO, our WiFi solutions power some of the most advanced WiFi 6 access products that are available on the market today and are paving the way for future devices to come.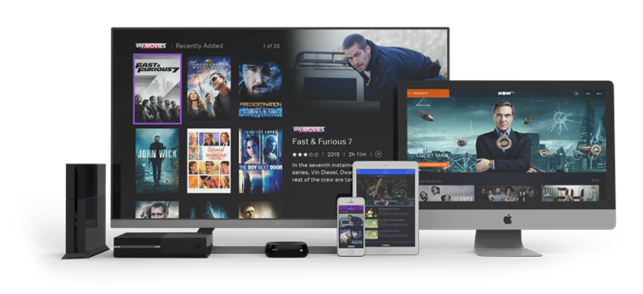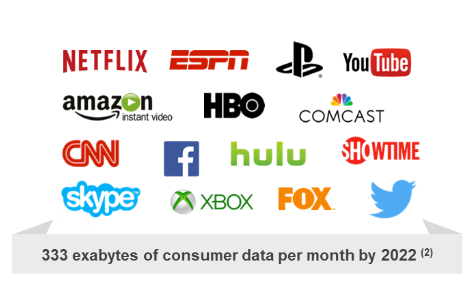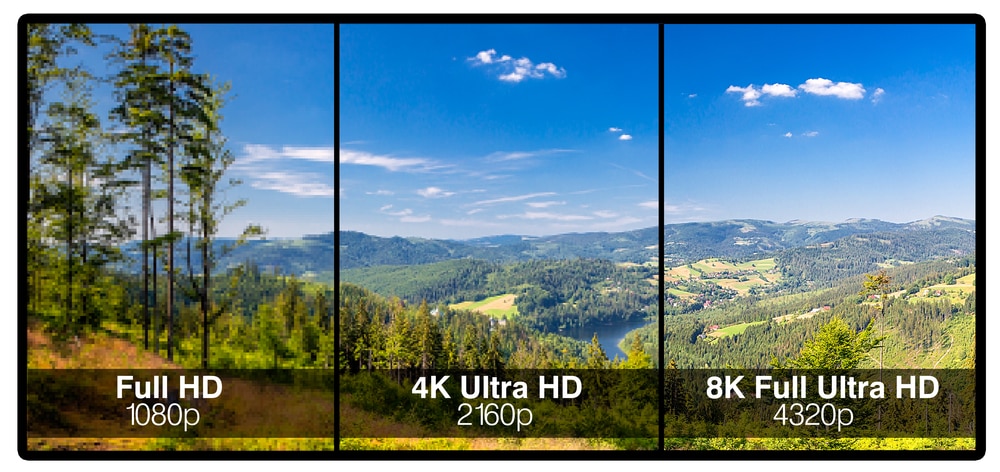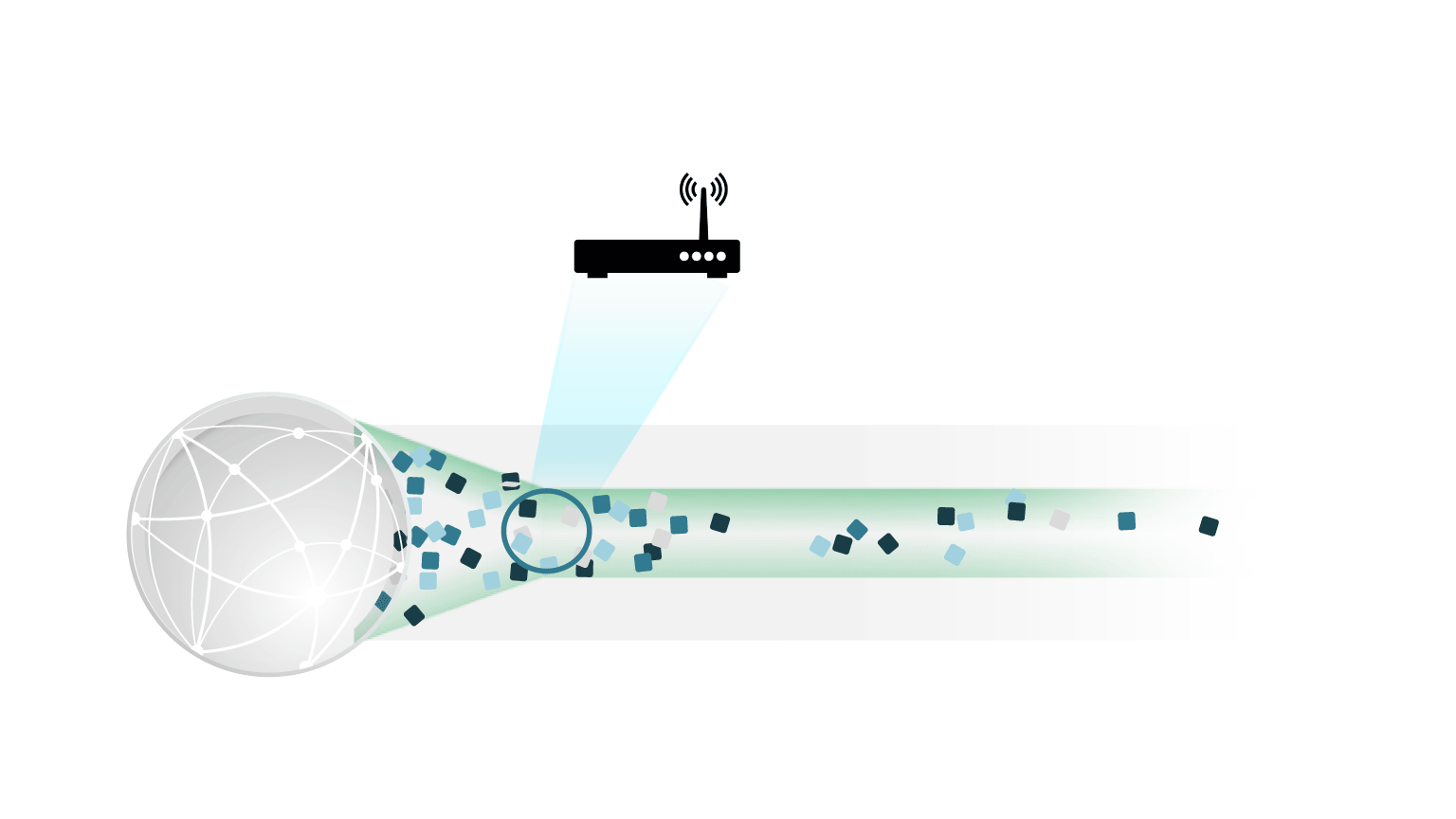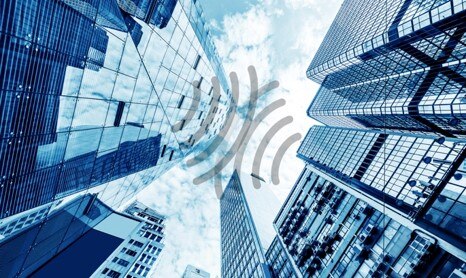 Innovative WiFi Solutions
Learn more about our WiFi solutions here.