Zigbee is a popular low power, low data rate mesh networking protocol for home and building automation, industrial control, security, smart metering, etc. Zigbee is built on top of the IEEE 802.15.4 standard that defines the PHY and MAC layers.
Sigfox, a Low Power Wide Area (LPWA) protocol, enables the simplest and lowest cost connectivity option for IoT devices. Sigfox devices do not require any pairing operations and are ready to use right out of the box.
With its inherent power efficiency and availability in smartphones, Bluetooth
®
low energy technology is the premiere short-range wireless protocol for IoT.
Proprietary RF allows system designers to customize the protocol to support their application needs. The designers can minimize on-air time to lower the power consumption to the bare minimum.
With over 30 billion devices units shipped to date, WiFi has established itself as the pre-eminent wireless LAN connectivity technology.
Wired connectivity solutions are inherently secure and reliable. They are popular in building automation, smart meters, smart energy control, smart lighting, industrial, security, and other Internet-of-Things (IoT) applications.
Bluetooth® Low Energy
With its inherent power efficiency and availability in smartphones, Bluetooth® low energy technology is the premiere short-range wireless protocol for IoT. It is ideally suited for applications requiring long or constant operation with only short bursts of wireless transmission.
Provides standardized protocols for simple, reliable interoperability across devices
High-speed wireless transmission: 1 or 2 Mbps with Bluetooth 5
Optimized power consumption to minimize impact on battery life
Easy to implement as Bluetooth low energy hosts already available in smart phones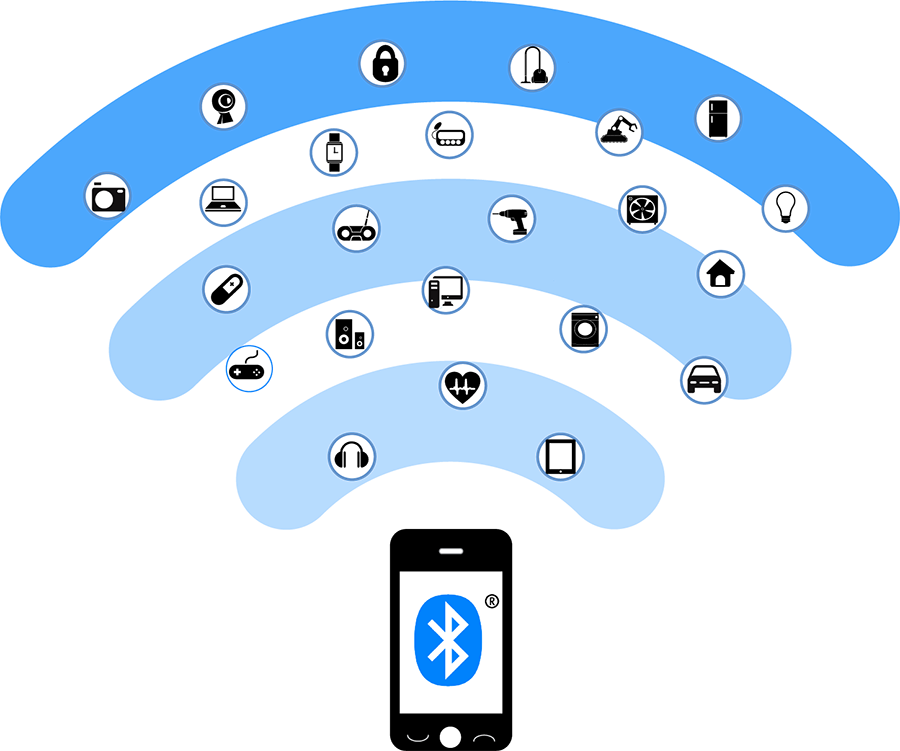 Unboxing the RSL10 Sensor Development Kit with Future Electronics
RSL10
With Bluetooth 5 functionality and best-in-class power consumption, the RSL10 radio SoC brings the industry's lowest power Bluetooth low energy technology to wireless applications.
Quick Facts About RSL10
Industry's lowest power consumption in Deep Sleep Mode (62.5 nW) and Rx in Receive Mode (7 mW)

Industry's best EEMBC® ULPMark™ scores (1090 ULPMark CP @ 3 V; 1260 @ 2.1 V)

Supports Bluetooth low energy technology and 2.4 GHz proprietary or custom protocols
Learn more about RSL10.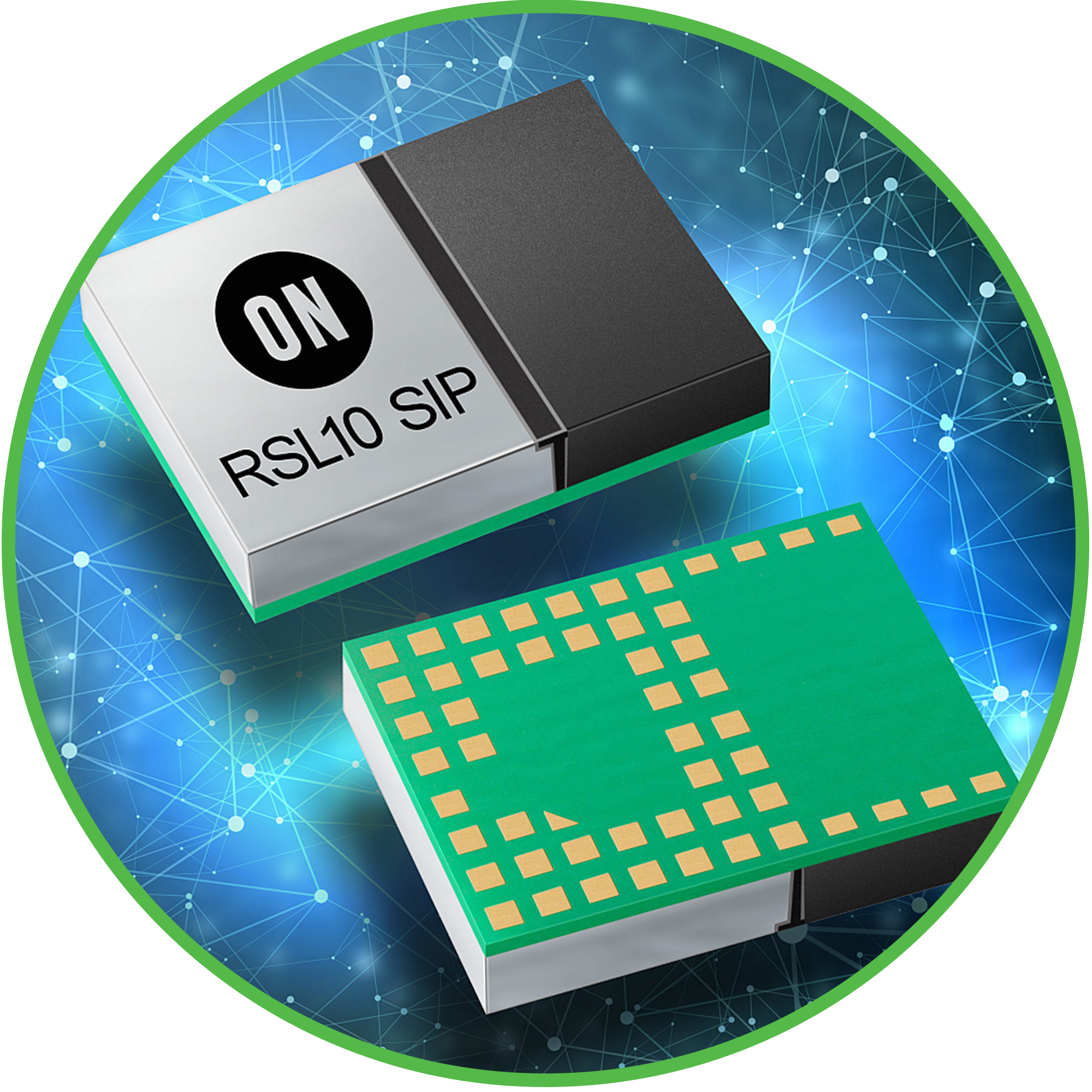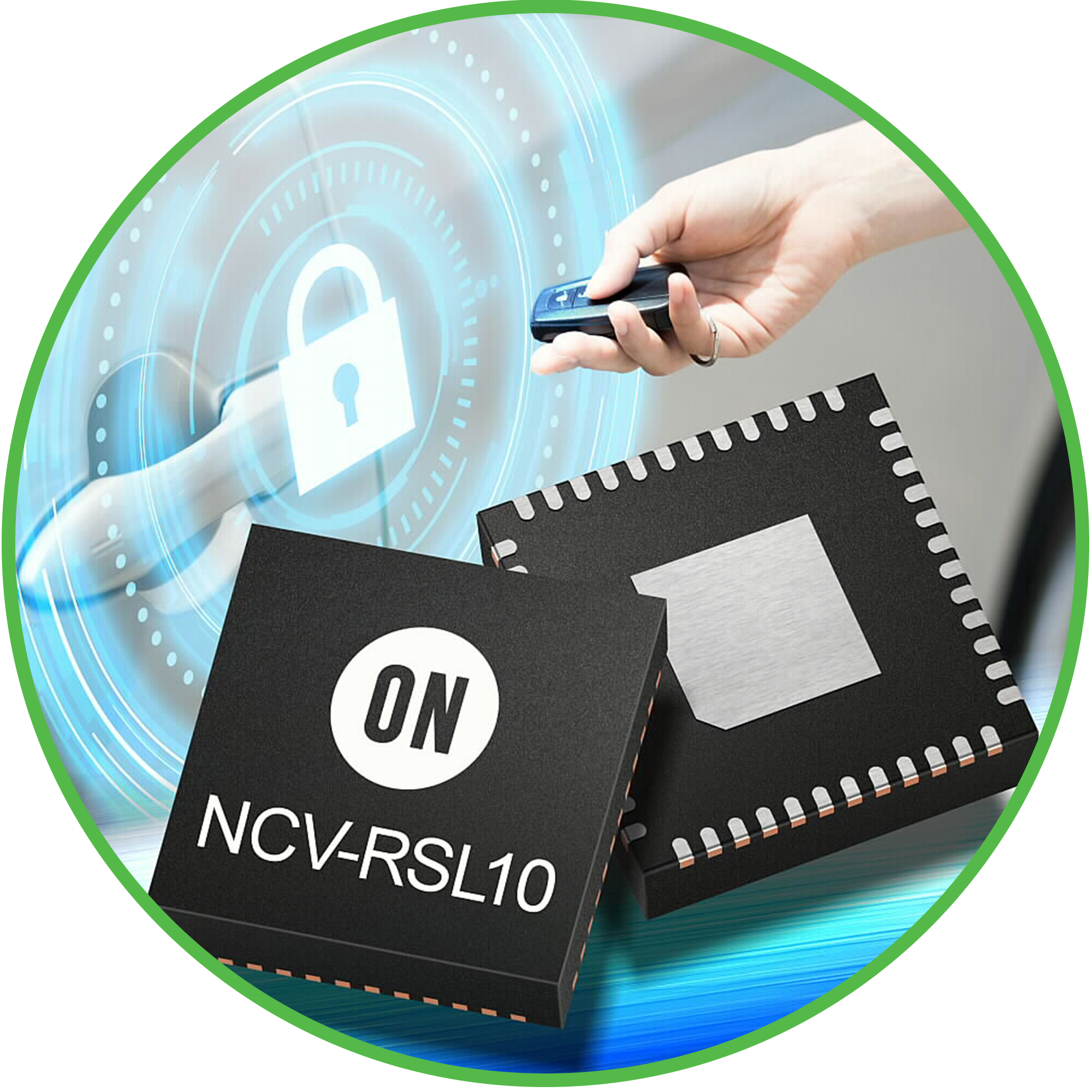 Bluetooth® Low Energy Development Tools
RSL10 Software Development Kit
The RSL10 Software Development Kit (SDK) includes an Eclipse-based Integrated Development Environment (IDE), a wide range of Bluetooth protocols and sample code for easy development of many applications. Learn more about the RSL10 SDK .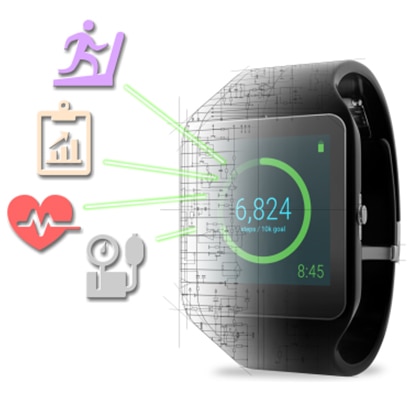 RSL10 Mesh Package
Supporting many-to-many device communications, the RSL10 Mesh package enables manufacturers to deploy large-scale, low-power Bluetooth mesh networks for applications such as asset tracking and building automation. Learn more about the RSL10 Mesh Package .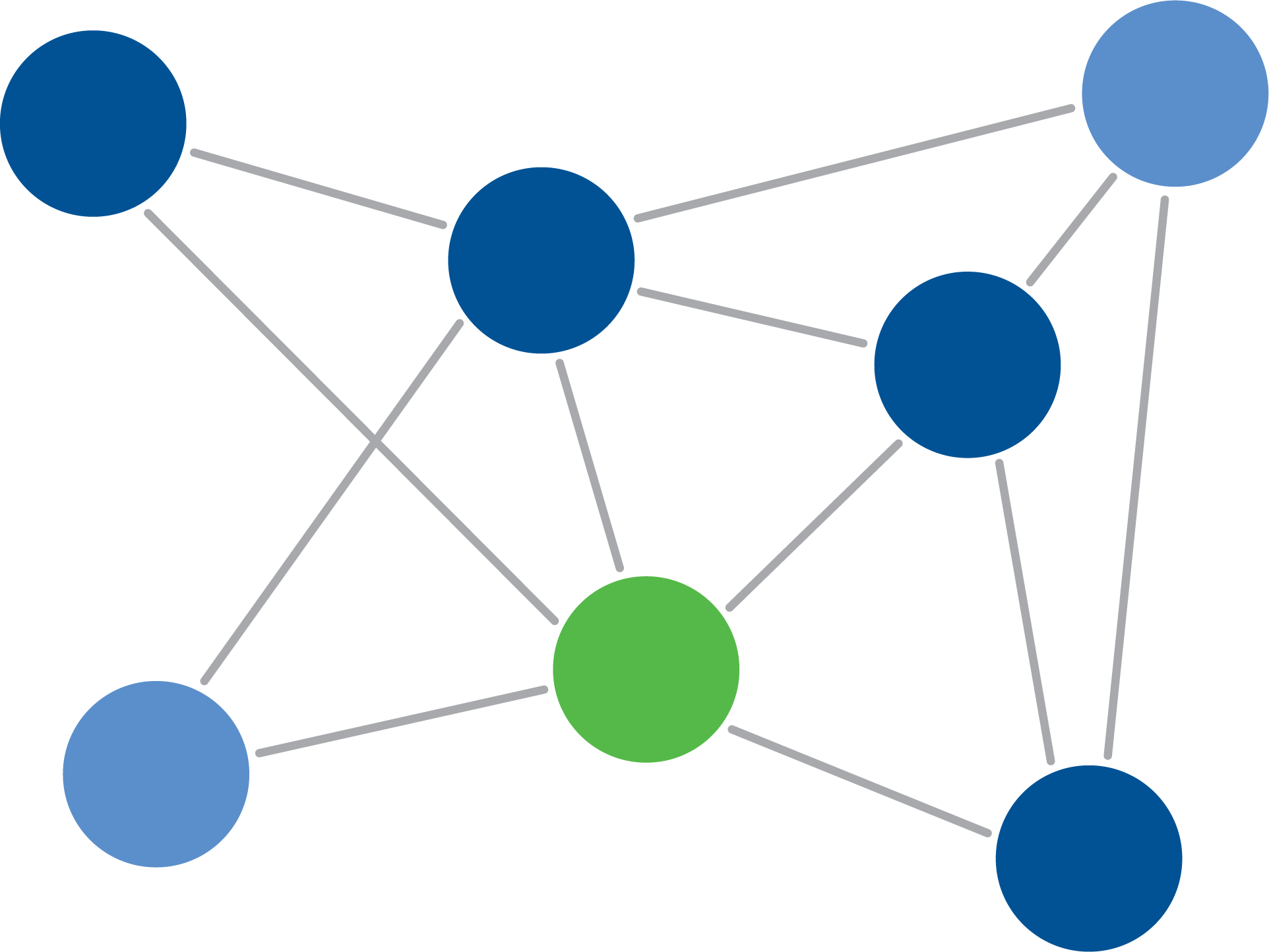 The new USB-C (technically known as USB Type-C) standard enables higher performance and promises convenience for users, as well as simplicity for designers and manufacturers. ON Semiconductor delivers a complete portfolio for the USB Type-C and Power Delivery (PD) solutions.
Features
We've created in-depth design resources to help you engineer more energy-efficient smart home and building devices, security and surveillance products, wireless charging, industrial automation, wearables, and many other IoT solutions.
Media