LC05132C01NMTGEVB: Single cell Li-B Protection Evaluation Board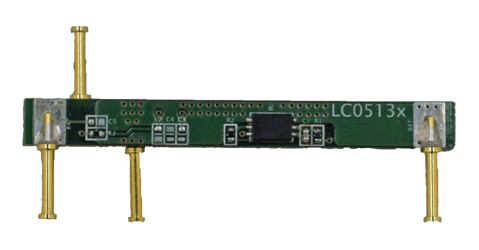 The LC05132C01NMT is a single cell Li-B Protection that controls Current with a high degree of accuracy and a 0V battery charge inhibiting function and non-auto wake-up function and forcible charge-FET and discharge-FET OFF mode. This Feature will increase Battery Charge as well as Battery overall life span.
Evaluation/Development Tool Information
Your request has been submitted for approval.
Please allow 2-5 business days for a response.
You will receive an email when your request is approved.
Request for this document already exists and is waiting for approval.