RSL10 Smart Shot Camera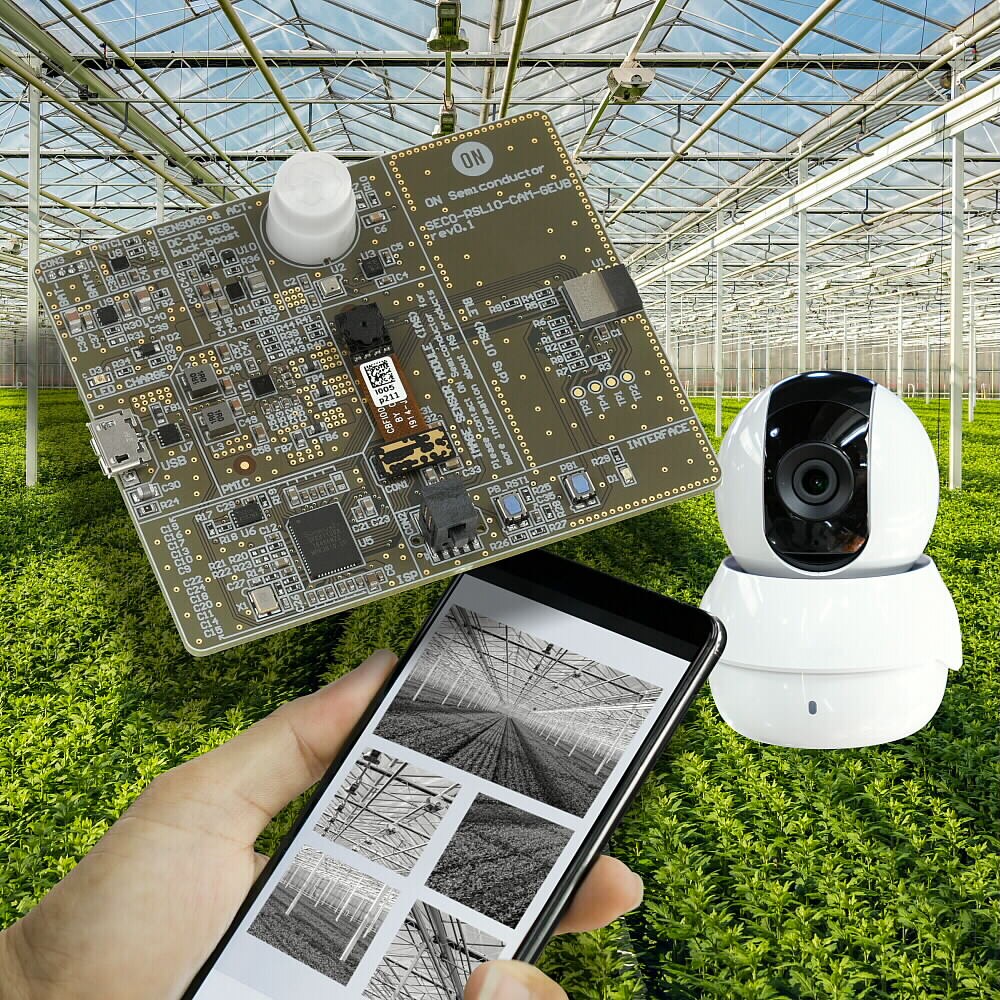 Combining cloud-based AI with ultra-low-power triggered image capture, the RSL10 Smart Shot Camera enables next-generation IoT imaging applications including surveillance cameras, factory automation, and smart agriculture.
Using the RSL10 Smart Shot Camera, developers can create imaging applications that automatically capture an image when triggered by various elements including time or environmental changes such as motion, humidity or temperature. The platform can operate in low power mode while monitoring a specific part of its field of view, automatically taking an image when the scene's contents change. The image can be sent to the provided mobile application over Bluetooth® Low Energy, allowing for connectivity to cloud or AI recognition services.
Featured Resources
Where to Start With Event Triggered Imaging?
The RSL10 Smart Shot Camera is a complete node-to-cloud platform that enables smart image capture for portable, low duty cycle IoT applications including asset monitoring and security. Based on the RSL10 SIP and ARX3A0 CMOS image sensor, the platform features multiple trigger modes including time (intervals ranging from 10 seconds to 1 minute), motion detection, and environmental sensor triggers (e.g. changes in temperature and humidity).
RSL10 Smart Shot App
The RSL10 Smart Shot App is a reference gateway application that communicates with the RSL10 Smart Shot Camera over Bluetooth Low Energy and connects the camera to Amazon AWS Recognition services. Using the app, developers can control the camera by setting multiple trigger conditions, monitor the images and perform object classification using AWS services. The App is available on both Android and iOS platforms.
Event-Triggered Imaging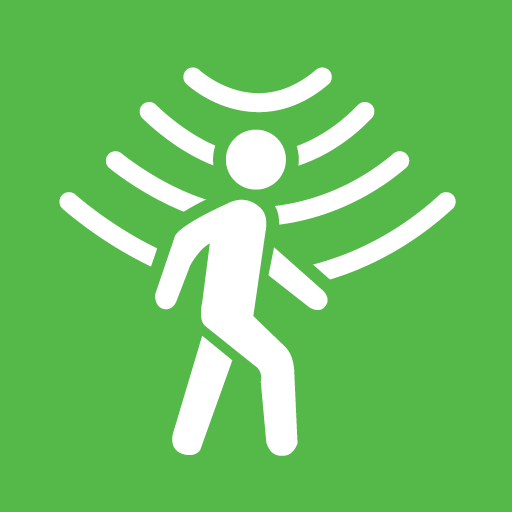 Event-Triggered Image Capture
The RSL10 Smart Shot Camera can be triggered using a variety of sensors including motion & temperature. When 'triggered', the camera takes, processes, and sends the image over Bluetooth® Low Energy to a connected device.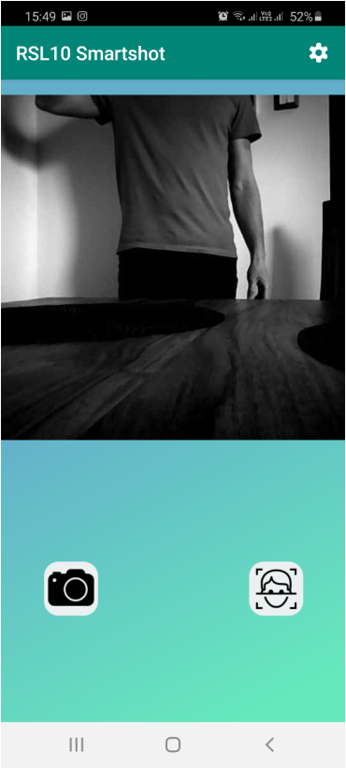 Image Capture
Bluetooth® Low Energy
Data Transfer
Bluetooth Low Energy is used to control and receive images from the camera to a mobile app. The camera also supports Firmware Over the Air (FOTA) updates.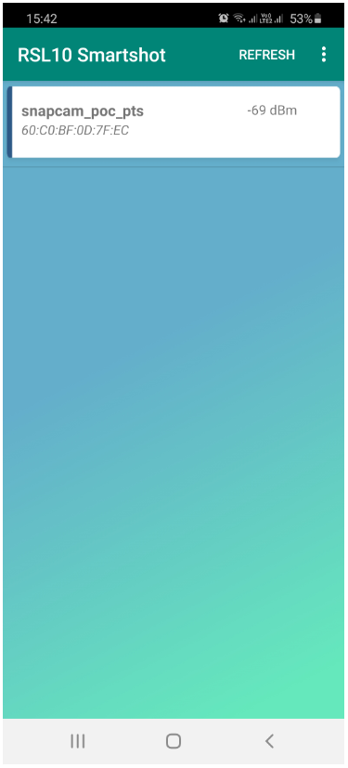 Bluetooth Connectivity
App-Based Developer Control
Using the provided mobile app, developers can control triggers, connectivity or image capture settings or connect to or connect to Amazon Recognition to analyze images.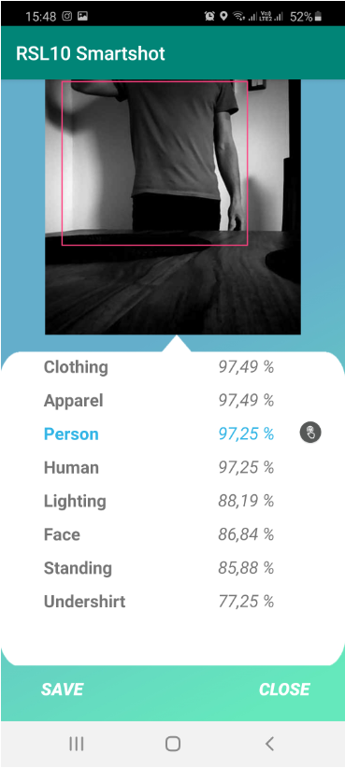 Object Recognition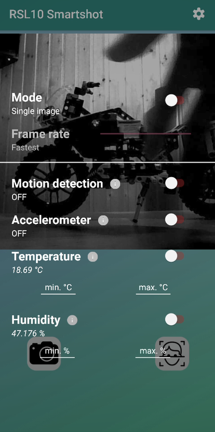 Trigger Configuration
Safety Helmet Camera
Monitor employee saftey and log data in the field.
In-Car Cabin Monitor
Monitor rear seats on in dash display or mobile phone.
Greenhouse Monitoring
Monitor health and growth of crops in a greenhouse
Automotive Accident Identification
Use "acceleration" and "proximity" sensors to sense when a collision is likely.