Asset Management Solutions
Based on RSL10 Bluetooth® 5 Radio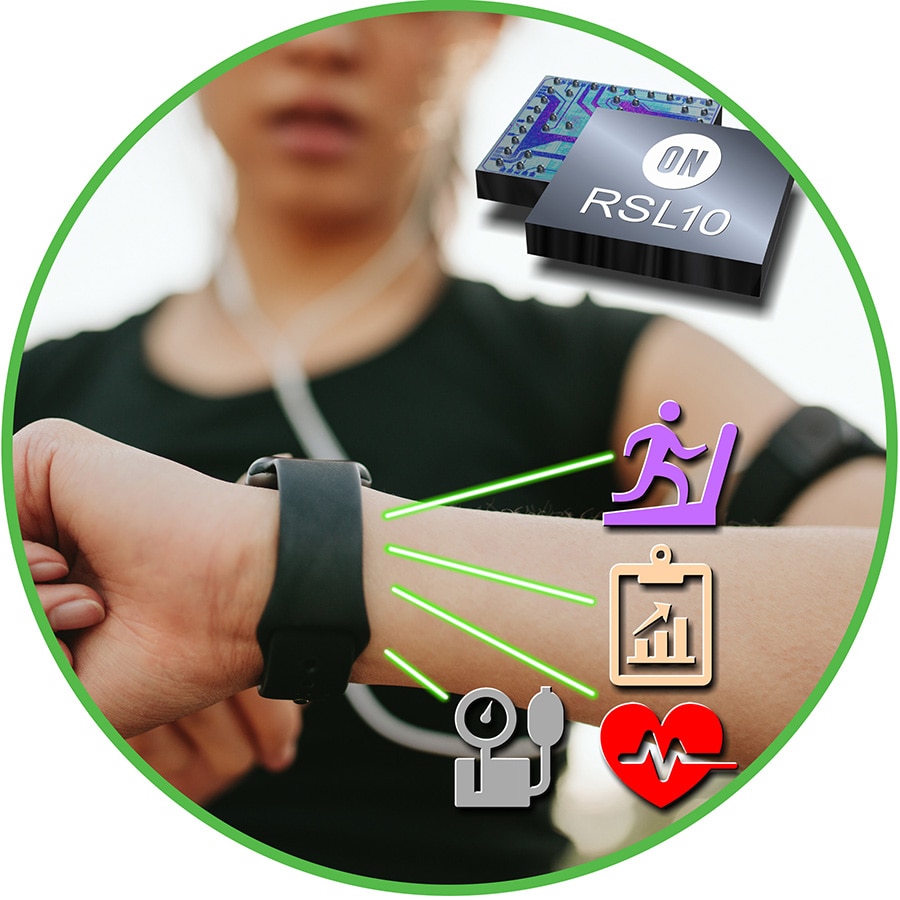 Manufacturers requiring custom solutions can use the RSL10 SoC orRSL10 SIPas the basis for their design, or take advantage of one of our RSL10 sensor development kits for added environmental sensing capability. A variety of software resources are provided for development including an Eclipse-based IDE plus support for Keil uVision® and IAR Embedded Work Bench®, CMSIS-Packs with ready-to-flash applications and mobile apps (IoS®, Android™).
For turnkey solutions, ON Semiconductor has partners who have developed a complete portfolio of highly customizable, low-power beacons and tags based on RSL10. These solutions offer enriched and innovative features, including a variety of environmental sensors, security enhancements and localization. This flexible design ecosystem also includes recommendations for system integration and industrial gateway partners. Our combined years of experience and expertise in asset management enables incredibly fast time-to-market, ranging from a few weeks to months.
What Is Asset Management?
ON Semiconductor partners have developed a complete turnkey solution portfolio, including highly customizable, low-power beacons and tags modeled of...

Delivering Secure, Ultra-Low-Power Bluetooth®5 Beacons
From predictive maintenance to factory automation, industrial IoT applications will benefit from the ability to track and monitor assets, analyze data and run AI algorithms to or from cloud servers.

RSL10 Quuppa Tag Demo User Manual
This demo application showcases the use of Quuppa Tag Emulation stack with custom state machine. Each state is features different advertising profile and is individually configurable over the Back Channel.

Software
RSL10 Quuppa AoA RTLS Tag CMSIS Pack rev0.4.2
Flexible Development Ecosystem for Fast-Time-to-Market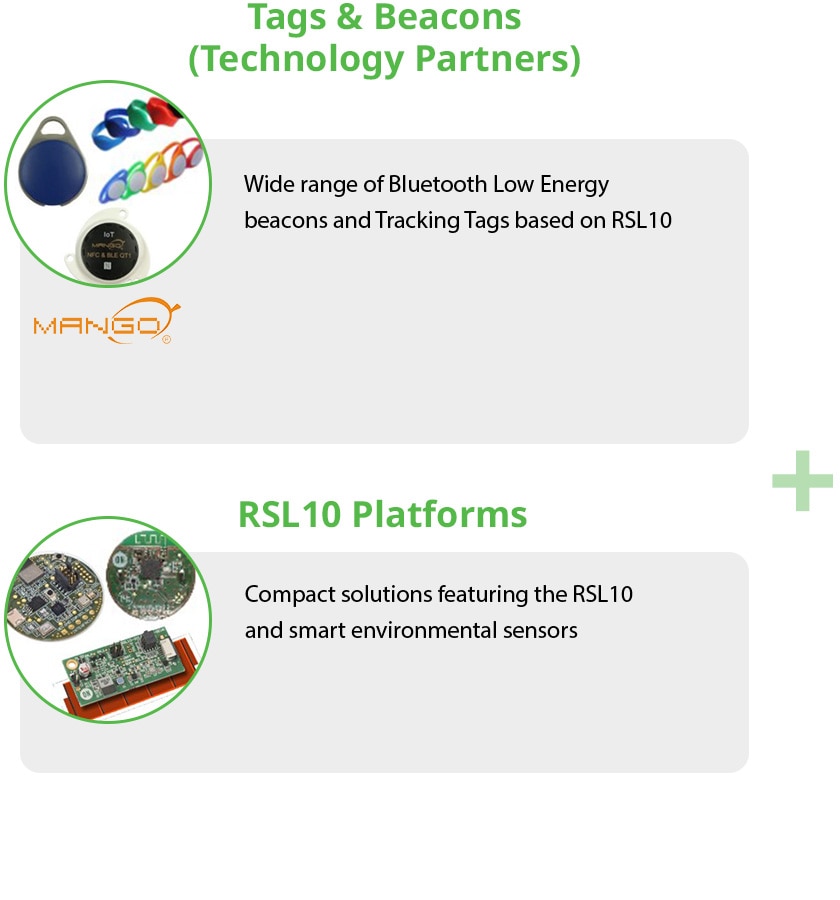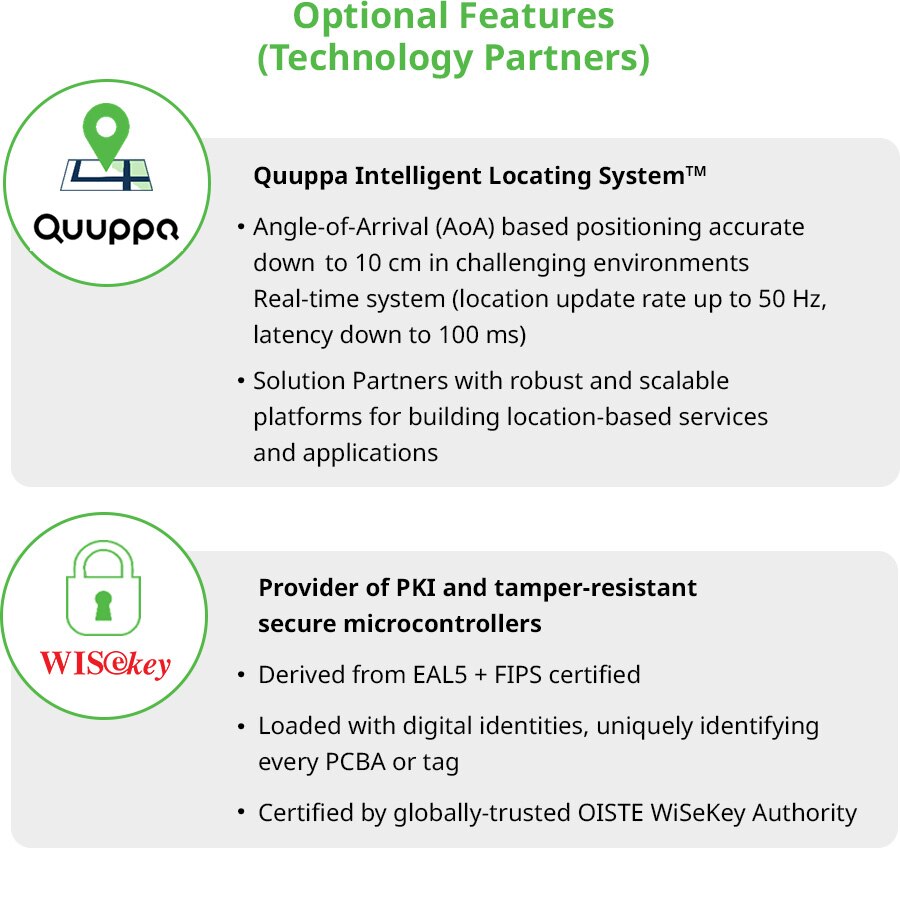 ---
Bluetooth 5 Beacons
Based on RSL10
Support iBeacon, Eddystone, AltBeacon, Proprietary
Feature configuration options, operations parameters, NFC tag for storing asset information or localization
Offer multi-sensor capabilities and security enhancements
Supported by IoT cloud platforms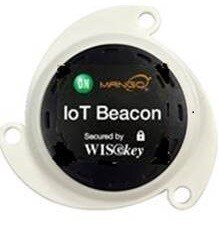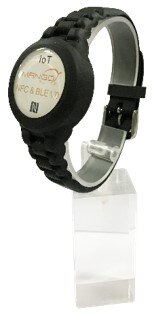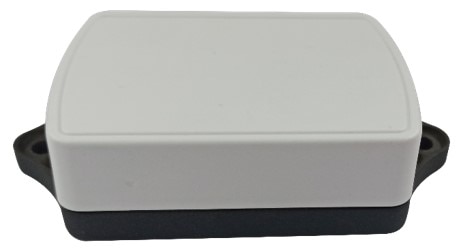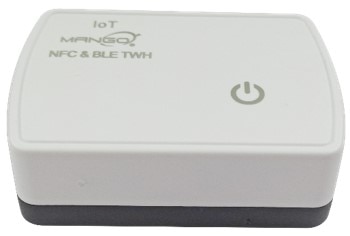 ---
Asset Tracking & Monitoring Explained
Asset Monitoring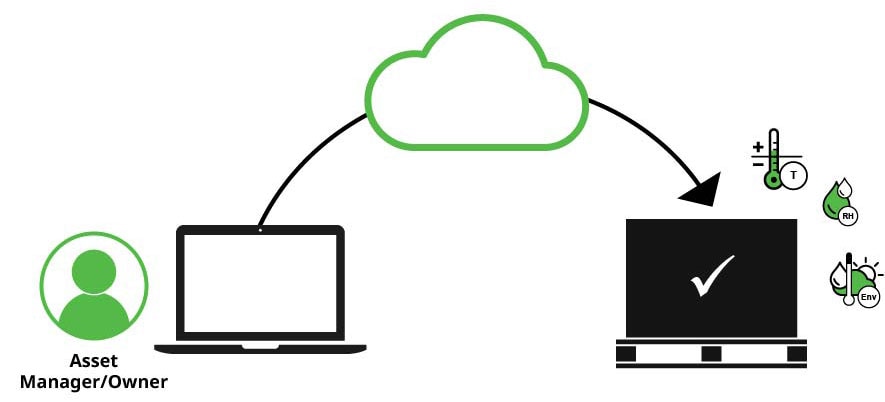 Asset is typically static
Asset's condition or the condition of the Asset's Environment monitored through sensors (temperature, humidity, shock, vibration, etc.)
Application Examples
Monitoring Ambient Temperature of Perishables, Cold chain, Predictive Maintenance
Asset Tracking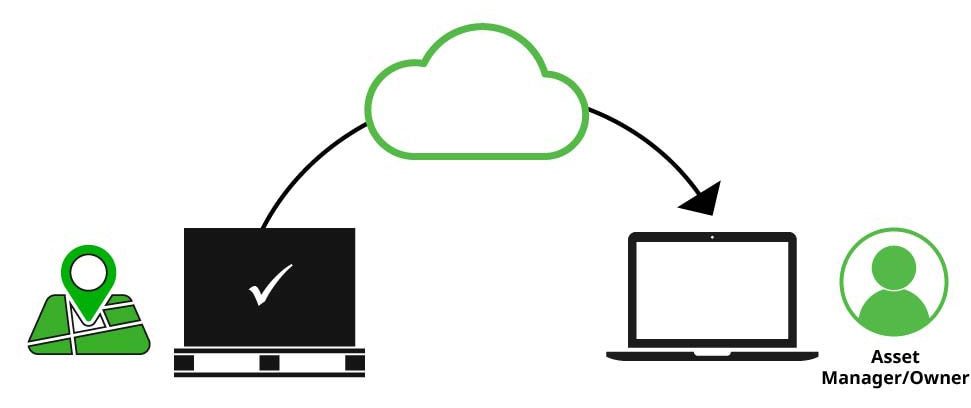 Asset in Motion
Range of motion – indoors (within a manufacturing plant) vs. outdoors (cities, across countries)
Location precision (sub-meter for precise location of a pallet or a tool on a manufacturing floor Vs. Coarse Accuracy/meter-level accuracy)
Application Examples
Location-based Applications incl. point of interest, wayfinding
---
Asset Management Tag Block Diagram