Portable & Wireless

ON Semiconductor provides audio DSP systems, dc-dc controllers, converters, regulators, motor and load drivers, thermal management devices, voltage and current management devices, amplifiers and comparators, MOSFETs, analog switches, EMI filters, interfaces, diodes and rectifiers, bipolar transistors, and MiniGate logic devices for portable and wireless applications.
Solutions
Product Technologies
Audio clarity in portable communication devices requires advanced algorithms—which demand greater computing power. BelaSigna 300 offers more computing capability while requiring less battery power, giving portable communication device developers the ability to implement sophisticated next-generation audio processing techniques without sacrificing battery life.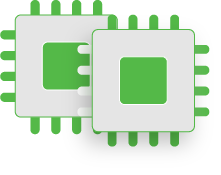 Ultra-High PSRR LDO regulators for automotive and wireless connectivity applications. These LDO regulators offer industry leading PSRR performance coupled with improved image sensor picture quality and maximized power-per-bit efficiency.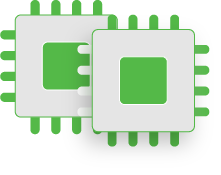 Interactive Block Diagrams
Download Strata Software
The Strata Developer Studio is a cloud-connected development platform that provides a seamless, personalized and secure environment for engineers to evaluate and design with ON Semiconductor technologies.