USB Type-C – It's All About Flexibility, Small Size and Low Power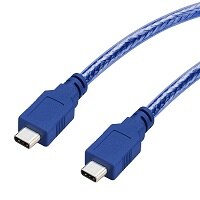 by
ON Semiconductor
- 01-31-2018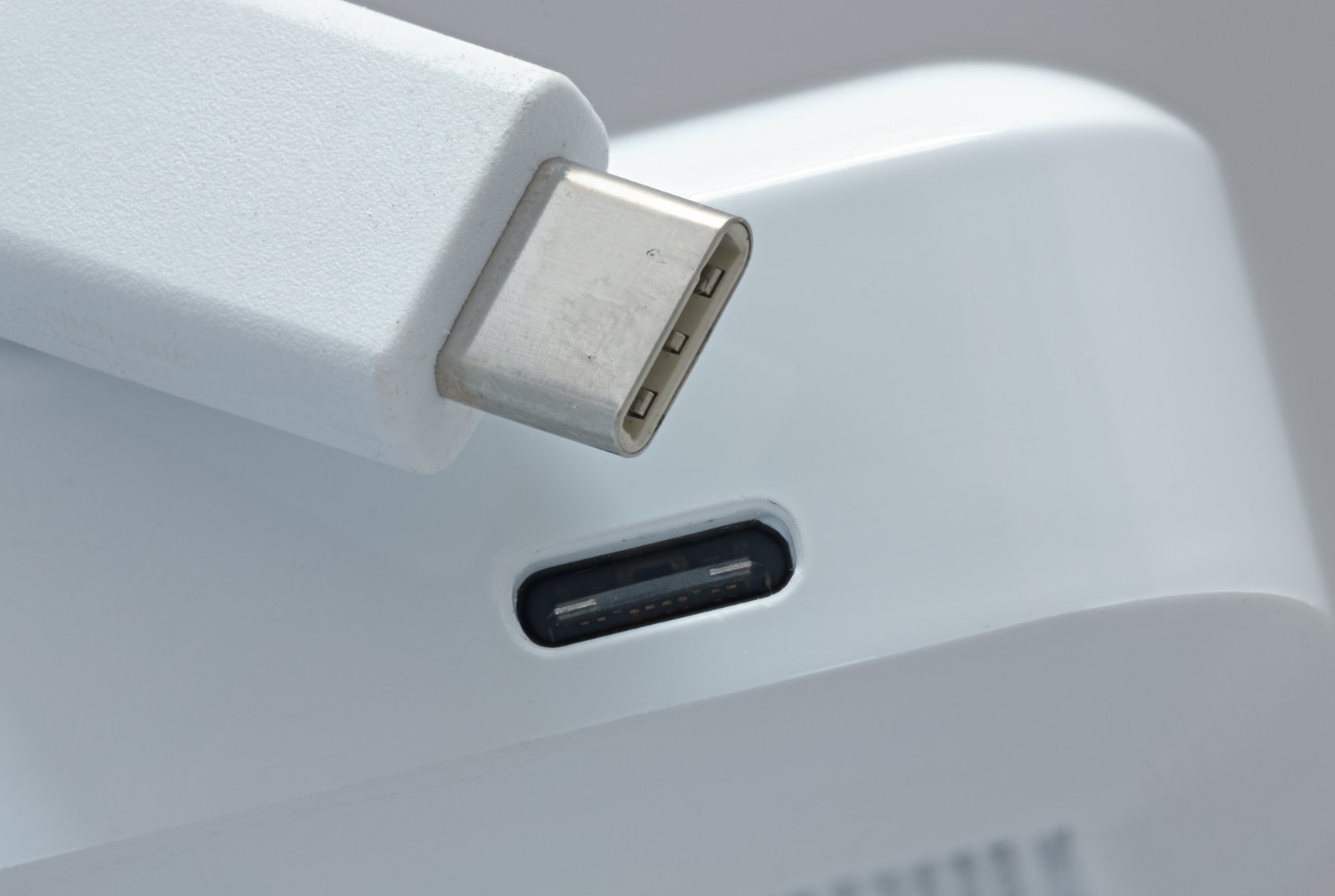 Gadget geek or otherwise, you're probably noticing USB-C™(technically known as USB Type-C) standard, the new generation in the specification for Universal Serial Bus connectors, ports and cables, becoming commonplace on portable devices. With this specification, USB connectors are becoming even easier to use, support higher-power charging, and transfer data at rates of up to 40Gbps - 80 times faster than the previous version of the standard, which is enough to support 4K video.
The higher data rates possible allow USB connectors to support a hostof new applications beyond mobile phones and computers where USB is pretty much ubiquitous for charging and connecting devices. USB can replace HDMI, DisplayPort and other high-speed ports, for example, or be used in quick charging power adapters, as designers find new ways to simplify their designs, not to mention the user experience, by adopting a single type of port and connector. Even better, USB-C connectors and ports are uniform in size and form factor, which means either end of a cable, and either side of a connector, will work when making a connection.
While the ultimate goal behind USB-C for the consumer is 'one size, one end, fits all', that's not the case from the point of view of designers. Being given a 'one size fits all' approach for implementing USB-C capabilities can present obstacles in terms of meeting their design's small footprint and low power consumption requirements.
At ON Semiconductor, we stepped back and considered many of the possible implementations of USB-C from both a systems and hardware standpoint, and realized we could ease system complexity, reduce our power profile and decrease size by not integrating a microprocessor, or assuming every design would require power delivery.
From there, we set about developing a portfolio of controllers and switches that would offer a variety of solutions for implementing USB-C designs with the small footprint and low power consumption.
ON Semiconductor's controllers perform the detection of attachment and orientation as well as facilitating communication changes in charging levels during operation. They each can be configured to support Dual Role Port, Down Facing Port, and Up Facing Port (DRP, DFP, UFP) modes so they can be used in any application. While ON Semiconductor's devices meet prevailing design demands by providing the small footprint and thin profiles, they are also offered in larger pitch packaging for AC/DC wall adapter, PC/Laptop, and other products with larger pitch boards.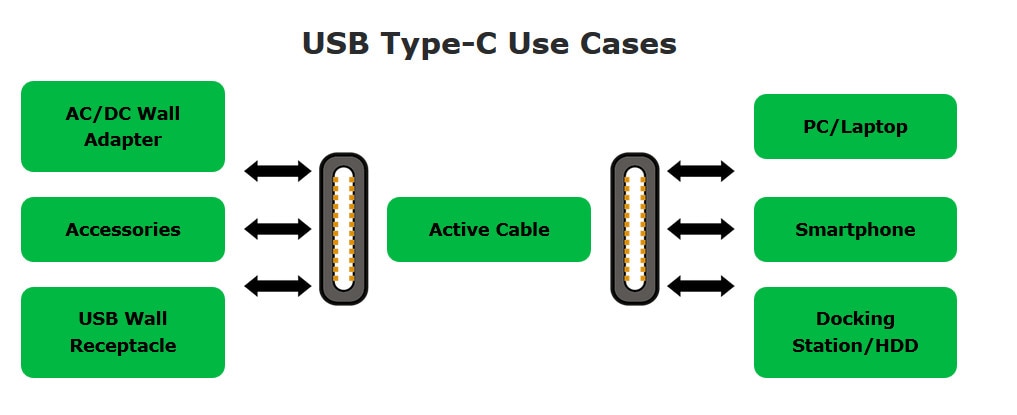 An I2C interface is used to communicate with the application's host processor, which means designers have complete control over customization and choices around microprocessor decisions. It is possible to reuse existing system architectures, and easily make updates as the new specification evolves. On the switching side, the company's products enable designers to implement USB 3.1 SuperSpeed switching on any current USB platform or any USB platform transitioning to USB-C, while consuming minimal power.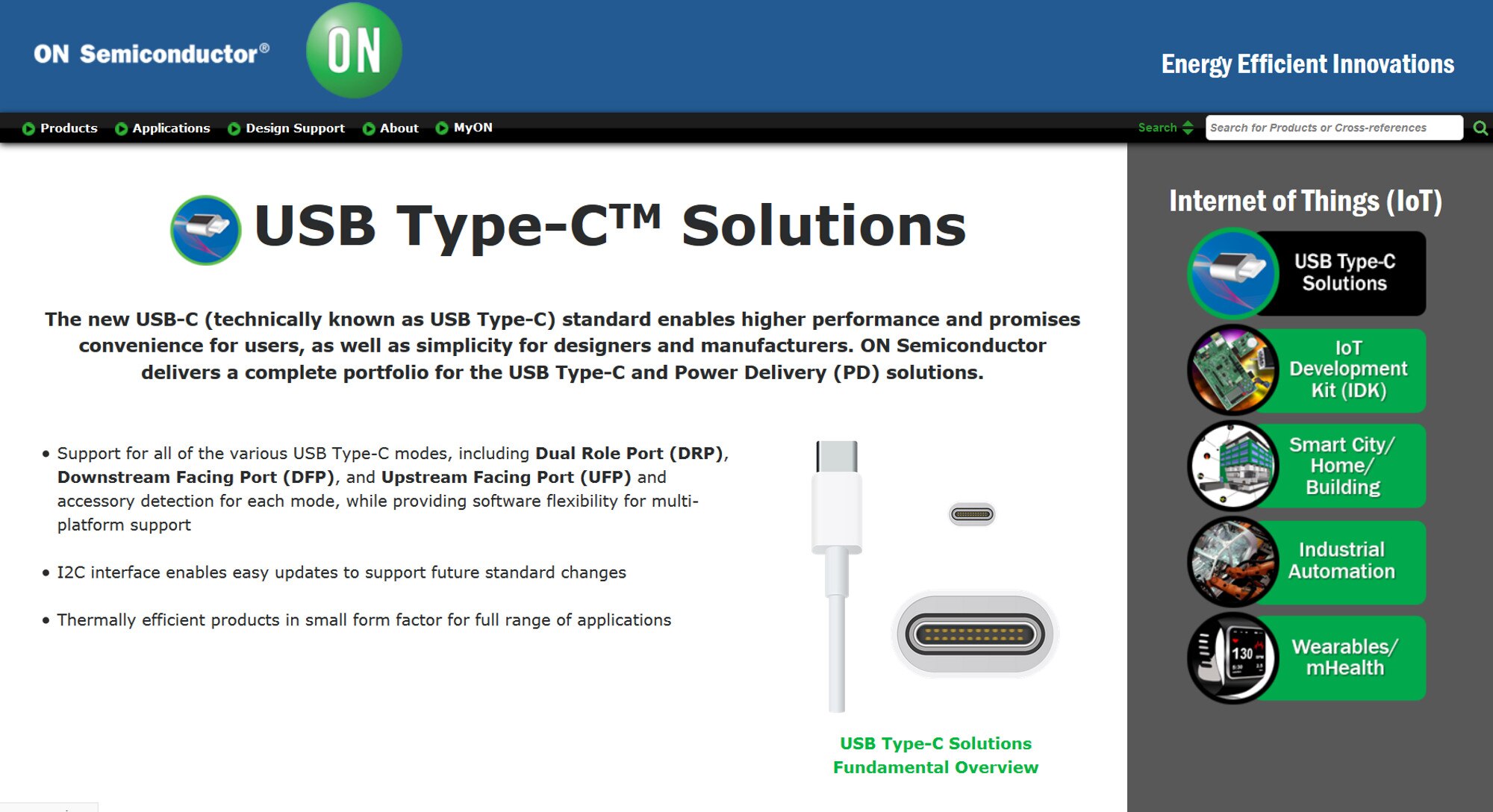 Visit ON Semiconductor's USB Type-C solution page to learn more about a complete portfolio for the USB-C and Power Delivery (PD) solutions.