Power over Ethernet to USB-C Power Delivery Supports IoT Smart Buildings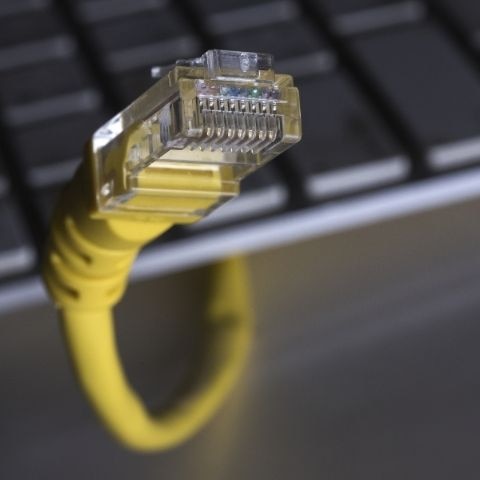 by
Anthony Nasir
- 2020-10-05


Power over Ethernet (PoE) has been implemented since 2003 for use with low power devices, such as interoffice phones. It allows for the transmission of power and data over a single cable to the powered device. This can be especially useful for network-connected devices on the Internet of Things, such as IP cameras, phones, wireless access points, or intelligent LED lighting.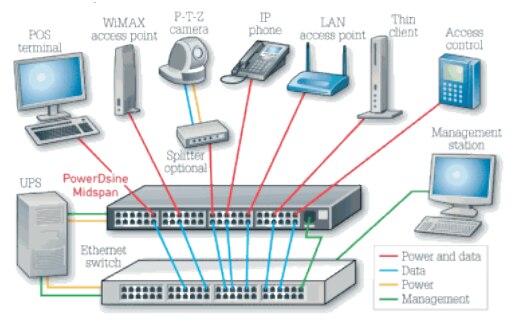 Users benefit from PoE by the inclusion of a power line which eliminates the need for additional wiring. Furthermore, a licensed electrician is not required to pull PoE cabling as with traditional electrical wiring, resulting in significant additional cost savings. When introduced, the technology was limited to 15.4 Watts with the IEEE802.3at Type 1 specification. With growing power requirements, the power rating has climbed over the years to 30 Watts with IEEE802.3at Type 2, 60 Watts with IEEE802.3bt Type 3, and finally 100 Watts in 2018 with the implementation of IEEE802.3bt Type 4.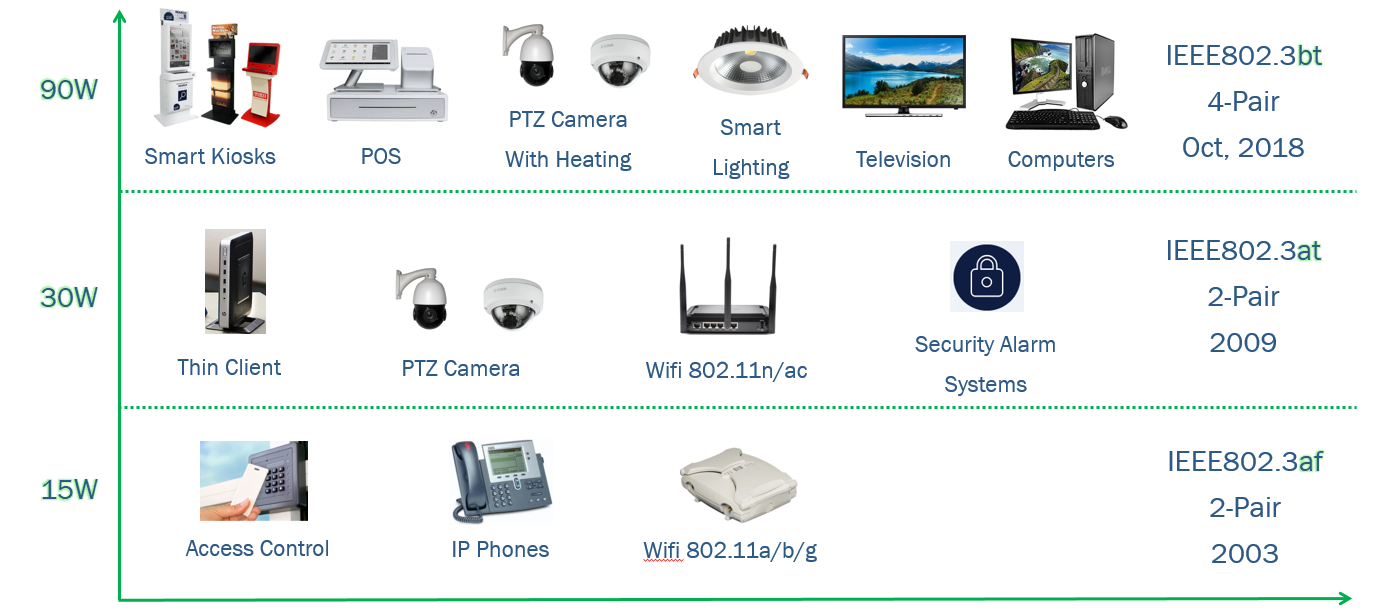 While 100 Watts is the maximum available power at the delivery end, this isn't indicative of the available power to be delivered to the end device. After the initial power class identification, the power delivered at the end device is entirely dependent on the efficiency of the system. Since it is so important to maximize efficiency, implementing the best possible power stage should be the highest priority. With the increased range of PoE came the ability to power many different devices from the end-user, each of which uses different specifications for rated power.
Implementing PoE with USB-C™(also known as USB Type C) and Power Delivery (PD) allows for immediate interfacing to a variety of devices. USBC-PD enables an output range including 5V, 9V, 15V, and 20V, which can allow for the charging of many powered devices, from cell phones to laptops. Allowing for USBC-PD output to the PoE system makes for a universal and convenient interoffice Internet of Things power supply, and acts as the bridge from legacy PoE devices to a new wave of modern IoT implementation.

For PoE applications, ON Semiconductor recently released the NCP1096 Power over Ethernet Powered Device Interface Controller for Power over Ethernet-based systems. This controller allows for interfacing with IEEE802.3bt based systems, as well as legacy power classification systems in order to provide power to the DC-DC stage of the PoE system. The PoE interface stage also includes ON Semiconductors FDMQ8205A Greenbridge High-Efficiency Bridge Rectifier, which replaces a traditional bridge rectifier with quad MOSFETs for more efficient PoE power conversion.
With the next stage being the DC-DC conversion stage, ON Semiconductor offers a wide variety of isolated and non-isolated DC-DC conversion products that fit the system specifications for Power over Ethernet. For the primary side PWM converter, the NCP12700 Flyback PWM Controller offers a small, simple, and easy to design Flyback implementation. With the NCP12700's high configurability and low parts count the system becomes cost-effective and requires only simple design considerations. The FDMS86255 150V 12.4mΩ N-Channel MOSFET is ideal for primary side Power over Ethernet applications, as the low RdsOn and high voltage rating lend to efficient power conversion with safely rated voltage considerations.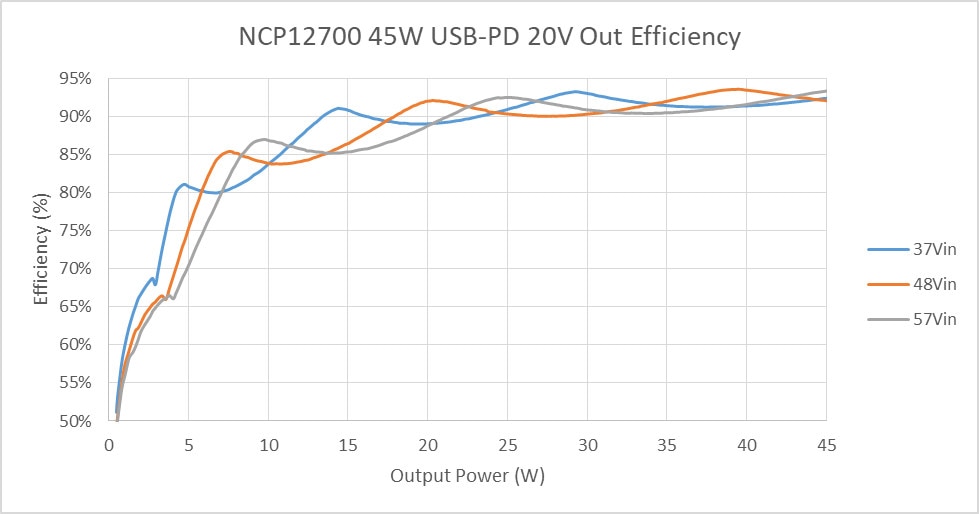 The secondary side of the DC-DC converter requires rectification, which the NCP4306 Synchronous Rectifier Controller, paired with the FDMS86202 120V 7.2mΩ N-Channel MOSFET makes for efficient secondary side rectification among all of the USBC-PD output voltages. The final stage is the USBC-PD controller, the FUSB3307 USB Power Delivery 3.0 Adaptive Source Charging Controller. The FUSB3307 is a highly integrated USBPD controller with PD3.0 compliance, low current sense resistor capabilities, and N-channel MOSFET load switch capabilities, for compliant and efficient USBPD meeting the latest specifications.
ON Semiconductor's portfolio of solutions allows for a complete design for Power over Ethernet to USBC-PD, enabling a new generation of IoT devices. The product portfolio features reference designs and design tools to assist in any stage of complexity of the design process.
Discover the parts referenced in this blog and learn more about our solutions and technologies for Power over Ethernet and USB-C solutions to help you in your design needs!
For additional USB-C resources:
Reference designs:
45 W USB-PD Power over Ethernet Flyback Converter
NCP1096GEVB: PoE-PD Interface Controller Evaluation Board, IEEE 802.3bt
Relevant Video:
Be sure to subscribe to our blog and follow us on social media to receive the latest updates on our technologies, solutions and company news!
Twitter | Facebook | LinkedIn | Instagram | YouTube