ON Semiconductor at The Vision Show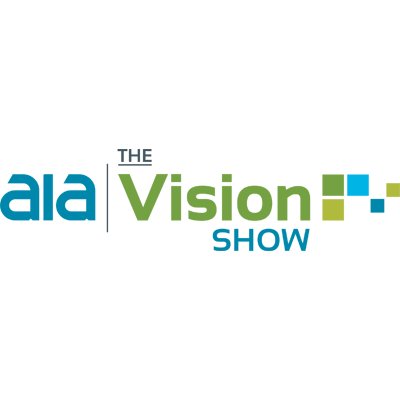 by
Michael DeLuca
- 04-09-2018

This week, ON Semiconductor will be exhibiting at The Vision Show, the leading trade event for Machine Vision in North America. Held April 10 – 12 at the Haynes Convention Center in Boston, MA, this event will showcase North America's largest display of machine vision and imaging systems, as well as offer an accompanying conference providing practical knowledge on this industry.
At this year's event ON Semiconductor will have live demonstrations of our latest image sensors for machine vision, including the 12 megapixel Global Shutter XGS 12000 (part of our new X-Class platform of CMOS image sensors) and the 43 megapixel KAI-43140, which provides 43 megapixel resolution in a 35 mm optical format. In addition, we will be demonstrating our line of Interline Transfer EMCCD image sensors (such as the newly announced KAI-08152) as well as highlighting our PYTHON family of Global Shutter CMOS devices.
If you are attending The Vision Show this week be sure to visit us in Booth 207, where we will be happy to demonstrate these latest additions to ON Semiconductor's portfolio of industrial image sensors.
ON Semiconductor will also be giving a presentation titled "Advances in Image Sensor Technology – One Size Doesn't Fit All" as part of the invited conference at this event. This presentation, given Tuesday April 10 at 8 AM, will discuss the varying needs of Industrial Vision applications, and the importance of having multiple product and technology options – including devices based on both CCD and CMOS technologies – to address the needs of these different end applications.