New Turnkey Solution for USB-C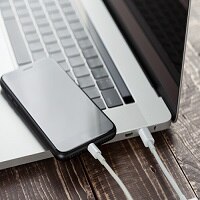 by
Julie Tyler
- 04-05-2018


ON Semiconductor has recently announced our new low power, fully compliant USB-C (Type-C) device that includes the latest revision 1.3 specification, enabling easy integration into USB-C systems. This new USB-C device benefits engineers looking for quick and easy adoption of USB-C without significant architectural changes.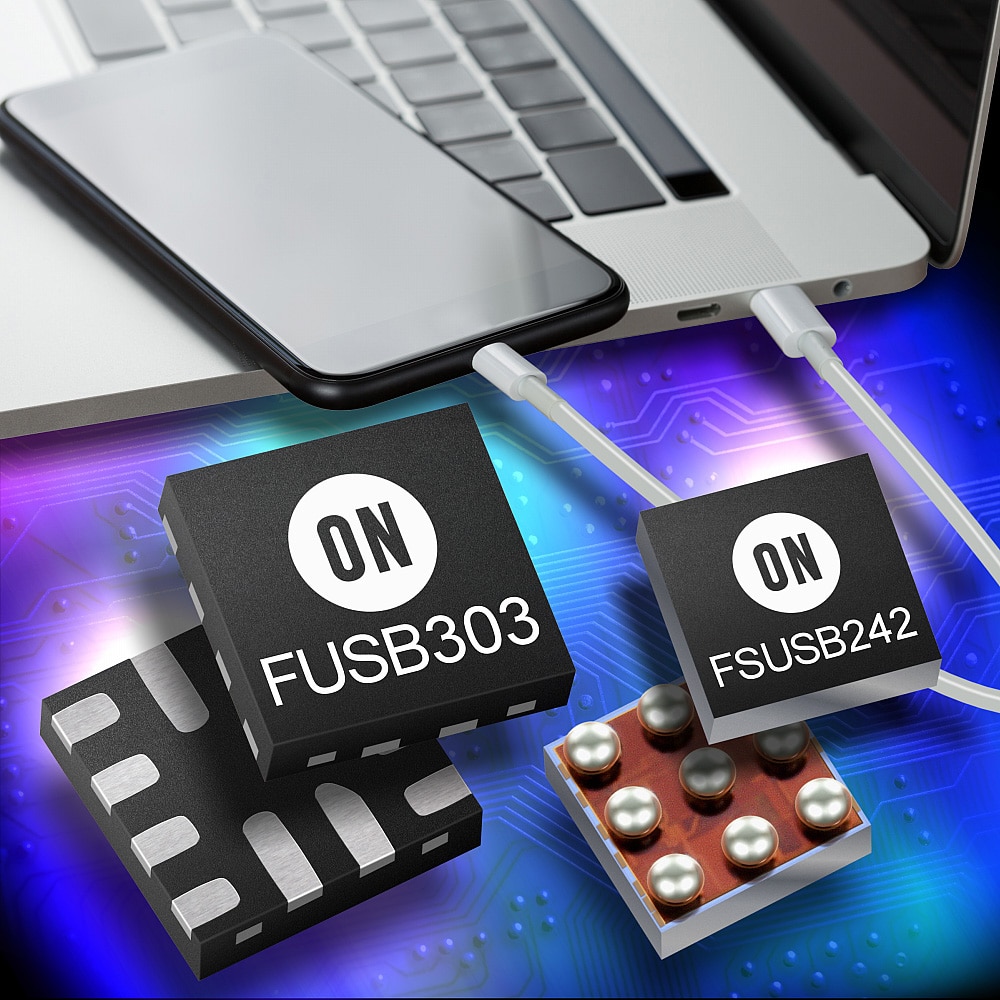 The FUSB303 USB-C port controller is state machine based allowing for easy integration and minimal processor interaction. The FUSB303 supports modes SOURCE, SINK, and DRP all with and without accessory support. The FUSB303 features configurable address I2C access to support multiple ports per system or it can operate autonomously configured by just pins.
Type-C systems require detection of a device when attached. Due to the universal nature of Type-C connector, once another device is attached, the system will determine the orientation and mode of the attachment. Our FUSB303 performs this detection and orientation determination autonomously. Once the mode of the device is selected, the FUSB303 will remain in the state and operate to compliance without additional processor interaction. The FUSB303 implements the Try.SRC and Try.SNK preferred role feature which is new inthe revision 1.3 specification. It also supports unique detection algorithms to ensure stable attach and avoid errant scenarios such as attaching to a dangling cable. Additionally, the FUSB303 has high voltage tolerance to protect from inadvertent shorting of the leads due to pollution within the connector.
In keeping with our mission to deliver energy efficient solutions to the market, the FUSB303 successfully combines high-performance with low power consumption. This new device focuses on applications across the spectrum starting with smartphones, tablets, laptops and expanding to wearables and the industrial Internet of Things (IoT) use cases. The ultra-small footprint and thin profile makes it ideal for mobile and ultra-portable applications.
See the full press release here.