Mesh Networking Using Bluetooth® Low Energy Connectivity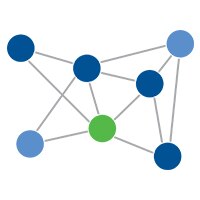 by
Shola Slough
- 10-31-2018


Imagine driving up to your house, your garage door automatically opens and the heating/cooling inside the house adjusts to your pre-set preference. Once you're parked the garage door shuts and the hall light comes on as you step into your house. You head into the kitchen to grab a drink and the kitchen lights come on while the hall light switches off. This also causes the TV in the adjacent family room to switch on to your favorite app. You sit and watch TV for a while then decide to head to the basement to play a video game. As you leave the family room, the TV turns off and the lights along the way switch on and off as you make your way down to your gaming station.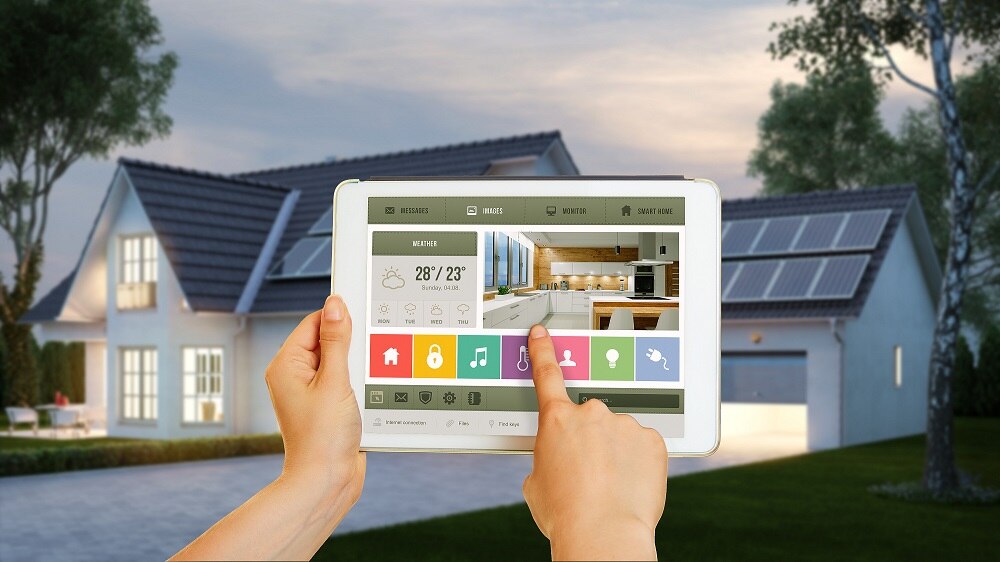 This kind of connectivity can be made possible using Bluetooth® Low Energy Mesh – a network of Bluetooth®-enabled devices communicating with each other. Where traditional Bluetooth® connectivity enables point-to-point communication between two devices/nodes that are located close together, Bluetooth® Low Energy mesh employs a many-to-many topology that provides secure end-to-end communication over an extended range.
At the heart of a mesh network is a Bluetooth® Low Energy radio, such as the RSL10 SoC from ON Semiconductor - a Bluetooth® 5 certified, radio System on Chip (SoC) which brings the industry's lowest power Bluetooth® Low Energy to wireless applications. Recently awarded the best ULPMark™ score by EEMBC®, RSL10 became the first device in the benchmark's history to break 1,000 ULPMarks.
With support for up to 32,000 networked devices and mandatory network security, Bluetooth® Low Energy mesh enables long-range connectivity in a wide range of applications such as building automation, wireless sensor networks (IoT) and asset tracking. Messages are relayed across the network along multiple routes using a process known as "controlled flooding" that eliminates a single point of failure.
Where there is a need to monitor and control a large number of wireless devices while minimizing power consumption, Bluetooth® Low Energy Mesh provides a reliable, scalable solution.
To learn more about Bluetooth Mesh and to download the RSL10 Bluetooth Mesh Package visit here.

reaction successful
Comment
Steve Wade
2018-11-05 17:13

Comment rating:

0
There were having the best way to have the Bluetooth in energy connectivity where the new indulge which will be going to proceed it so https://oniton.com/blog/fix-canon-printer-error-b200/ that having the networking and this is having the best to process it